Operations outsourcing
Influx provides a complete operations team, available on demand. We include all management and training with simple month to month pricing.
TRUSTED BY STARTUPS TO ENTERPRISE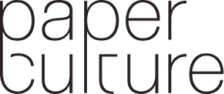 Back office solutions
&nbsp
Data entry
Manual data entry by a back office specialist to make sure data is up-to-date one line item at a time.
&nbsp
Data scrubbing
Precise report formatting to ensure key reporting data is presented accurately at all times.
&nbsp
Process writing
A tailored guide to creating internal processes. From process identification, writing and rollout.
&nbsp
OMS audit
Manual audit of your order management system to make sure data is correct connected.
&nbsp
Data validation
Easily find, fix and validate data when integrations break or disconnect in preparation for an audit.
&nbsp
Content moderation
Ensure your digital properties are safe to use, while keeping your brand protected, 24/7.
GET YOUR TIME BACK
Complete data and people management
Leverage your in house team to do their best work. Scale business operations without the stress of training, managing and onboarding. Team members receive comprehensive training so they can expertly manage your data on all platforms.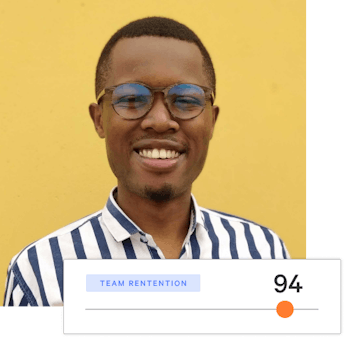 SIMPLE PRICING
Budget flexibility with month-to-month plans
Give yourself the time and budget flexibility you need to get your department back on track. Month-to-month pricing give you a safety net for when things are busy, without having to spend your annual hiring budget at once.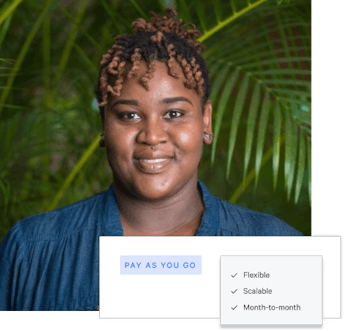 WORK SMARTER
Back office experts for every system
Give your team the freedom to focus on what they do best. Skilled professionals work behind the scenes, taking over time-consuming manual tasks - expertly on every platform. So you can get back to growing your business.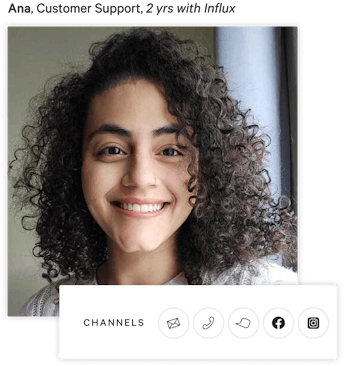 MORE DONE IN LESS TIME
Launch in one week
Experience fast onboarding and connectivity with back office specialists ready to start in less than one week. Seamless tech integrations means instant relief without the stress of long onboarding processes.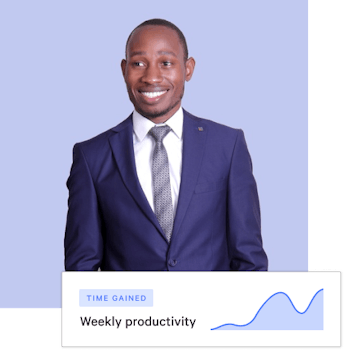 Faster support operations on brand and at scale
Blenders Eyewear partnered with Influx to scale their systems and operations to keep up with their business growth.
Hire full-service teams on demand
Make your support ops fast, flexible and ready for anything with experienced 24/7 support teams working month to month.