About Influx
Influx is building the world's largest remote-first CX team for businesses set to scale and gear up for growth.
A global team of 1118+ and counting
Spread across 123+ cities globally, Influx provides round-the-clock solutions that are on-brand and on-demand in your time zone(s). We are designing customer experiences that are fast to scale and ready to reflect your vision, voice and values so you can stay focused on what's coming next
123+
cities around the world
1118+
team members globally
Great CX is just good business
We believe automation is excellent, but human connection is essential – because business growth shouldn't come at the expense of the customer experience. So everything we do comes with a human touch and exceptional tech to match.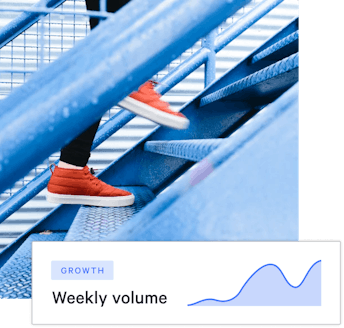 Leadership values
&nbsp
The Golden Rule
Treat other people as you would like to be treated.
&nbsp
Truth-seeking
Brutal honesty, delivered with kindness.
&nbsp
Communication
Good communication prioritizes the listener.
&nbsp
Action
Do what you say you're going to do. Avoid unmet expectations.
&nbsp
Employee Value Proposition
A high-performance environment at work that supports a life outside work.
Our leadership team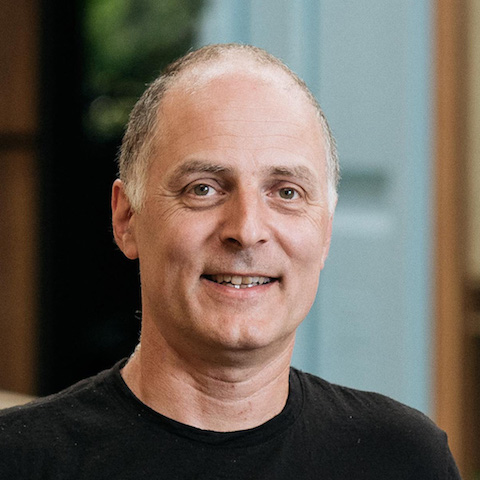 Leni Mayo, Chief Executive Officer & co-founder
Outside his founding role at Influx, Leni is a seed investor in 99designs, Hired, SitePoint, and others. He is also an investor in Stripe, Sendle, Market Engine, Tzukuri, and more.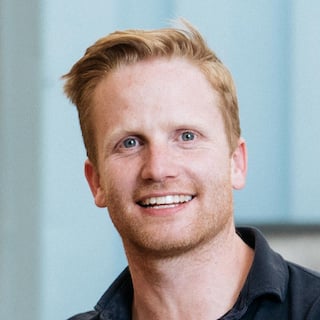 Mikey De Wildt, Chief Operating Officer & co-founder
Before founding Influx, Mikey was a consultant for NASA and founded the Dropbox for WordPress Plugin. He's also an avid kitesurfer.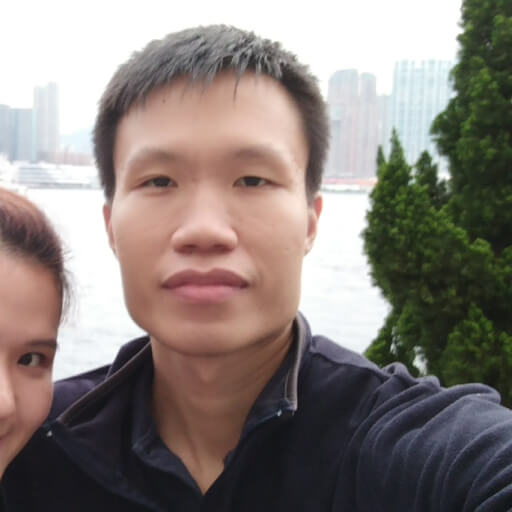 Teddy Lionel, Chief Financial Officer
Teddy has led the finance and accounting function at Influx since joining the team in 2019. He grew up in Indonesia and got his Bachelor's degree in Singapore.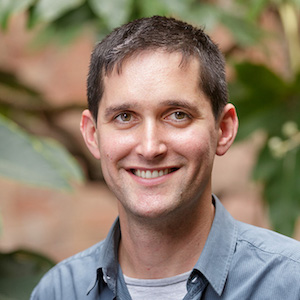 Alex Holmes, Chief Growth Officer
Prior to joining Influx in 2016 as the Global Head of Marketing, Alex was the former Head of Marketing at Envato, a former founder, and former Senior Marketing Manager at TripIt through acquisition by Concur.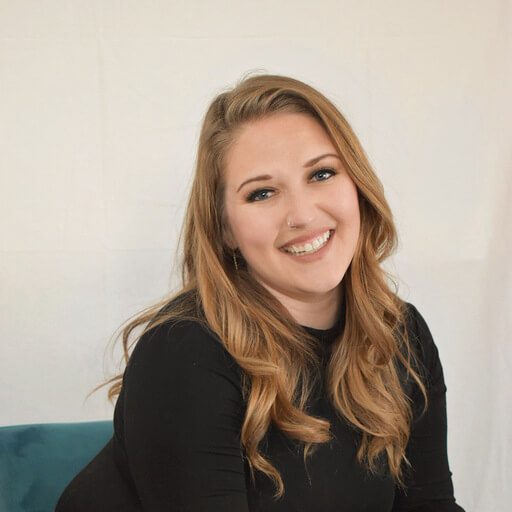 Lexi Horn, Head of Accounts
Prior to Influx, Lexi ran Customer Experience at Blender's Eyewear, where she scaled her team from 0 to 50+ people. Following her leadership and four years of 100+% year-over-year growth, Blenders was acquired at a $90+ million valuation.
"I founded Influx to allow more business owners to focus on growing their business while still providing excellent, 24/7 customer service. Hiring, managing and training your own people is incredibly hard, so I wanted to do that work for them."
Michael De Wildt, co-founder Influx, Melbourne, AU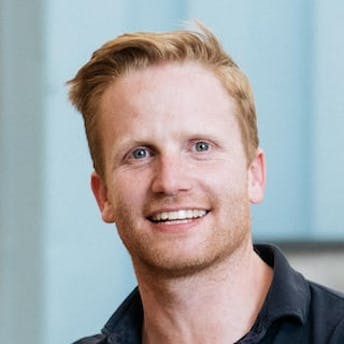 Meet some of our clients
See how Biteable, Karbon and Michael Hyatt & Co. all partner with Influx to scale, flex and grow their business fast.
We have roles opening all over the world!
Interested in joining a global, fully remote company on a mission to make the customer experience for successful online business better?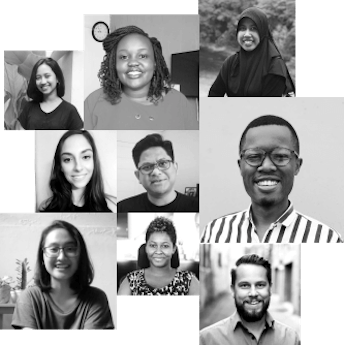 Hire full-service teams on demand
Make your support ops fast, flexible and ready for anything with experienced 24/7 support teams working month to month.