Support as a Service
Go 24/7 with fast, high-performance support teams working on demand. Pay per response, with all management and training included.
TRUSTED BY HUNDREDS OF BRANDS, FROM STARTUP TO ENTERPRISE






All your digital channels, covered
&nbsp
Email support
Provide 24/7 support and resolve tickets fast with fully trained and experienced agents.
&nbsp
Live chat
Add a human layer to your customer support and deliver an experience that makes customers want to return.
&nbsp
Social
Fast, on brand support for your customers across all social channels. From Facebook to TikTok, 24/7.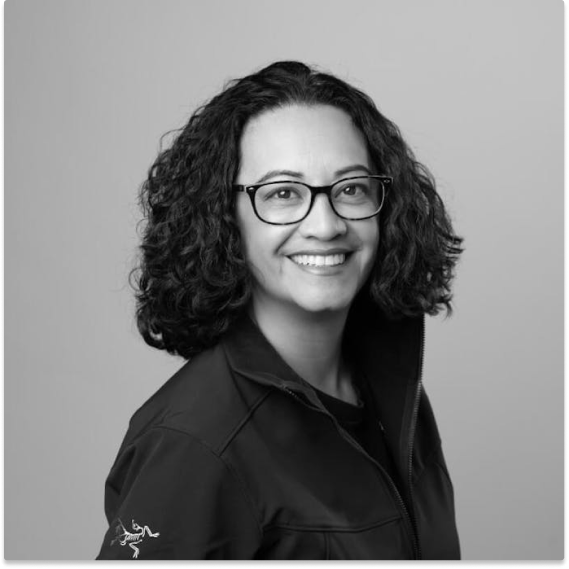 Andi Ancheta
VP of Customer Success, Karbon
"Working with Influx has allowed us to scale up 24/7 support quickly while delivering a thoughtful and helpful experience. Intercom + Influx delivers fast resolutions for all of our customers."
Raised $11+ Million over four rounds. Next generation practice management software for accounting firms. Read the case study →
NO HIDDEN FEES
Affordable support in a simple month-to-month format
Move our service up and down as you need it. It's month-to-month with no lock-in contracts. We automatically help for busy periods like Black Friday, Christmas, product launches and seasonal discounts.
For exact pricing details, get in touch →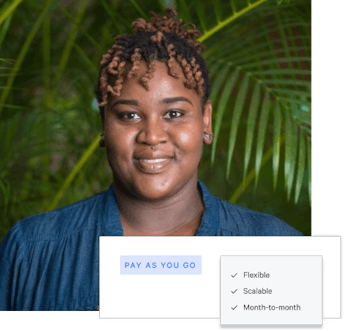 24/7 COVERAGE
Weekends and after hours, covered
With an integrated support team responding to customers quickly, 5pm to 9am your local time. Support as a Service is particularly popular with companies selling internationally. With an on-demand support team you can be available - in every timezone.
For more information, get in touch →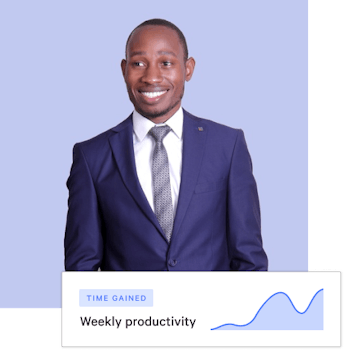 CUSTOM SOLUTIONS
Flexible support experiences, at scale
Get both fast 24/7 responses and a fully-integrated support operation by combining our Support as a Service offering with a dedicated team. This delivers fast, multi-tier, multi-channel support and sales.
For exact customer support plans, get in touch →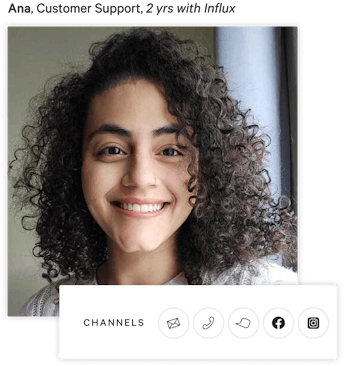 Case Studies

95%+ CSAT for 8500+ tickets per month with specialized management support
24/7 fully managed support across 3 regions with 2-minute resolution time and 90% CSAT

10 agents resolve 27,000+ conversations per month, then quickly scale 2x in one month

24/7 omnichannel support for tier-1 & tier-2 tickets while experiencing 16,954% growth

100% customer support in 6 languages across 7 platforms for complete end-to-end support
Resources to retain your customers and streamline support
Business Operations
Learn how to fit support as a service into your existing operation
Product
Get 6 SaaS examples to grow your business faster
Best Practices
Grow your brand with these 8 customer retention strategies
Business Operations
Do you need support as a service? Find out if it's the right fit
Business Operations
What is support as a service? (And why you need it)
Hire full-service teams on demand
Make your support ops fast, flexible and ready for anything with experienced 24/7 support teams working month to month.