Technical Support
Hire experienced support engineers to manage everything from basic QA to network ops and custom troubleshooting.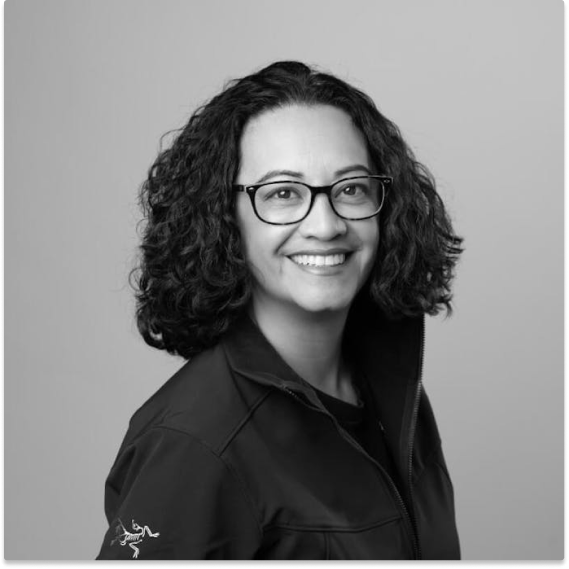 Andi Ancheta
VP of Customer Success, Karbon
"Working with Influx has allowed us to scale up 24/7 support quickly while delivering a thoughtful and helpful experience. Intercom + Influx delivers fast resolutions for all of our customers."
Raised $11+ Million over four rounds. Next generation practice management software for accounting firms. Read the case study →
T1, T2 and T3 tech support
Our per response model covers frontline support, typically helping with known issues or helping with basic bug troubleshooting and documentation. Our dedicated agent service helps with T2 and T3 support, which includes things like checking code, customizing code, re-installs and anything else needed to help your customers faster.
Management and training included
All of our services include management and training. Even if you're paying per agent, that service includes regular 1:1 agent training, feedback and career planning. We ensure replacement or extra capacity is available quickly as needed to deliver a consistent experience.
Professional and thoughtful communication
Our agents report to experienced support managers who enforce a specific style guide in our communication. We've worked with 200+ companies to build better support experiences. We regularly review communication and grammar abilities with all agents.
Works with popular tech platforms
Our platform connects to all major help desks and chat platforms. We use this access to QA, train and track support volume and response times.
To learn more get in touch →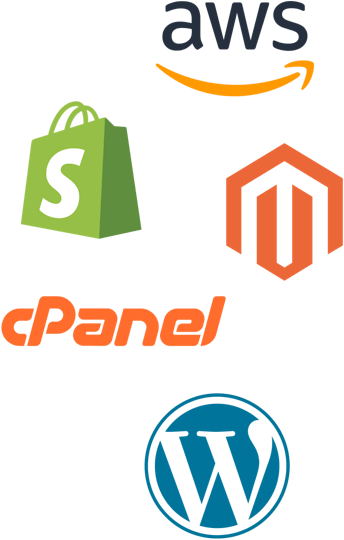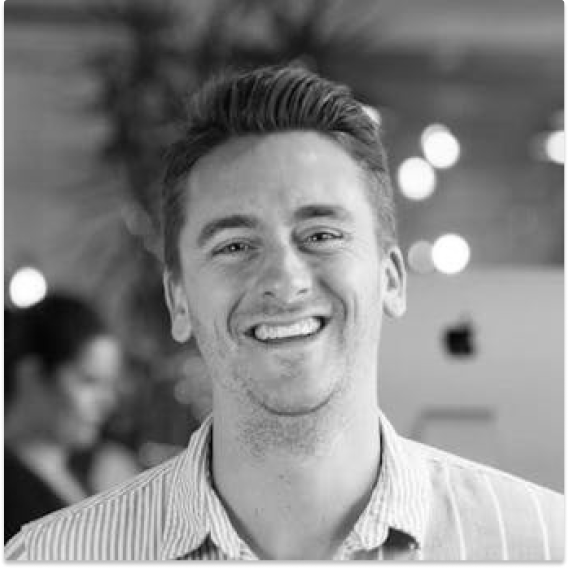 Steve Noone O'Connor
Global Director of Customer Experience, Vend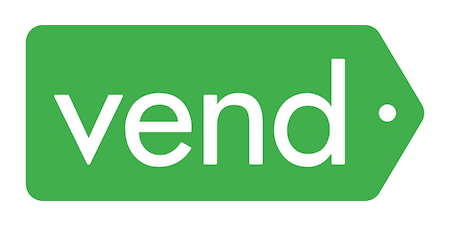 "Influx has really helped us with high volume hours. We're pretty data driven, so we know when we're struggling to deliver an experience that's up to the quality that we want. Influx helps us with that."
Hire full-service teams on demand
Make your support ops fast, flexible and ready for anything with experienced 24/7 support teams working month to month.