Customer Support, Done.
Hire 24/7 teams to clear the inbox as you need it. We match your brand voice exactly with all management and training included. Launch in 1 week.
Case Studies

Burst coverage resolves 2800+ backlog with 90+% CSAT
76 agents resolved 250,000+ tickets per month.

5x burst coverage for seasonal sales. Easy scale up.

10+ full time agents to supplement an existing team.
Read more clients testimonials or case studies
Flexible support team benefits
See how companies work with Influx to deliver flexibility and scale
Scale fast
Resolve 80% of tickets as you grow 3x, 5x or 10x. Our team expands organically, only as you need us. Learn more about how it works or read client growth stories.
Launch new channels
Resolve issues quickly across all channels: email, chat, social media and voice. Promote dedicated agents to manage specific channels.
Improve automatically
Our service is fully managed. We use three levels of management: local, client-specific and data-driven. This improves performance autonomously.
No commitments
Hire onshore or offshore. Support as a Service is dynamic, so you only commit to the next month. Learn more about pricing, paid monthly, based on output.
Prepare for the future
Start small with Support as a Service, then expand later into multichannel, proactive onboarding and insights. Get started with just 150 tickets/month.
Start in one week
We pre-train agents to work with new clients. Get in touch with our onboarding team to either clear the inbox now or launch a long term solution.
Turn your service up or down as you need it.
Our service is elastic, so you only pay for responses When volume increases, we're there to help. When volume goes down, we automatically turn down. We keep a team of agents and managers trained at all times.
For exact response times, get in touch with us.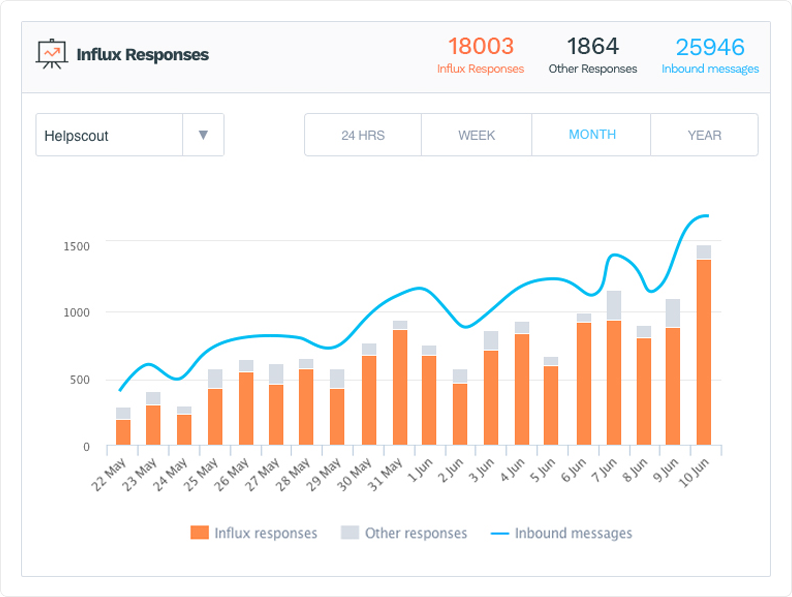 Our results
94%
Blenders achieved a 94% CSAT with Influx while handling 20,000 ticket seasonality burst.
250K
Classpass was able to resolve over 250,000 tickets in one month by partnering with Influx.
3x
Sendle stays flexible using Influx during 3x peaks, maintaining 1 hour response times.
Multichannel support. Scalable conversations on every channel.
Our teams are flexible and work quickly across all channels. Email, chat, voice, and even through social, like Facebook, Twitter, Instagram and more. Deliver a scalable omnichannel experience that grows your business faster.
Ready to try Influx? Contact sales →
How it works: Tech
We connect with all technologies for a seamless end to end support experience.

Want to learn more about how we can connect to your systems? Chat with sales →
Sample experience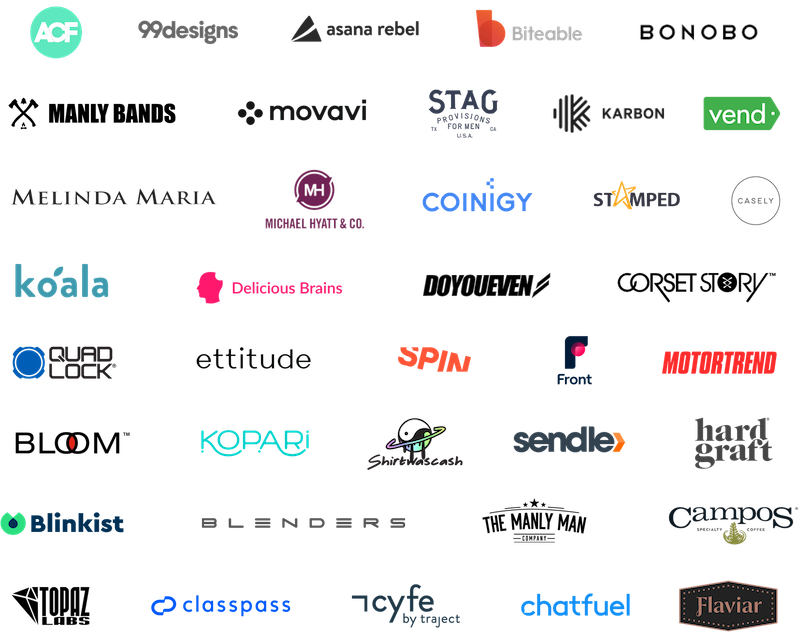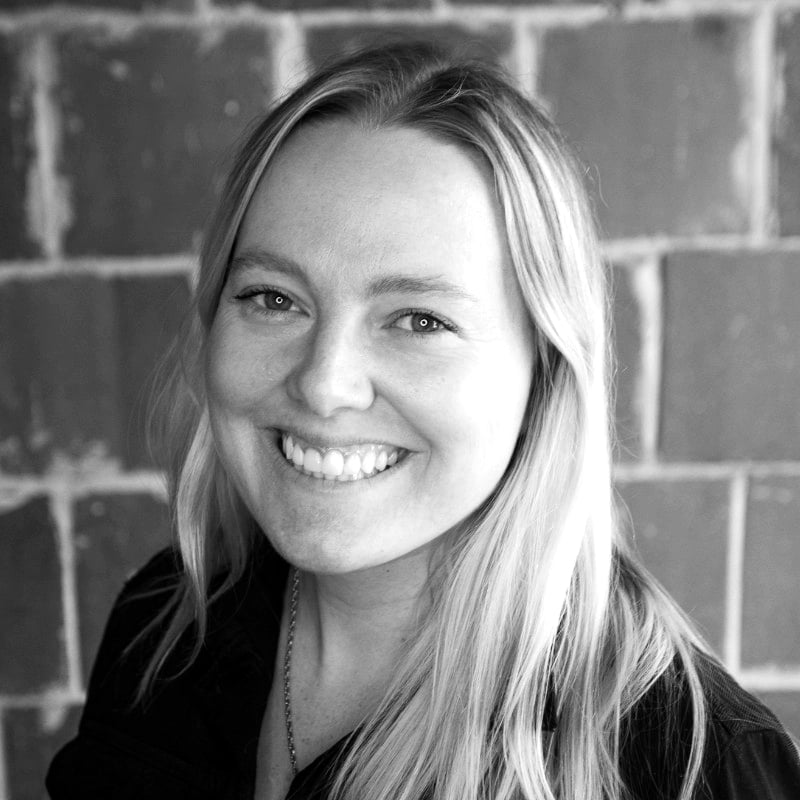 "The quality of Influx agents has been fantastic. Their remote, work from home solution really has been top notch. We've been able to build a CX team with consistent culture, standards and performance."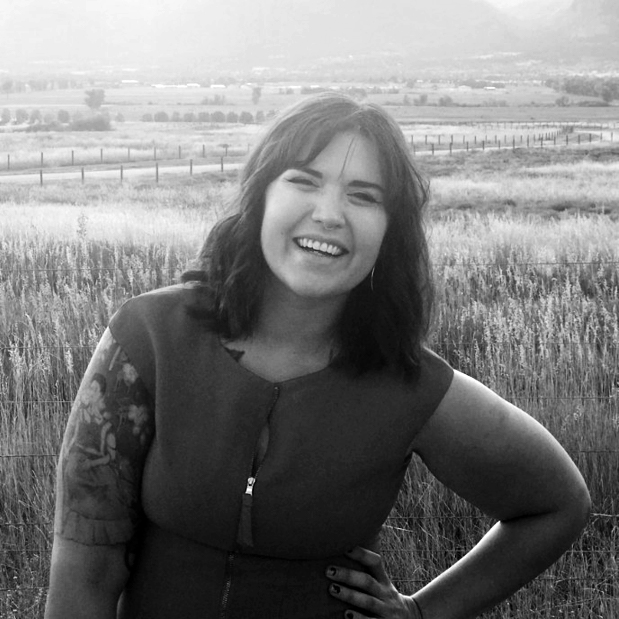 "We absolutely crushed our year over year SLAs, responding to customers quicker than ever before. The Influx team was flexible, agile, accommodating, and reliable. We were honoured to work alongside such dedicated and committed team members. We couldn't have had such a successful Q1 without Influx's help."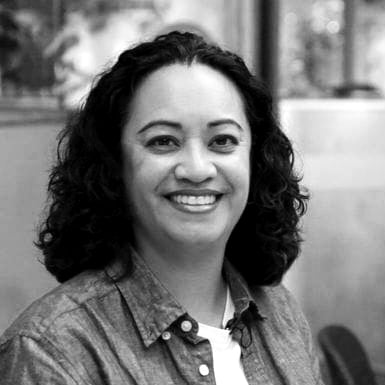 "Working with Influx has allowed us to scale up 24/7 support quickly while delivering a thoughtful and helpful experience. Intercom + Influx delivers fast resolutions for all of our customers."
Read more client testimonials →
Hire full-service teams on demand
Make your support ops fast, flexible and ready for anything with experienced 24/7 support teams working month to month.