Support outsourcing
Influx provides speed, scale and flexibility to your support operation. We deliver full-service teams with flexible, pay-as-you-go pricing.
We match your brand voice and KPIs exactly. See clients.
from startup to enterprise







Case studies

After hours coverage during 142% growth with 4.6 rating on Trustpilot and perfect brand match

93% CSAT for 24/7 coverage in 5 languages from 26 agents in 4 regions

100% customer support for 2x seasonal ticket spikes from 6 dedicated agents

After hours support and burst coverage for seasonal backlog after 200%+ customer growth

Improved first response time by 10x via 24/7 support for email and Facebook

95%+ CSAT for 8500+ tickets per month with specialized management support
Solutions for every stage of growth
&nbsp
Support as a Service
Scale your support with ease using Support as a Service. A cost-effective and flexible solution that grows with your business.
&nbsp
Dedicated agents
Engage customers with high-performance support teams focused only on your business in a flexible month-to-month format.
&nbsp
Custom CX
Tailored support teams that match your unique business needs. Scalable support solutions for maximum efficiency.
BRAND MATCH
Results driven customer support teams
Set your standards, expectations and KPIs. Your team matches your exact workflow, while automatically improving over time. Influx's support outsourcing uses three levels of management to work autonomously.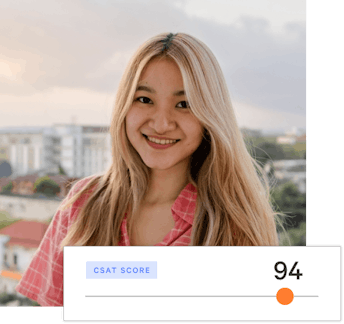 DEDICATED TEAMS
Hire a full team at once
Onboarding Influx is similar to onboarding a single agent, but then our team manages all the subsequent training, management and onboarding. If you need to hire a team of 20 people, outsourcing lets you move quickly.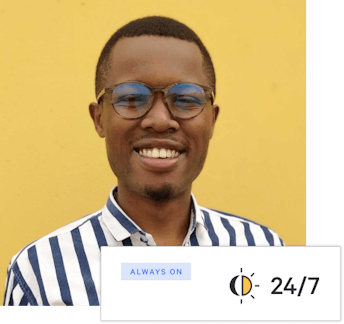 NO CONTRACTS
No commitments, cancel anytime
Keep things flexible by hiring month to month. Support outsourcing companies like Influx hire dynamically to match your inbound ticket needs, while also allowing you to experiment with new channels with pre-trained experts. Your upfront costs are significantly lower.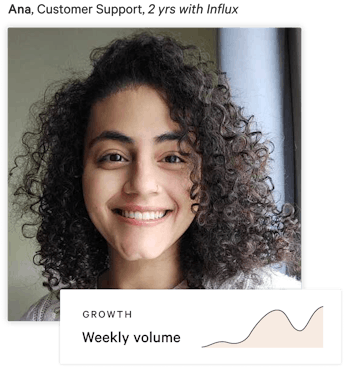 FLEXIBLE PRICING
Stay on budget
Our agents are based in Indonesia, Jamaica, Brazil and Kenya, where living costs are significantly lower than in the US, Canada, Australia or Western Europe. Outsourcing with distributed teams helps you keep costs low. Get in touch to learn more about pricing.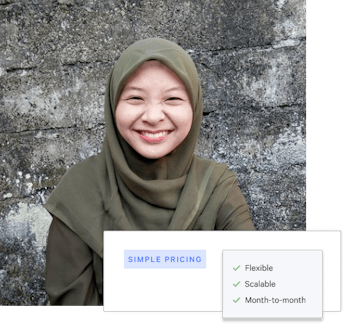 Our results
94%
Blenders achieved a 94% CSAT with Influx while handling 20,000 ticket seasonality burst.
250K
Classpass was able to resolve over 250,000 tickets in one month by partnering with Influx.
3x
Sendle stays flexible using Influx during 3x peaks, maintaining 1 hour response times.
Support outsourcing built for growth
Hire a flexible 24/7 outsourcing team with management and training included.
Scale up fast
Our team starts in one week. We automatically add agents as you need them to match inbound ticket volume. Easily grow 3x, 5x or 10x.
Management included
Define your workflow, then we do the rest. We manage all the people processes: Hiring, onboarding, training, QA and performance reviews.
Multichannel
Outsource chat, email, social media or voice. Our teams work across all regions in a simple month to month format.
Month to month
Pay per response or per agent. Our outsourcing teams are elastic, so you can add or remove agents monthly.
Customer onboarding
Want to call new signups? Need to increase your free to paid conversion rates? Our teams can thoughtfully 'nudge' users as they interact.
Train once, done
We manage all subsequent training and scaling across all regions. Get in touch to learn about how we onboard and launch new plans.
Sample experience
We work with high-growth brands to build exceptional support experiences, 24/7, as they grow and iterate as a business.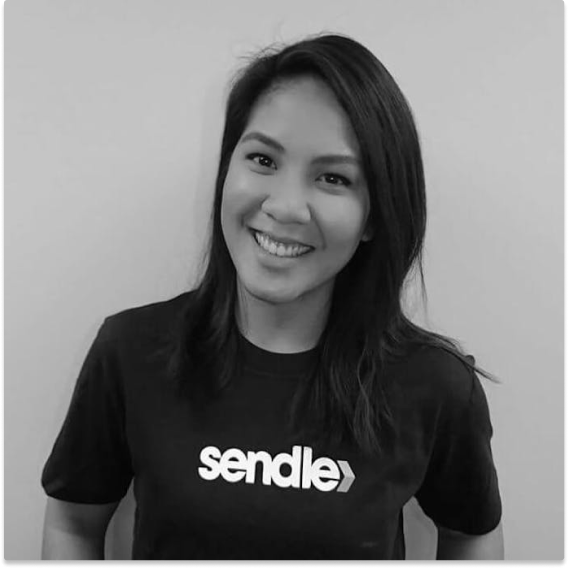 Angela Trinidad
Director of People and Culture, Sendle

"Influx has had a hugely positive impact on our operation and ultimately our customers. They've been the motor running our ship allowing our champs to spread out, focus on complex enquiries and build cadence in delivering quality responses while our company goes through continuous change and growth."
Resources to scale customer support and offer great experiences
Work Culture
Learn how we follow the sun to offer 24/7 support
Business Operations
Get the calculator to forecast customer support headcount
Customer Support
How to build a good customer support team: 6 proven tips
Customer Support
Learn how to scale without compromising customer support
Business Operations
See the 5 questions you should be asking your outsourcing partner
Interviews
What we learned building 200+ support teams
Hire full-service teams on demand
Make your support ops fast, flexible and ready for anything with experienced 24/7 support teams working month to month.