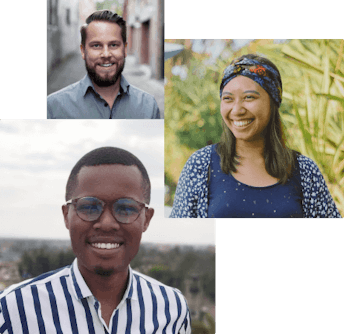 Careers at Influx
Influx is a global, fully remote company on a mission to make the customer experience for successful online business better.
Let's get started!
Influx provides a flexible, results-oriented working environment for our teams. We run a global operation of support and sales agents and managers who want to help customers all around the world, while improving themselves.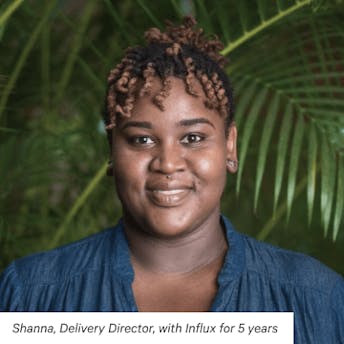 Introduction to a customer support agent
Driven to deliver consistently high quality customer support experiences on all channels.
Work with disruptive brands
Influx is the world's first and largest 'on demand' support provider, delivering fast and highly-effective support experiences, 24/7. Work with some of the world's most disruptive companies like ClassPass, Sendle, Blenders Eyewear and Biteable.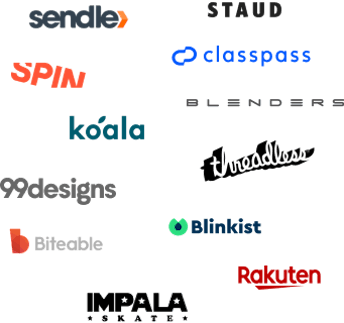 Introduction to a client team leader
Specialist in support operations management. Improving team operations while meeting and exceeding client KPIs is what drives a client team leader.
Benefits
&nbsp
Professional autonomy
Flat hierarchy with de-centralized decision making.
&nbsp
On the job training
We believe in continued investment in our people.
&nbsp
Fully remote - WFH
Achieve more with a better work/ life balance.
&nbsp
Career development
Working together to build your best career path.
&nbsp
Technology allowance
A key part of success for remote customer support.
&nbsp
Follow the sun model
Global teams = better working hours for all.
&nbsp
Employment benefits
Paid leave, sick leave, overtime - a policy that's fit for purpose.
Introduction to a client success manager
Align the Influx service with client goals while driving quality outcomes - for all. Clear communicators with excellent problem solving skills.
About Influx
Influx is the world's first and largest 'on demand' support provider, pioneering the concept of Support as a Service back in 2013. Today, we have over 1,000 employees and hire more than 500 people a year. Our remote workforce is spread over 4 continents in 115+ different cities!
Ready to get started? See all job opportunities →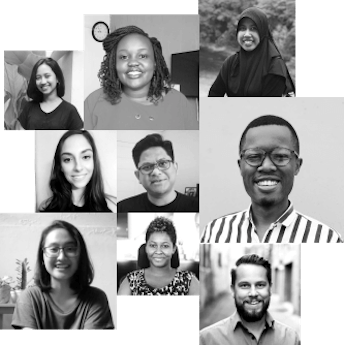 Introduction to a delivery manager
Build and nurture customer support teams within Influx while focusing on delivering high quality customer support for our clients and their customers.