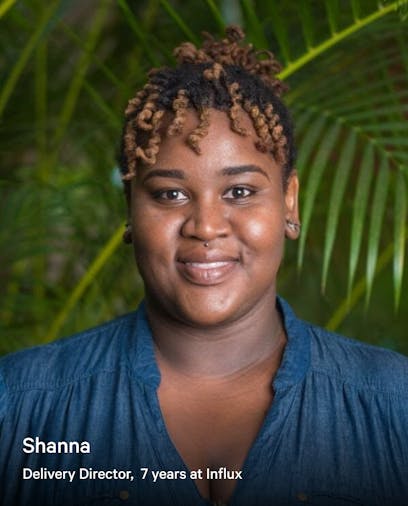 Enterprise solutions built for scale
Deliver exceptional support experiences and streamline business operations. Hire high-performing teams that securely integrate with your existing systems and workflow.
TRUSTED BY ENTERPRISE BRANDS GLOBALLY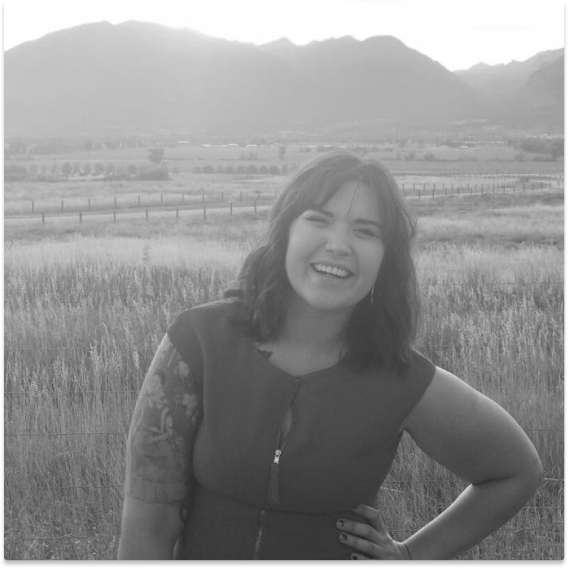 Shannon Vilmin
Vendor Operations Specialist, ClassPass

"We absolutely crushed our year over year SLAs, responding to customers quicker than ever before. The Influx team was flexible, agile, accommodating, and reliable. We were honoured to work alongside such dedicated and committed team members. We couldn't have had such a successful Q1 without Influx's help."
Transforming the fitness industry, ClassPass has raised $285 million Series E funding in January 2020. Read the case study →
Resources to streamline operations and scale customer support
Interviews
Get the 7 steps to prepare for a season of scale
Product
See the benefits of customer service as a service
Tips and Tutorials
Get the 5 easy ways to generate referrals from support conversations
Resources and Guides
Read how to create a customer service training program
Interviews
What we learned building 200+ support teams
Hire full-service teams on demand
Make your support ops fast, flexible and ready for anything with experienced 24/7 support teams working month to month.