Gorgias is an all-in-one help desk platform created specifically for eCommerce stores. The machine-learning software creates a connected customer journey that aggregates interactions across all channels including email, chat, social, voice, and SMS- and turns these interactions into individual customer timelines.
What are the main features of Gorgias?
Gorgias centralizes customer data in one place and displays complete user profiles during all customer interactions. This allows you to edit orders, modify subscriptions, and refund payments without leaving the help desk. You can also use this information to tag and modify rules that help streamline customer support.
With 80+ integrations including Shopify, Instagram, Klavyio, Facebook, and BigCommerce, you can track sales generated over text messages, social media, and live chat conversations.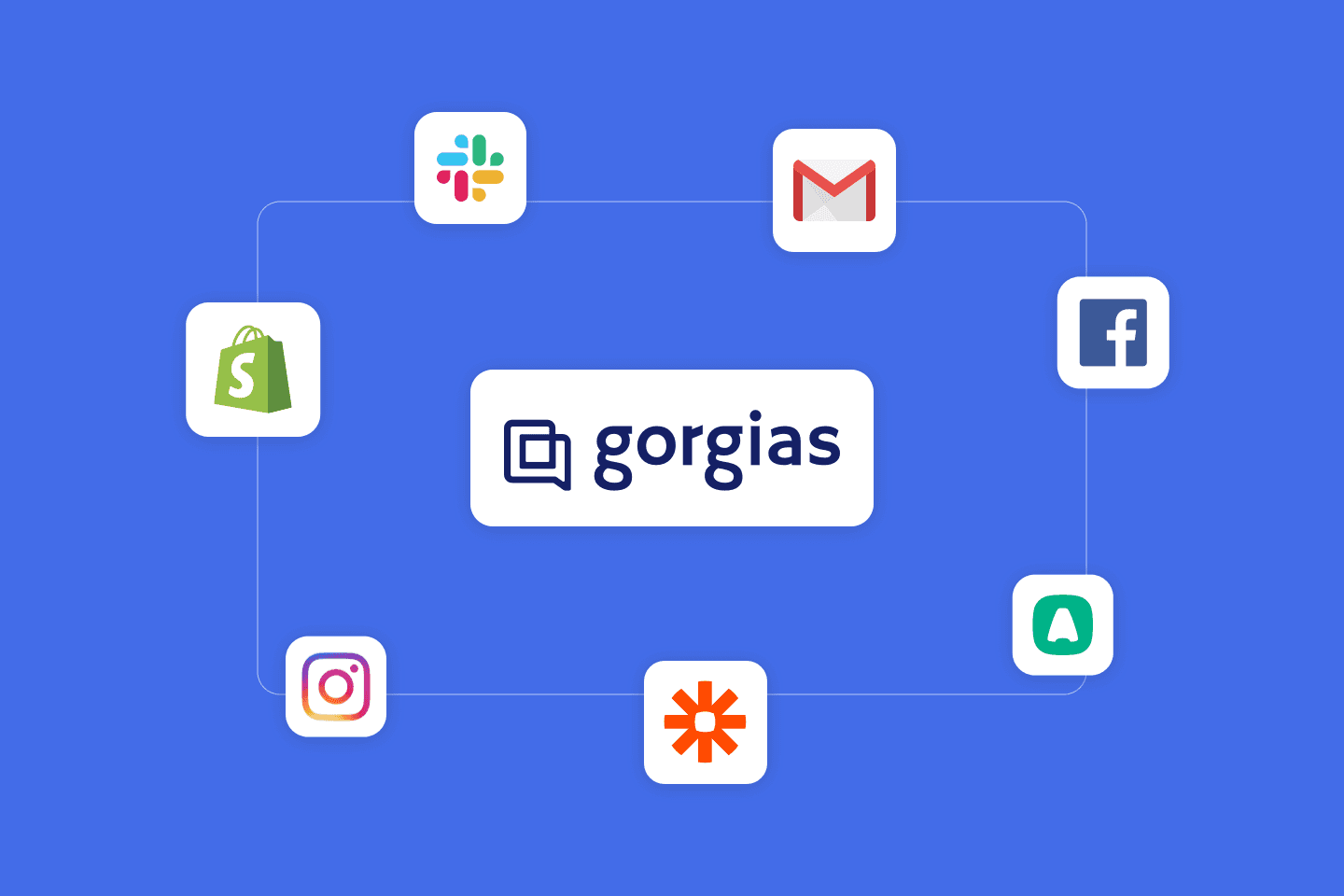 What kind of companies benefit from Gorgias?
Gorgias is designed specifically for eCommerce stores and is used by brands including Steve Madden, BrüMate, and Marine Layer. That said, the help desk is most often used by companies with 10-50 employees. Gorgias has a deep Shopify integration as well as Magento and Big Commerce.
Gorgias may not be for your brand if you are not a full-blown eCommerce company or utilize smaller platforms for integration.
Gorgias help desk hacks
Get started with Influx
Increase customer retention with 24/7 support and scale on-demand with Influx. Ready to launch in one week, Influx teams can provide the CX support you need to get back to what you love most. Talk to the Influx team now.