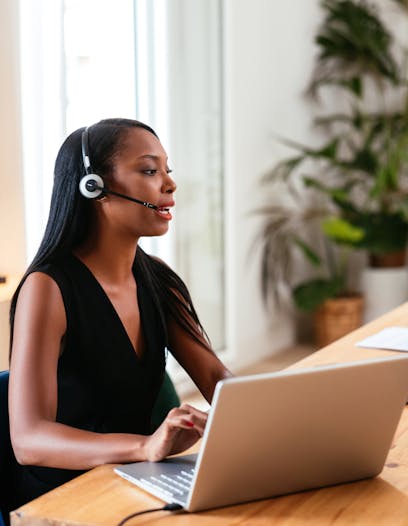 A smarter way to grow your revenue
Supercharge your pipeline and accelerate results with dedicated sales teams. An extra layer of sales support with management and training included.
TRUSTED BY GLOBAL BRANDS FROM STARTUPS TO ENTERPRISE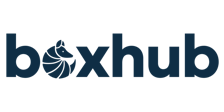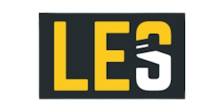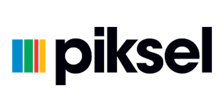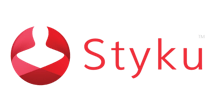 Sales solutions for every business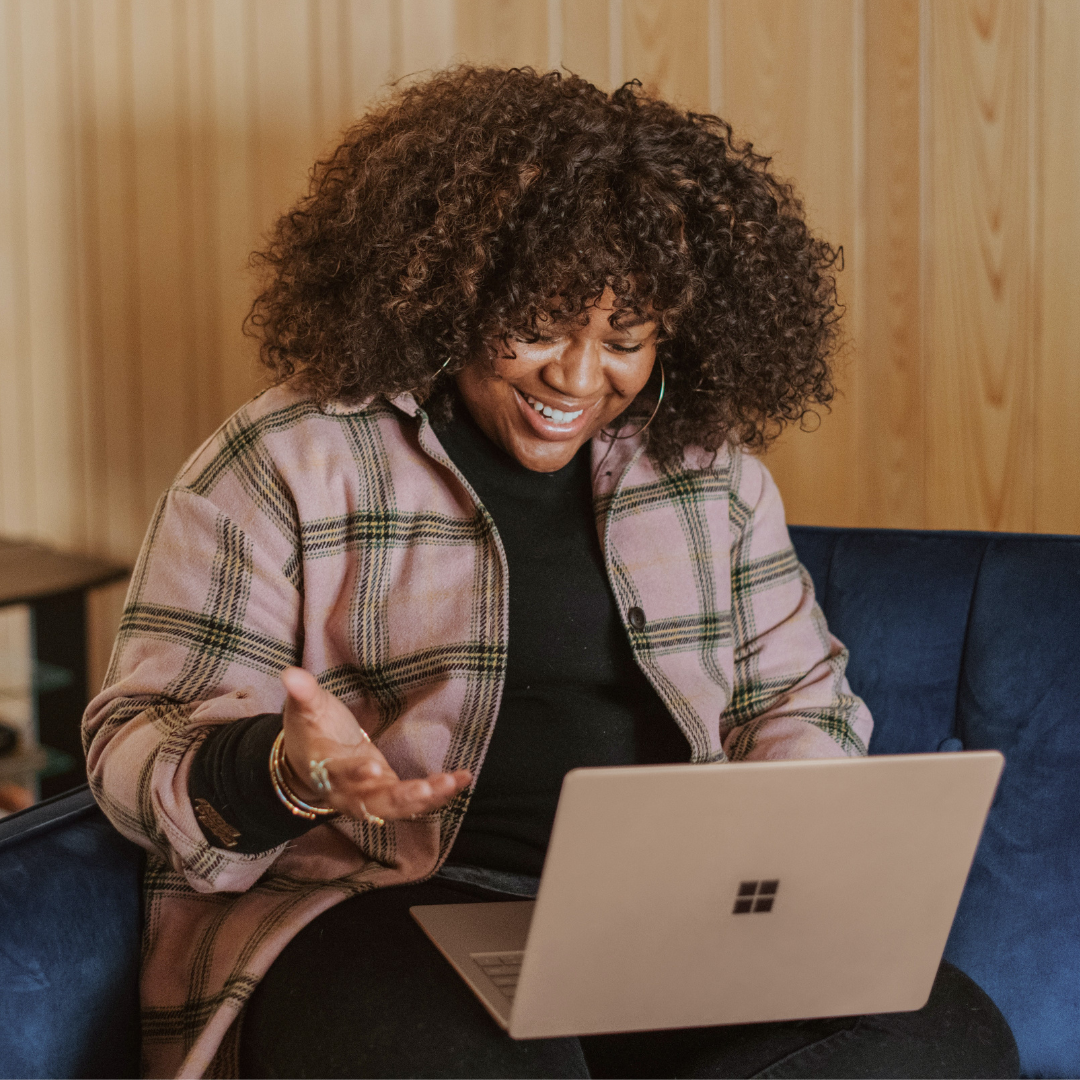 Sales Assistants
Keep your sales pipeline full. Sales support agents are managed by experienced team leaders and act as sales assistants to your in-house sales team.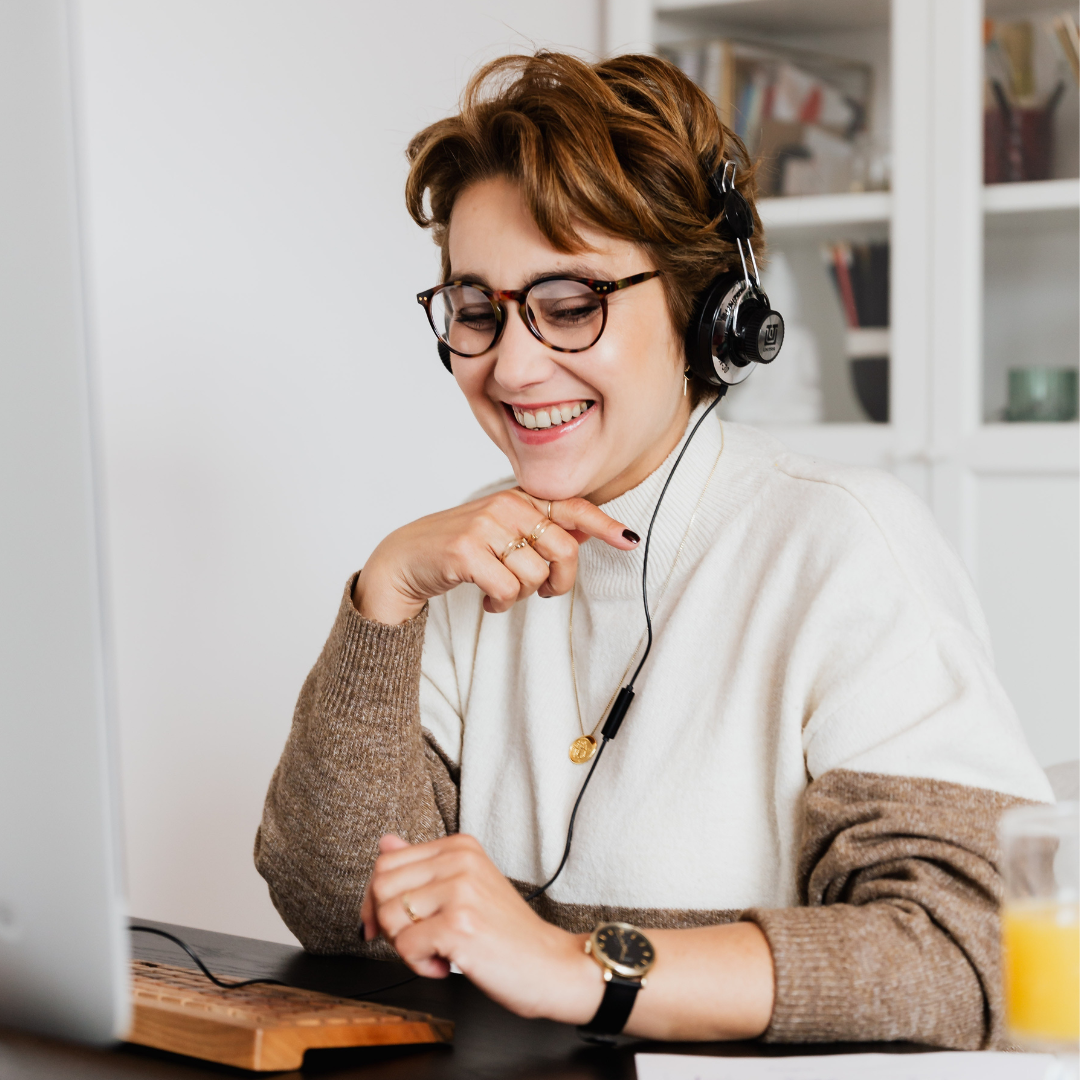 Dedicated sales teams
Take control of your leads. Experienced sales reps, managed by experts in their fields, use their combined knowledge to turn leads into customers, quickly.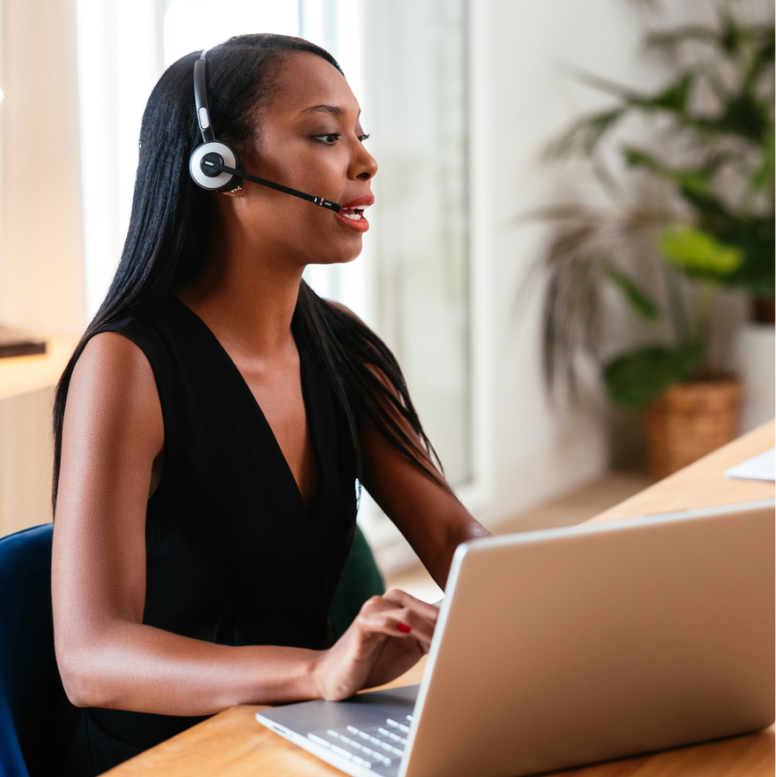 Custom Enterprise Teams
Achieve peak efficiency. Our industry-leading veterans can set your teams up for success by constructing a one-of-a-kind sales organization tailored just for you.
Keep up with the competition
&nbsp
Flexible pricing
We've supported hundreds of businesses, and know that sometimes you have ups and downs. That's why we provide flexible month-to-month plans, allowing you to scale up or down as needed.
&nbsp
Performance-driven
Every team member has been recruited based on passion and trained to execute and deliver results for our customers. Establish your key performance metrics, and we handle the rest.
&nbsp
Fast onboarding
When you need to move fast, you need it and we get it. We built the book on quick, flex scale, so our experienced Sales Reps are primed to ramp up your current efforts and ready to go in 1 week.
Faster Growth
High-performance SDRs at lower cost
We're experts at delivering best-in-class outsourced teams to help companies grow, and our remote team & hiring structure allows us to offer the same quality at a lower cost.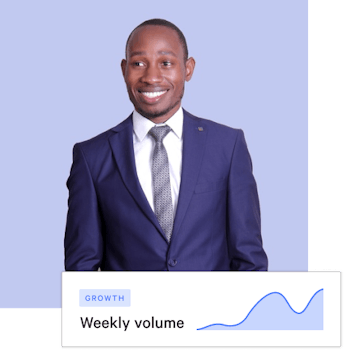 Scale and flex while delivering big results
Strengthen your sales team and close more deals without breaking the bank.
&nbsp
Scale your team
Hiring experienced SDRs is hard, let alone training, managing and implementing. We have the best agents ready to go, to launch in 1 week. Scale up and down as you need.
&nbsp
Book more calls
Less qualifying, more closing… it's that simple. With your outsourced SDR team, we focus on the most tedious tasks so your team can deliver results and profit.
&nbsp
Close more deals
From onboarding to implementation, we fully manage the team, including their performance & KPIs – so you can focus on what you do best… close deals.
Grow your revenue
Looking for a personalized sales playbook? Our industry-leading veterans can set your teams up for success with proven step-by-step implementation process designs.
Elastic service
Month-to-month flexible contracts
We scale up and down with our clients based on seasonal influx and peak sales periods. We've built best-in-class systems and processes designed to support and empower your growth – with no long-term contracts.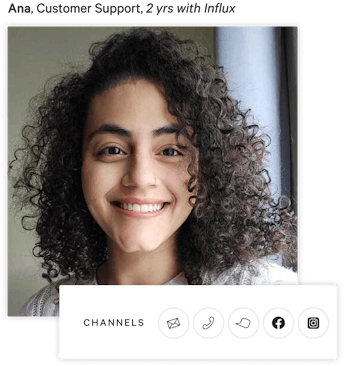 Management
Fully trained & managed
We fit into your existing workflow to be the gasoline on the fire, without the headache of you recruiting, training and managing high-performance SDRs who scout and book all of your meetings.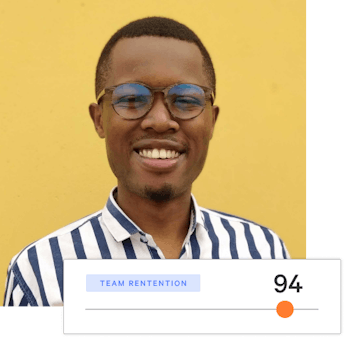 So good, we use them ourselves
We're experts at scaling teams, period. We built out this function for our internal growth – and it was so good we decided to offer it to everyone else. Check out this quick video from our client Blenders Eyewear to get a snapshot of what we can do.
Resources to boost sales and growth
Business Operations
Discover the 6 components to empower business operations
Business Operations
What is sales outsourcing? (And 9 reasons you need it)
Tips and Tutorials
Get the 8 best tactics to grow your B2B sales
Business Operations
Read the 7 reasons every team should have sales assistants
Business Operations
Read the most common business processes you should be outsourcing
Ready to launch a Sales Team?
Join the world's best companies who use us to supercharge their sales efforts.