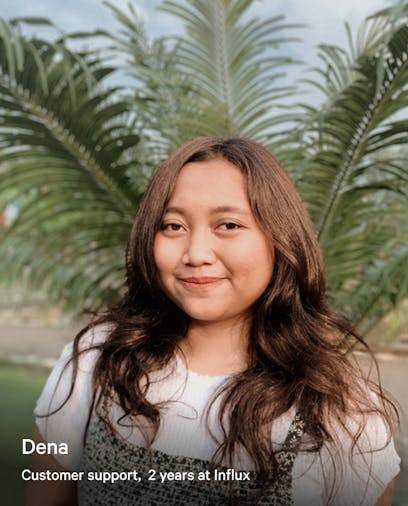 Startup support
Hire experienced support teams month-to-month with management and training included. Answering your tickets, 24/7, with pay-as-you-go pricing.
WORKING WITH BRANDS FROM START UP TO SCALE UP






Case studies

10 agents resolve 27,000+ conversations per month, then quickly scale 2x in one month

95%+ CSAT for 8500+ tickets per month with specialized management support
76 agents resolve 250,000+ tickets per month with 24/7 coverage, surpassing KPIs

24/7 dedicated support and burst coverage for 20,000 tickets via 30 agents

End-to-end eCommerce support on demand with 4.63 customer satisfaction rating
Stay focused on growth
While our team answers tickets quickly and effectively, your team can focus on growth and product development.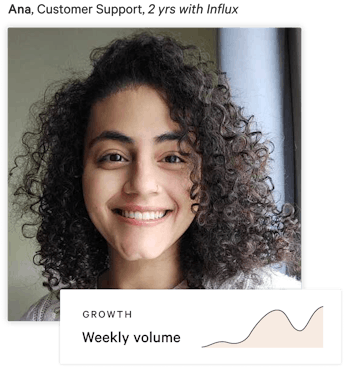 All-hours coverage
Our team works 24/7, every day of the week. All plans include multiple agents, management, QA and insights. Our agents and managers are based in multiple time zones allowing them to work during their normal working hours.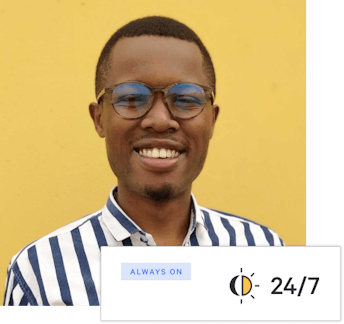 Management & QA included
Our elastic, pay per output pricing includes all management, training, and QA costs. Clients only pay per response. Our managers regularly check response quality and give feedback.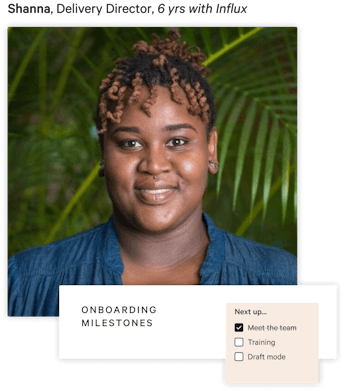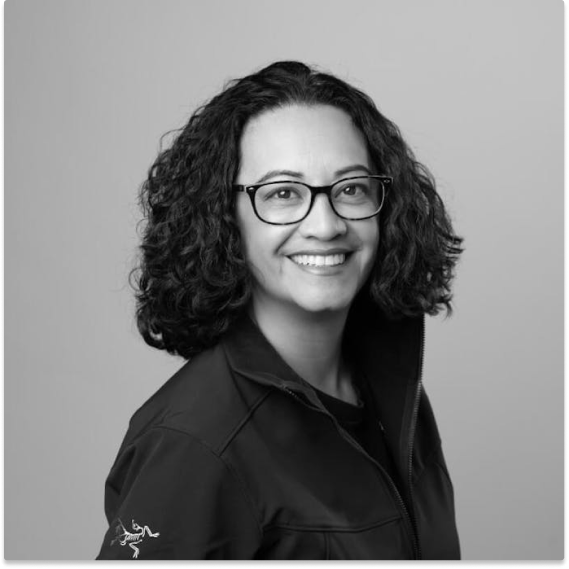 Andi Ancheta
VP of Customer Success, Karbon
"Working with Influx has allowed us to scale up 24/7 support quickly while delivering a thoughtful and helpful experience. Intercom + Influx delivers fast resolutions for all of our customers."
Raised $11+ Million over four rounds. Next generation practice management software for accounting firms. Read the case study →
Our results
94%
Blenders achieved a 94% CSAT with Influx while handling 20,000 ticket seasonality burst.
250K
Classpass was able to resolve over 250,000 tickets in one month by partnering with Influx.
3x
Sendle stays flexible using Influx during 3x peaks, maintaining 1 hour response times.
Hire full-service teams on demand
Make your support ops fast, flexible and ready for anything with experienced 24/7 support teams working month to month.