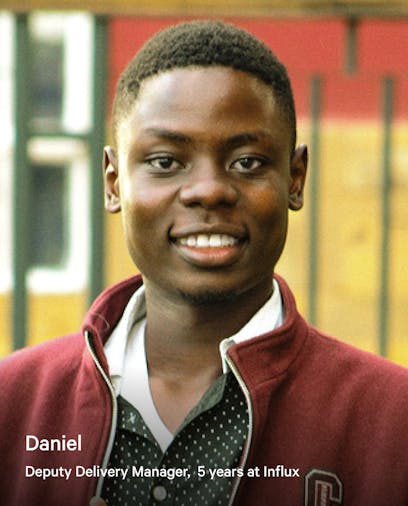 Clear the inbox with fully managed teams
Strengthen your existing team and deliver omnichannel customer support with global support teams, trained to clear the inbox and stay ahead of ticket volume.
Trusted by brands from startups to enterprise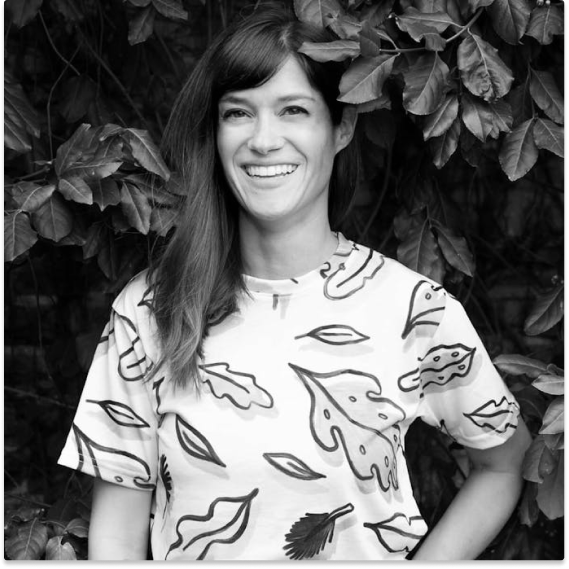 Brianne Henderlong
Community Experience Director, Threadless

"We had a pretty major growth spurt during 2020 – Covid paired with the usual seasonality of online retail meant we were finding it a challenge to get on top of the backlog. Influx has been a fantastic addition to our operation.

In 2020 our internal team went remote and Influx's remote, work from home solution was able to fit in seamlessly without missing a beat. It's really been a simple experience – we've been able to maintain a 90+% CSAT, while staying flexible and giving our customers the high-quality support experience they expect."
Threadless is a 3-sided eCommerce marketplace connecting artists, consumers, printers and distributors. Read the case study →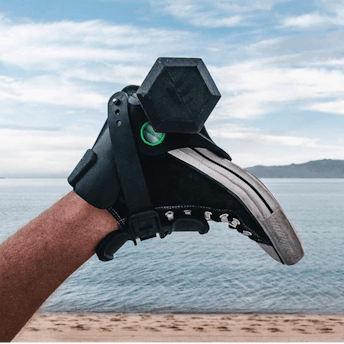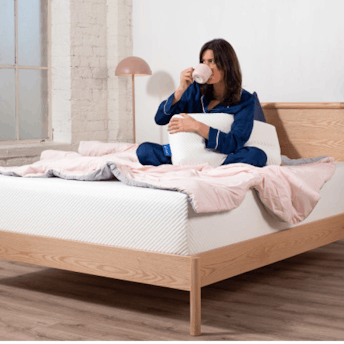 Stay ahead of support volume

Dedicated agents enable internal team to focus on the business during 142% growth

Improved first response time by 10x while experiencing 16,954% growth via 24/7 support

Seasonal scale-up coverage for 2800+ ticket backlog while maintaining 92%+ CSAT

26 fully managed agents across 4 regions achieve 93% CSAT in 5 languages
24/7 global coverage via Support as a Service for 2,000+ tickets a month with 80% CSAT
Hire full-service teams on demand
Make your support ops fast, flexible and ready for anything with experienced 24/7 support teams working month to month.