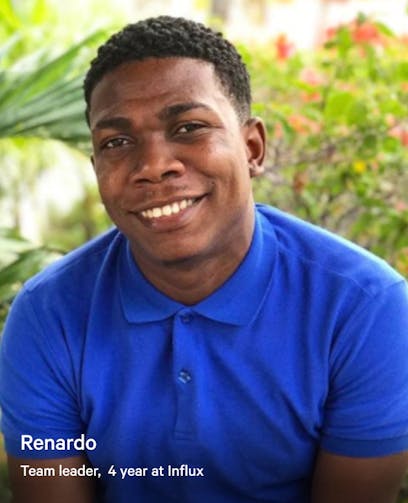 Mobile app support
Create seamless customer experiences with frontline support, QA and bug reporting - on demand. Go 24/7 with a fully managed support team and stay flexible with month to month pricing.
Case studies

Improved first response time to 1 min. 15 sec. with 94% customer feedback rating

93% CSAT for 24/7 coverage in 5 languages from 26 agents in 4 regions

24/7 omnichannel support with 2x burst coverage for scale up and burst capacity

24/7 coverage for fast app support, QA, and bug reporting for iOS on 3 continents

100% end-to-end omnichannel customer support in 6 languages across 7 platforms
24/7 fully managed support across 3 regions with 2-minute resolution time and 90% CSAT
Frontline support for all types of apps
We can act as your first line of contact, responding to all tickets quickly, 24/7. With every support ticket, we investigate the problem, prioritize the problem, respond to the customer at multiple points, and escalate and follow processes as you request. By providing front line support, your core team can continuously focus and refocus on the biggest growth opportunities for your business, whether that's reactive or proactive.
Investigate + prioritize the big issues first
With every customer problem, we first troubleshoot for known bugs. If we can connect the problem to a known bug then we deliver that solution to the customer. If we can't connect the problem to a known bug, we usually follow a bug reporting escalation process. With all problems, our engineers and managers prioritize their focus based on the type of ticket and any known customer information.
Focus your engineering team on engineering
We usually work as an extension of your existing dev team with agents talking directly to points of contact across your business. This helps you keep your team small and agile, while still maintaining an effective and scalable support experience.
Burst coverage for OS and app updates
Many app companies will see a surge in support tickets when they update their app or when a native environments updates. We always have extra agents ready to answer additional tickets. This helps maintain an excellent support experience during both planned surges as well as unplanned surges.
Experts in tech
We have trained engineers on staff who already understand iOS, Android, Windows Mobile and mobile web. We're also already familiar with many common third party integrations, including Facebook, Twitter and payment processors.
Ongoing Training, QA and feedback
Every new client starts with a two to four week training period, during which we learn your support processes and how to define and document bugs. Once up and running, we continuously retrain agents and managers, and we use our dedicated QA team to continuously QA tickets and give 1:1 feedback to agents and managers on how we can improve.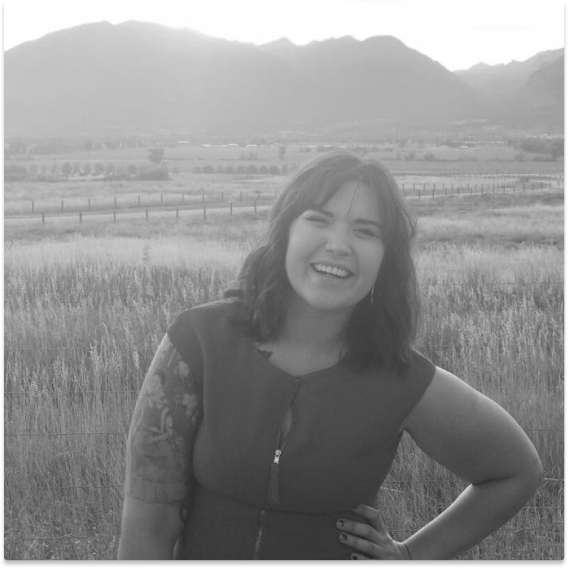 Shannon Vilmin
Vendor Operations Specialist, ClassPass

"We absolutely crushed our year over year SLAs, responding to customers quicker than ever before. The Influx team was flexible, agile, accommodating, and reliable. We were honoured to work alongside such dedicated and committed team members. We couldn't have had such a successful Q1 without Influx's help."
Transforming the fitness industry, ClassPass has raised $285 million Series E funding in January 2020. Read the case study →
Hire full-service teams on demand
Make your support ops fast, flexible and ready for anything with experienced 24/7 support teams working month to month.