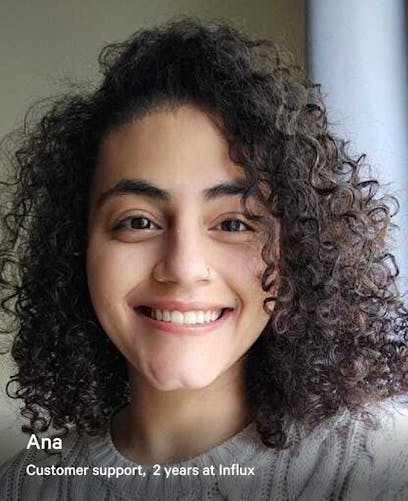 24/7 global coverage
Hire a support teams working their regular business hours - in their own timezones. Respond to your customers faster, fill internal coverage gaps, and get quality support at all hours.
Full coverage for global brands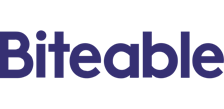 Respond to customers faster
Respond to customers quickly at any hour of the day or night with agents working in every time zone. Improve response times and boost customer satisfaction.
See how Motor Trend on Demand reduced response times by 81% after partnering with Influx. Read the case study →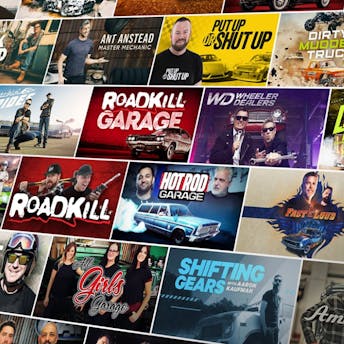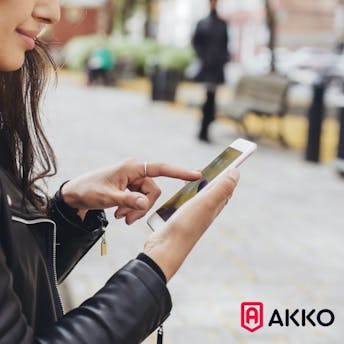 Hire experienced agents in the right time zones
Ensure quality support from teams working normal business hours in their time zones. Influx utilizes the follow-the-sun model, meaning no graveyard shifts.
See how Karbon works with Influx to deliver 24/7 global support after 2x company growth. Read the case study →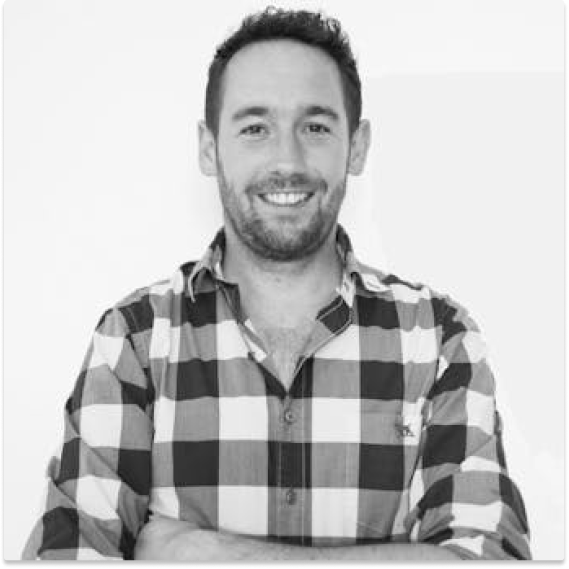 Ben Cadenel
Customer Service Manager, Koala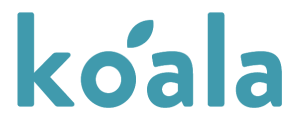 "With Influx, we can provide high-quality customer service at all hours. We use a combination of CSAT, CES and NPS to track and improve quality, and we're now meeting or surpassing our goals 24/7."
Koala - the mattress company with over 14,000 five-star customer reviews. Read the case study →
Hire full-service teams on demand
Make your support ops fast, flexible and ready for anything with experienced 24/7 support teams working month to month.