The holidays are a time for celebration, but for customer experience teams it can be the most stressful time of year. Delivering high-quality CX during peak periods can put serious pressure on your in-house team and cause ticket backlog, slow response times, and poor CSAT. From smoothly integrating a support partner to planning for seasonal coverage, we'll explore best practices for flexing your CX teams during seasonal spikes without a hitch.
Ramp up customer support
Ramping up for seasons of scale with a support partner sets your CX team up for success and prepares them for anything and everything that might happen in Q4. Let's explore some best practices for ramping up seasonal support for holidays including Halloween, Thanksgiving, Black Friday, Cyber Monday, and Christmas!
Analyze past metrics to properly prepare
Of course, traffic spikes are expected around this time of the year, but it's important to evaluate your company's year-over-year Q4 metrics including sales spikes, average response times, ticket volumes, CSAT scores, and any other KPIs your company utilizes. Analyzing this seasonal data provides a better understanding of what to expect and what has worked well in the past.
The data will also help you accurately decide how much seasonal support your company requires. At Influx, it only takes a quick and easy consultation with our top-notch sales team to discuss your seasonal needs and receive a customized support plan for your business.
Pick a support partner that integrates easily with your business
The main goal of a customer support partnership is to make your job easier and take the pressure off your internal team. The time spent training, onboarding, and managing the partnership can be more trouble than it's worth if you don't choose the right company.
Influx provides onboarding, training, and management for all agents, meaning there's no need to worry about straining your internal resources. We onboard and train agents based on your business processes and in your brand voice in as little as one week. Every agent reports to a local manager, while we also use a client-specific manager to run client-specific training and QA.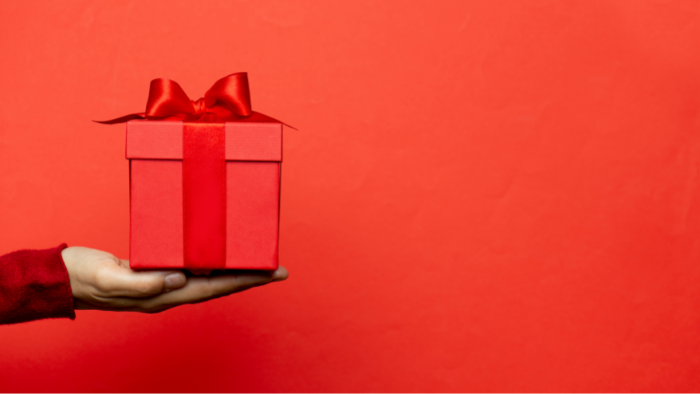 Adjust KPIs and set achievable goals
Setting realistic, yet competitive KPIs and goals for Q4 gives your CX team clear expectations and helps with organization amid the busy season.
Influx works with your team to set tangible benchmarks and KPIs for agents on your terms. We use custom reports to track agent success and compare their performance to the set benchmarks, so you'll always know just how well the team is doing.
Create a hassle-free customer experience
While gearing up for Q4 it's helpful to analyze and optimize your overall user experience, especially your helpdesk platform and workflows. At Influx, our system connects directly to your own help desk. We connect to all major help desks including Zendesk, Intercom, Help Scout, and Freshdesk.
Our team can follow any of your existing processes including escalations, feedback, and bug flagging. We answer all tickets using unique user accounts inside your help desk or chat platform, so you have full visibility into everything we do. Plus, during the onboarding process, our support experts test your helpdesk and workflow to ensure the best possible outcomes.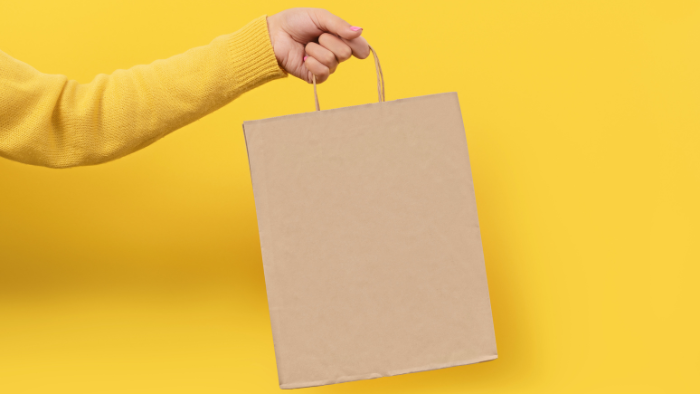 Schedule a call with Influx today!
Our experienced agents are trained to fit your company in as little as one week and can be fully integrated into an existing workflow and team structure. Influx gives you scale-up capacity and provides flexibility across any channel, 24/7. Schedule a call with our team of support experts today!