IT and technical support are among the most common outsourcing services. Although you may be hesitant to hand over certain tasks or parts of your business, the benefits of outsourcing IT and technical support can be enough to convince you otherwise. Keep reading to learn about common types of technical support outsourcing services and the benefits you can gain from outsourcing!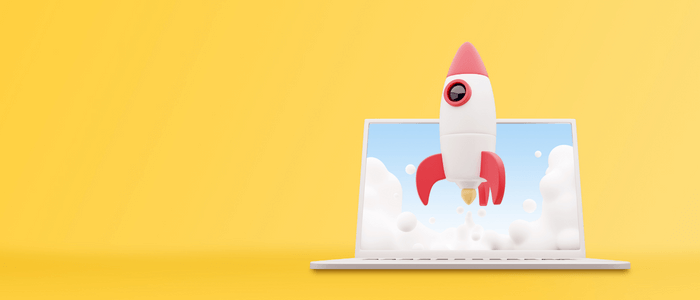 What is technical support outsourcing?
Technical support outsourcing is the act of hiring an external company or team to handle technical support tasks for your business. Services can include troubleshooting technical problems, providing assistance to end users, maintaining and updating systems and software, or managing technical infrastructure.
The goal of technical support outsourcing is to provide reliable services that can be customized to meet the specific needs of a business on a short-term or long-term basis. This trusted third party will help to provide an improved user experience through more efficient operations.
What type of technical support can you outsource?
Today, organizations can find outsourcing options for pretty much anything. Here are the most commonly outsourced IT categories:
Cloud computing
Managed hosting
Data center operations
Disaster recovery
24/7 onsite and remote end-user support
Basic user support services (help desk, service desk, etc.)
Network management
Patch management
IT strategy, budgeting, and planning
Network installation
This list is not all-encompassing and a good outsourcing company will tailor your support solutions to meet the needs of your business.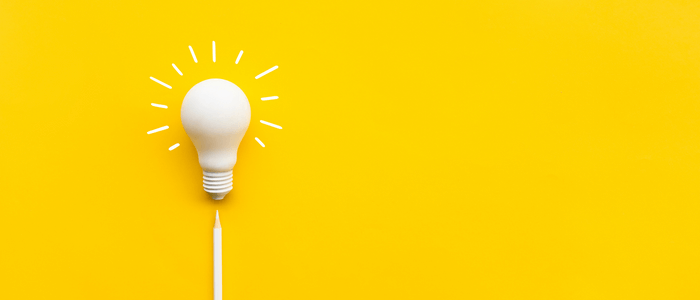 What are the benefits of outsourcing IT & Technical Support?
1. 24/7 Technical support
Not all businesses need 24/7 technical support, but for global businesses or those with customers in different time zones, around-the-clock support is a lifesaver. Technical issues can disrupt business operations, but with 24/7 support, it minimizes downtime, ensures continuity, and meets customer needs.
2. Cost-effective
Outsourcing IT and technical support can be cost-effective because you don't have to recruit, hire, train, and manage your own team and you can customize exactly what you need help with for support on an as-needed basis.
The extent of the IT support services being outsourced, the scope, and the amount of knowledge and experience of the outsourced IT staff will all have an impact on how cost-effectively IT support outsourcing works. Before making a choice, it is crucial for businesses to assess their requirements, their budget, and the prices offered by competing IT support companies.
3. Improve customer satisfaction
An outsourced IT support team can provide quick and effective resolution of technical issues, which can help reduce frustration and improve the overall customer experience. When your team isn't getting stuck with IT problems, it keeps productivity flowing in the right direction and your team can spend more time focused on customers.
4. Scale up and down on demand, as you need it
Experiencing rapid growth or changes in your business means that your team will fluctuate as well. Instead of having to worry about risky things like hiring or reducing the size of your team, outsourcing IT support can provide businesses with the agility to respond to changing IT needs and demands in a flexible and cost-effective manner.
5. Expertise
Outsourcing IT support can give businesses access to a wider pool of talent and specialized expertise that might not be available in-house. This can be especially useful for businesses that do not have a dedicated IT team, or that have limited in-house IT expertise. For businesses that need support with specialized or complex IT issues, or that are looking to implement new systems or technologies, outsourcing IT support gives them access to resources and expertise that support the growth of their business.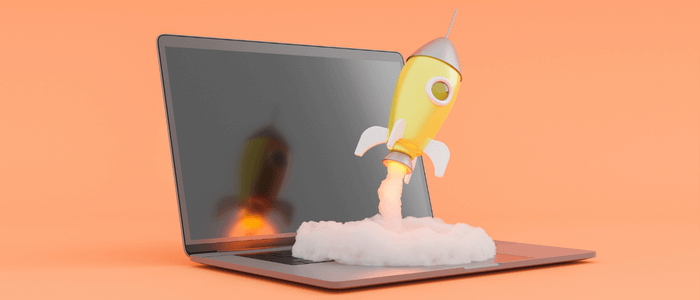 6. Keep up with competitors
An outsourced IT support team can help you implement and maintain modern IT systems and infrastructure, which can be essential for staying competitive. By staying up-to-date with the latest technologies and best practices, businesses can better compete with other companies.
7. Save time to put towards other projects
Outsourcing IT support allows businesses to focus on their core competencies and operations, potentially improving their overall performance. Instead of your team having to troubleshoot IT issues or focus on fixing customers' or other team members' problems, they can resolve the problem almost immediately and get back to more pressing tasks.
8. Technical support agents are trained to match brand voice
An excellent outsourcing agency will match your brand voice for a seamless support experience. This is important so that customers don't have inconsistencies in their communication with your business. When you have expert IT support agents trained in your company's voice, it will increase overall customer satisfaction and lower average response times.
Get in touch with Influx today!
Grow your business with experienced support engineers working on demand. Our technical support teams handle everything from basic Q&A to network ops and custom troubleshooting. With simple month-to-month pricing, we're ready to launch in one week. Get a quote today for your custom support solution!