Zendesk is an omnichannel customer support platform that connects your team with customers via phone, chat, email, social media, and more. The central hub stores all customer interactions in one place to keep track of support requests, inquiries, and customer service metrics.
What are the main features of Zendesk?
The help desk provides real-time updates, private channels for agent collaboration, personlized views of agent queues, and allows for mobile app use. The self-service portal includes a customizable knowledge base, help center, customer portal, and community forums to lower ticket inquiries and foster user engagement. There is also the Zendesk answer bot that utilizes customer data to assist customers.
The Zendesk ticketing system acts as a shared inbox for all customer support inquiries from every platform, making it easy to keep track of customer interactions. The multilingual system is available in 40+ languages and can be applied in macros and workflows. There is also an audit trail feature that enables agents to see all interactions from other agents and channels.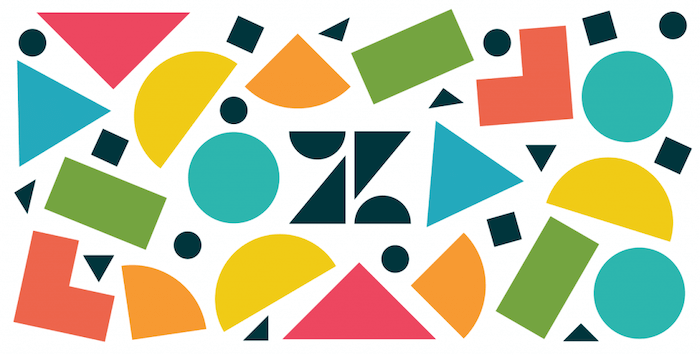 What types of companies benefit from Zendesk?
The cloud-based software is used by brands of all sizes across industries- from education to retail. Brands including Four Seasons, Grubhub, and Tesco use Zendesk as their help desk and CRM software solution. There are also 100+ integrations with third party apps.
Zendesk may not be for smaller businesses who aren't ready to invest in a bigger customer support operation.
Zendesk help desk hacks
Integrate your help desk with Influx
Influx gives you scale-up capacity and provides flexibility across any channel, 24/7. Build a flexible, long-term solution for your business that can be fully integrated into an existing workflow, team structure, and help desk.
Ready to learn more? Get started now!