Outsourcing continues to trend upward and is utilized by businesses around the globe. In fact, 90% of the world's Fortune 500 companies have multiyear business process outsourcing (BPO) contracts.
In this report, learn how outsourcing can improve business operations and boost efficiency.
We cover:
Outsourcing statstics
Employees and efficient business operations
Operational ineffiencies and challenges
How to measure operational efficiency
The impacts of outsourcing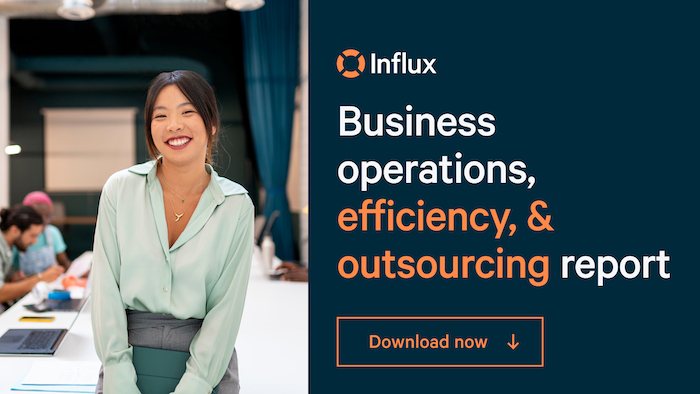 ​​​​​​Having trouble accessing the link above? Download here!