About ettitude
ettitude is a direct-to-consumer start-up that creates sustainable bedding and sleepwear out of organic bamboo materials – disrupting the sleep industry and saving the planet!
As a sustainable business, ettitude strives to make a minimal negative impact on our planet and local environment, community, society, and economy.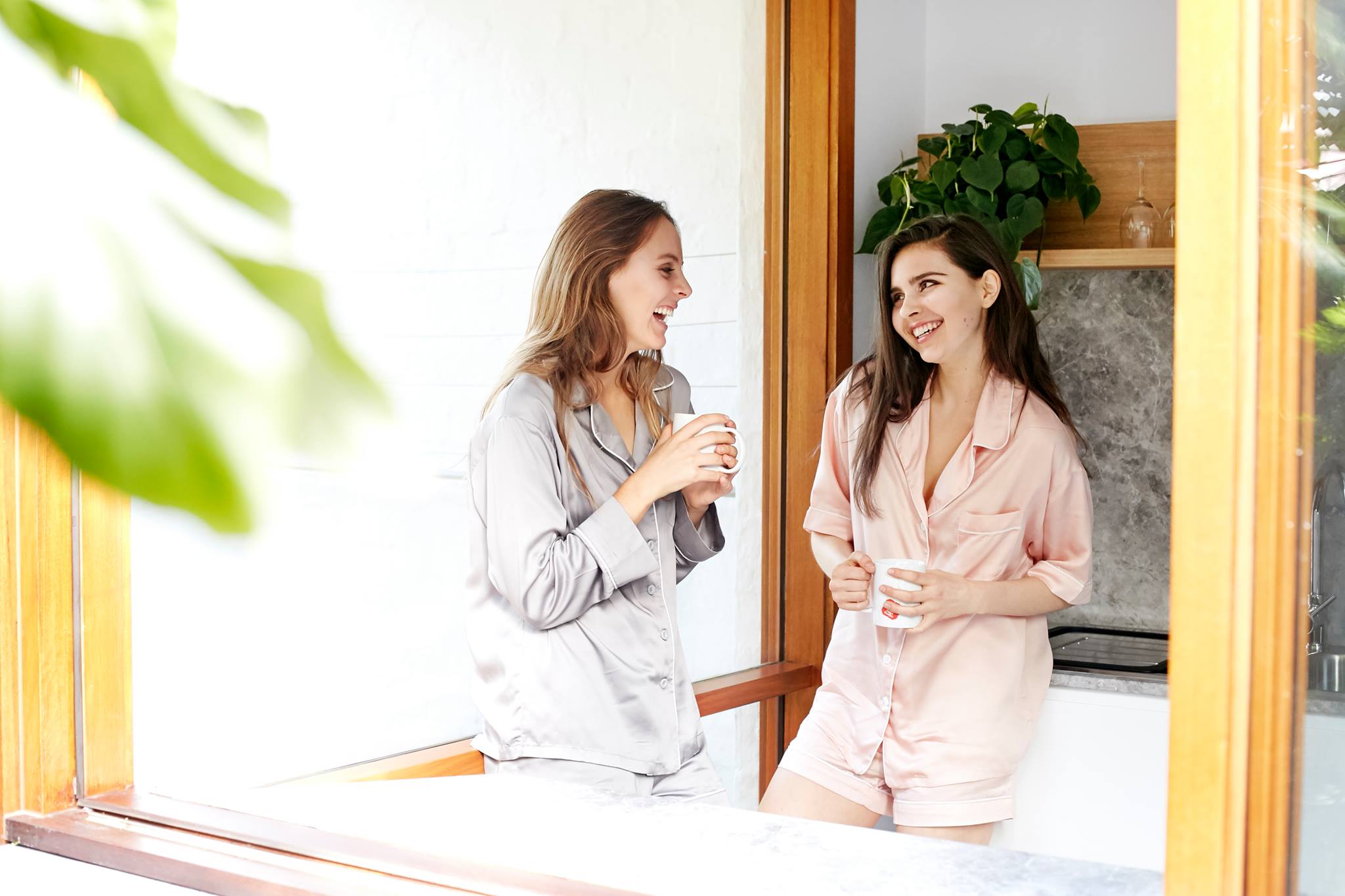 Influx Team Setup
24/7 support coverage
9 agents working via Support as a Service across three regions
Flex and scale up capacity
Influx Team Results
78% one click resolutions
44% of outbound volume
Customer satisfaction: 4.63 stars
What They're Saying about Influx:
"From the beginning, partnering with Influx has been such a big win for us. e-Commerce is hugely seasonal, and Influx allows us to support that seasonality with confidence.
Our Influx team manages a wide variety of tickets, from returns and shipping issues to product questions and sales promotions. They work closely with our internal operation to provide high-quality support for our customers when we need it, which has allowed us to build out our global operation through all stages of growth."

- Sean Roche, Operations and Logistics Manager at ettitude
About Influx
Influx builds month-to-month customer support teams that scale and flex to enable brands to deliver fast, high-quality support experiences, 24/7.
View all case studies. Ready to try Influx? Contact sales.