See the case study PDF.
About Manly Bands
Manly Bands helps men find unique, quality wedding bands while providing a personable, efficient customer service experience. The company's core values are to engage with compassion, educate with humor, and embrace change through collaboration.
Manly Bands was founded by an engaged couple who had an incredibly hard time finding a quality, affordable ring for the groom. Shortly after tying the knot, the company was founded to help couples around the globe say no to boring, traditional, and overpriced wedding bands for men.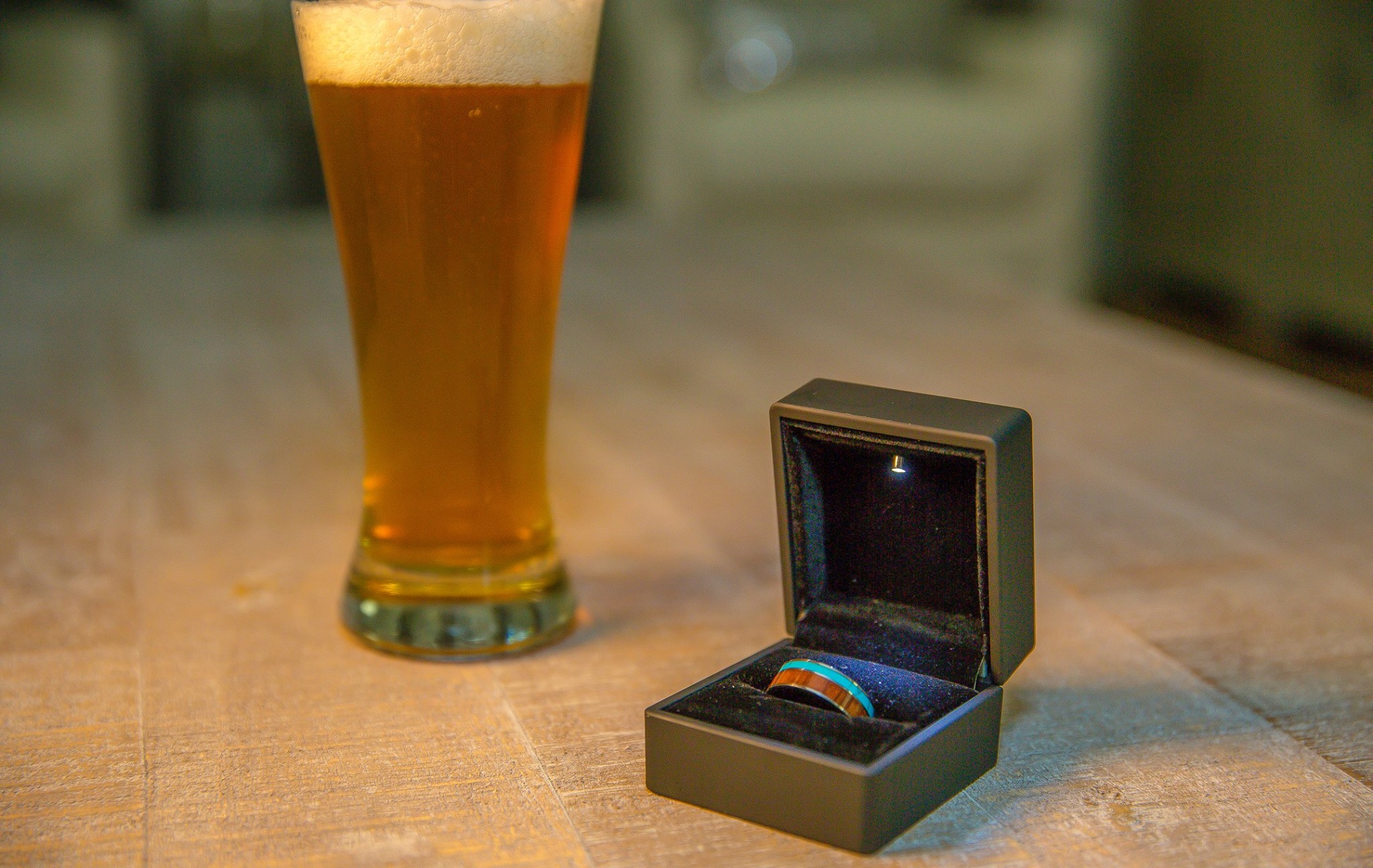 Influx team setup
13 agents working via Support as a Service across three regions
24x7 coverage
Multichannel support: Email and live chat
Influx team results
2-minute first response time for chat
4000+ responses per month
Inbox zero by end of shift
Getting started with Influx:
Founders John and Michelle came to Influx to get help delivering thoughtful and fast responses, 24/7. As the brand grew, they were having trouble keeping up with customer demand- as Michelle and another team member were answering 100% of inbound ticket volume. This made growing the business a challenge.
With the delicate nature and range of emotions involved in wedding planning, they wanted to improve their support efforts to answer customer questions within 2-3 hours – alleviating some of the buyer stress. Turns out this focus on the customer works; after only one year into operation, Manly Bands was selling to more than 1,500 customers per month with much of their new business driven through positive word of mouth.
Since partnering with Influx in 2018, there have been major improvements in response times, response accuracy, and productivity. Each year the Influx team proactively scales and assists with holiday coverage.
In 2021, Manly Bands redesigned their website to highlight the live chat feature, increasing live chat volume for the support team- with the Influx team still hitting KPIs. The growing brand trusts Influx after years of a successful partnership, and the Customer Service Manager feels at ease letting the Influx team resolve tickets when the in-house team is unavailable.
What they're saying about Influx
"Our Influx agents go deep to process returns and exchanges. They interpret grey area scenarios and answer customer questions in detail. We continue to get rave reviews from our customers. So much of our new business is customer referrals."

– Michelle Luchese, Co-Founder at Manly Bands
About Influx
Influx builds full service support teams that flex and scale monthly, enabling companies to deliver fast, high-quality support experiences, 24/7.
View all case studies. Ready to try Influx? Contact sales.