About Winkl
Winkl is a New Zealand-based startup specializing in mattresses, pillows, and bed frames. On a mission to fix the mattress industry, the Kiwi sleep company believes consumers don't need a seven-layer mattress to get a good night of sleep… Simply, a well-designed bed that's been tested by real people.
Not to mention, the company has founded The Winkl Kiwi Project, which helps give the indigenous Kiwi bird a fighting chance at survival.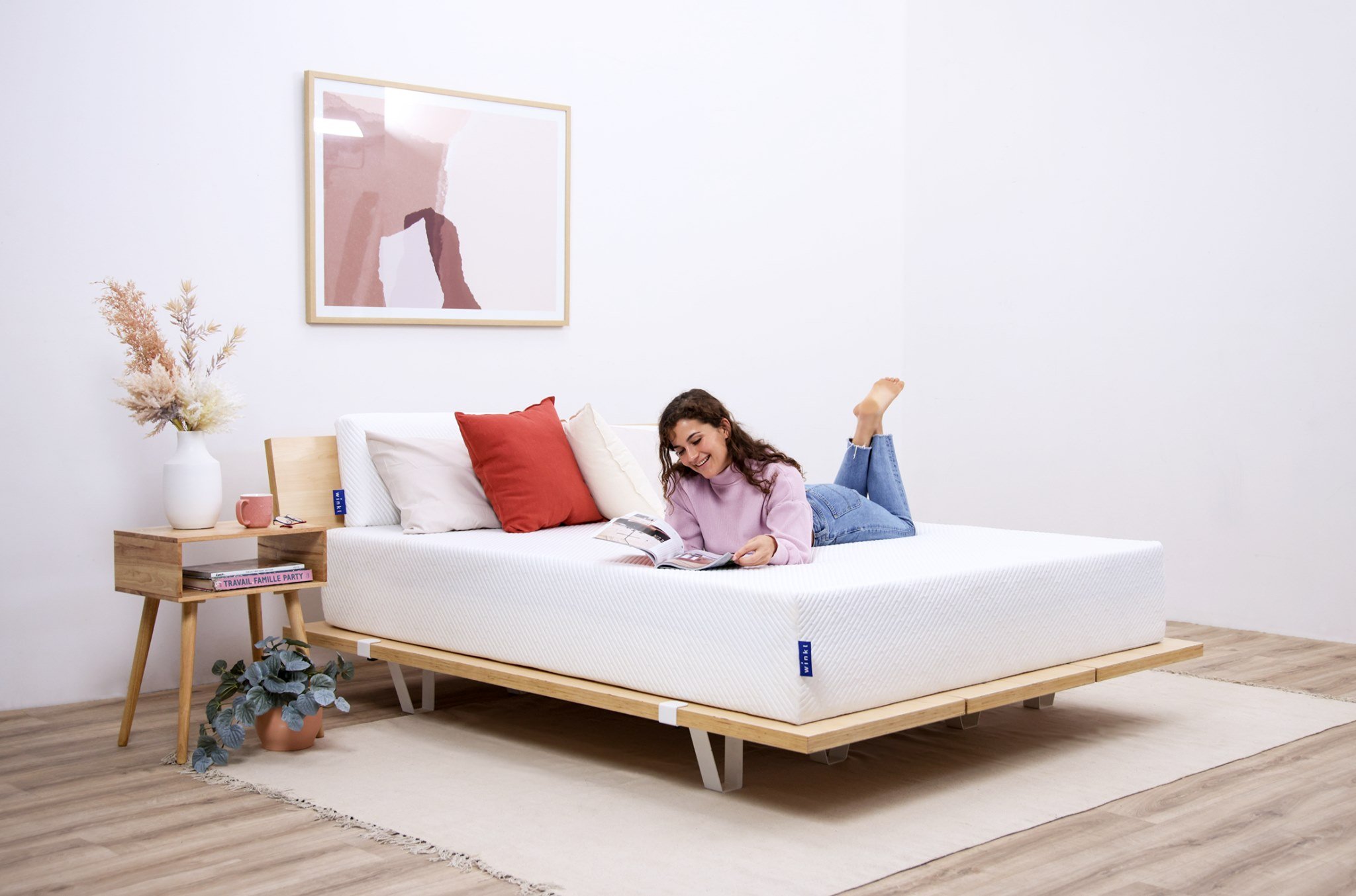 Influx team setup
Platforms: Email and live chat
Coverage: 20 hrs/7 days per week
Support type: Support as a Service across 3 regions
Influx team results
1m 15s first response time
Successfully maintain inbox zero
Consistent positive customer feedback of 94%
What they are saying about Influx:
"The whole operation at Influx has been really responsive, from the team leaders to our day to day support operation - it's been fantastic! The flexibility and responsiveness of the agents was instrumental in giving an amazing customer experience.
We would not have gotten to where we are today without the support of Influx."

Genevieve Macleod, customer experience manager at Winkl
About Influx
Ready to try Influx? Contact us to find out how we can help clear the inbox, lower response times, and improve customer feedback ratings!
Influx builds fully flexible customer support teams on-demand. Built to deliver consistently, high-quality 24/7 customer experiences across all channels and time zones.