Knowing how to de-escalate an angry customer is a skill that everyone working in customer support needs to master. Using de-escalation techniques can help support staff maintain respectful troubleshooting conversations and keep the interaction solutions-based. If you're interested in putting these de-escalation strategies to use, then you've come to the right place. Keep reading to learn how you can de-escalate an angry customer both in-person and through call support.
De-escalation techniques for angry customers
Natural responses to intense confrontation are fight, flight, or freeze. Proper training will prepare service agents to handle these frustrating encounters professionally. Here are 6 strategies to reduce, prevent, or resolve the escalation of conflicts:
1. Keep calm and carry on
Remembering that customers' anger is not personal, this is the perfect time to practice your zen. No one likes being yelled at, but angry customers are an unfortunate part of support. When it happens, take a few deep breaths and do your best to be empathetic. Maintaining your composure when talking to an angry customer can help bring them back down to a more mellow level that will allow for easier communication and resolution.
2. Listen to the customer's frustration
Perhaps the customer is having a rough day and their problem pushed them over the edge of civility. Staying calm and hearing the customer out allows them to blow off some steam and get their rant over with. Sometimes, this is completely valid and the rant is really them attempting to communicate in a way that is simply tinted with frustration. Listening to the customer shows that you care about fixing the problem. How you respond will determine the course of the conversation.
3. Pick your words wisely and consider de-escalation phrases
Using certain phrases can facilitate the conversation and show the customer that you are actively engaged with them. Consider phrases along the lines of:
I would like to personally apologize that this has been your experience.
I can see how much this has upset you, and I understand your frustration.
Thank you for taking the time to share your feedback.
This is an upsetting situation and I can assure you that I will do everything in my power to make it right.
When responding to an outlash, your tone is critical. It can be easy to feel overwhelmed, but with a neutral, steady voice, simply telling the customer that you have a plan of action to solve their problem can ease some of the tension.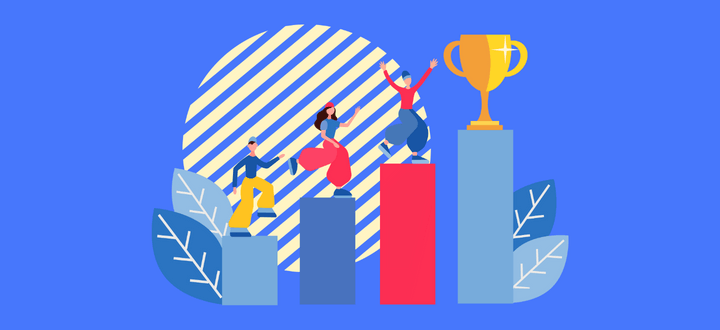 4. Apologize
One of the most underrated de-escalation strategies for dealing with angry customers is apologizing. A sincere apology goes a long way in calming someone down. Personalize your apology using some of the frustrations they have shared with you, such as, "I am sorry that…" followed with how you plan to make the situation better.
5. Suggest realistic steps for resolution
More often than not, customers want to hear what can be done about their situation. After confirming that you fully understand the problem and the reason, offer the most realistic solution. In some cases, it may be helpful to share a timeline of events. Not every problem can be resolved immediately and sharing a bit more about the resolution process can help the customer understand what will be done and what status updates they can expect.
6. Offer recompense, but don't make promises you can't keep
When the reputation of a business is heavily dependent on the customer support experience, make sure to only offer reasonable solutions. For instance, don't guarantee a refund if you are unable to grant one. Instead, be truthful and inform them that while you can try to work with a supervisor, you are unable to make any guarantees.
On the other hand, try to provide compensation for their difficult experience when you are wrapping up your talk with a disgruntled consumer. Offer a refund, a voucher, or other options that demonstrate your appreciation for their business if you are able to. This is a retention tactic that can make customers feel supported and that you appropriately addressed their problems when they finish the interaction.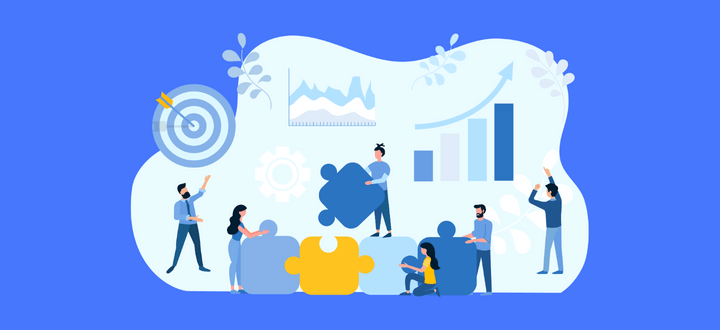 Tips for de-escalating an angry customer in-person
Incorporating the same tips from above, in-person interactions requires another level of self-control.
1. Keep your body language and facial expressions in check
Angry customers are hyper-aware of your response and one wrong look can send them further down their path of irritation. Face the customer, keep an open stance, and avoid crossing your arms to appear more approachable and less aggressive. If you were in the middle of something, make sure to set whatever you were working on to the side and give them your full attention by making appropriate eye contact.
2. Speak loudly, clearly, and confidently
For some, this is difficult, and that's okay. It will come with time and practice. Whispering may present a lack of confidence, so be sure to speak clearly and avoid mumbling so that the customer can understand you.
3. Stay professional
Even though a customer is angry, it should never be alright for them to disrespect you. If this happens, stay professional and calm. Don't be afraid to pause the conversation to get help from a coworker or manager if you need it.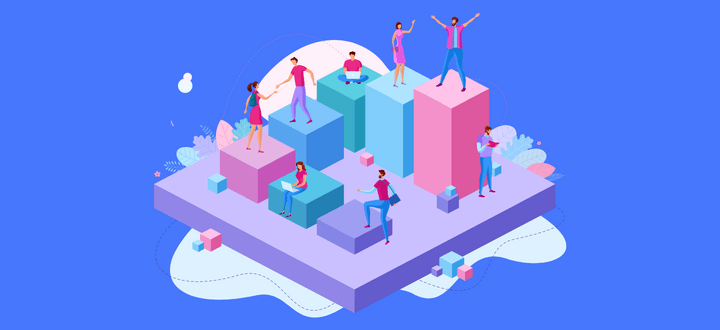 Tips for de-escalating an angry customer over the phone
1. Try not to put them on hold
Businesses frequently route customers through long, automated audio recordings. They could have to wait, and occasionally they'll even be sent to the wrong department. As a result, customers are frequently placed on hold as they wait for agents to free up or moved from one department to another. Customers who already feel inconvenienced could be frustrated even further. In order to reduce obstacles, and especially if they are already expressing unfavorable feelings about their experience, try to avoid placing clients on hold.
2. Have a team of dedicated voice support agents
Because some frustrated customers want to call and speak with an agent directly as opposed to email or chat support, having a dedicated team of voice support agents gives customers the freedom to get help on the platform of their choice. An experienced team of agents who already have years of customer service under their belt takes the stress off your existing team and maintains professionalism in customer experience.
3. Repeat the information a caller shares with you
Because customer communication is not always direct, especially when irritated and over the phone, repeating information back to them ensures that you have the story straight and fully understand the situation. Alongside showing the customer that you are actively listening, repeating information slows things down a bit and demonstrates that you are ready to solve their problem.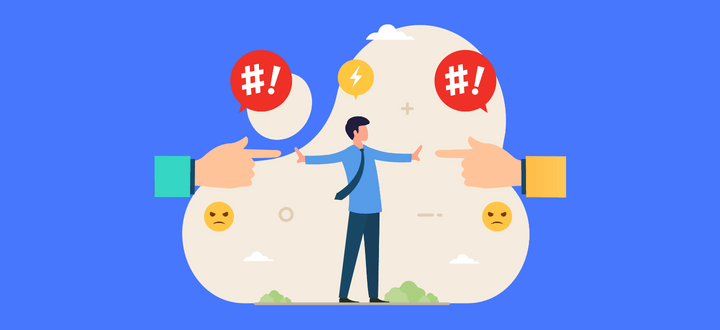 De-escalating situations with your clients
For businesses that have clients on a retainer or work with a certain client over a period of time rather than 'customers', de-escalating situations are a little different. As you most likely have a more personal connection with this client, if they are truly upset, it will require reminding them of your commitment to their business.
Perhaps there was a miscommunication somewhere. Maybe something didn't go as planned. Make it clear that you are concerned about their frustration and that you will do everything possible to make sure that it never happens again. Because mistakes do happen, and that's part of being human, but attempting to right the wrongs and learn the lessons means that we can continue improving for a better outcome in the future.
Outsourcing customer support
We understand that managing and expanding your business involves a lot of different factors. With Influx, you get 24-hour customer service from a skilled group of professionals that are familiar with the voice and tone of your company.
To provide you with the customer care you need to give other obligations priority and keep growing your business, we offer a variety of services like eCommerce support, customer support, voice support, and more. Learn more about how Support as a Service can assist your business.