Voice Support
Influx provides a complete call center operation, available on demand. We include all management and training with simple month to month pricing.
TRUSTED BY GLOBAL BRANDS FROM STARTUPS TO ENTERPRISE






Case studies

Voice and digital agents handle 2,900+ conversations per month with 17% reduction in first response time

6 dedicated agents handle 100% customer support for email, live chat, and voice

26 fully managed agents across 4 regions achieve 93% CSAT in 5 languages

Dedicated agents enable internal team to focus on the business during 142% growth

24/7 support and burst coverage for 20,000 tickets via 30 dedicated agents
BRAND MATCH
"The quality of Influx agents has been fantastic..We've been able to build one CX team with consistent culture, standards, and performance."
Jessica Warren, Global Support Manager at 99designs
See how 99designs by Vista partnered with Influx to deliver voice support that's an on-brand – matching their internal culture, standards, and performance.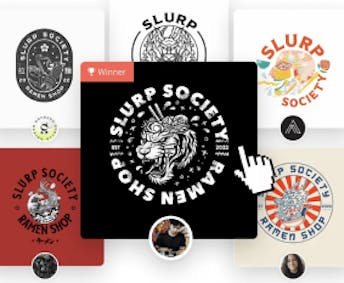 CUSTOMER LOYALTY
Keep customers coming back, again, and again.
Improve customer retention with highly personalized voice support experiences. Dedicated teams connect directly with customers to troubleshoot complex issues in real time.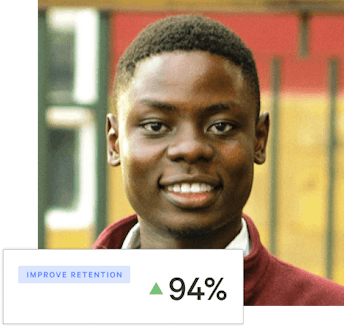 STREAMLINE OPERATIONS
Streamline support operations for continued growth
Increase business efficiency and free up your in-house team to do their best work with flexible, fully managed voice teams. Streamline support operations while maximizing your budget – in a simple, pay-as-you-go format.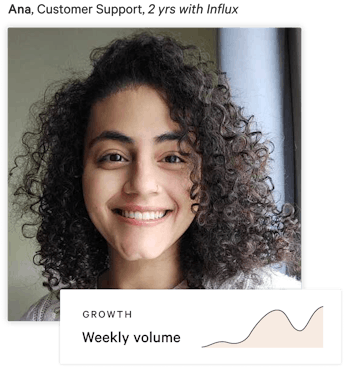 BRAND EXPERIENCE
Build brand trust
Improve customer connections and build brand trust with a team fully managed voice support experts. Through three levels of management we get to know your organisation inside out to deliver human to human experiences in your exact brand voice and style.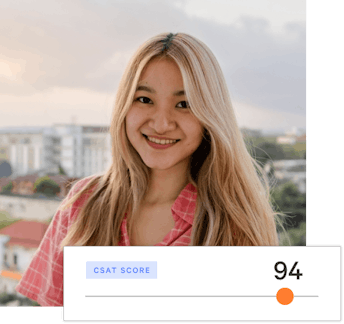 Solutions to help grow your business
&nbsp
Customer support
Add speed, scale, and flexibility to your customer support operation, 24/7.
&nbsp
Call centers
Enterprise grade, omni-channel support teams without the overhead.
&nbsp
Sales teams
Grow your business faster with expert sales reps. Ready to go in 1 week.
Resources to scale customer support and offer great experiences
Customer Experience
Get the 7 tips to provide excellent voice experiences
Business Operations
Considering outsourcing? Read the pros and cons
Customer Support
Read the 7 reasons your business needs call center outsourcing
Work Culture
Achieve remote work success - read the interview!
Business Operations
Inbound & outbound call centers: what to know
Hire full-service teams on demand
Make your support ops fast, flexible and ready for anything with experienced 24/7 support teams working month to month.