Three years ago we launched Influx out of a widespread need to just answer tickets. I was running the Dropbox for WordPress plugin, which was doing really well as a side project, but I didn't have any time to answer tickets. I needed someone to just answer tickets, so I could keep offering the product.
I pitched the idea to answer tickets on demand to Leni and Mark, two experienced investors and my colleagues at 99designs and SitePoint Group. Two months later, I quit my day job and started answering tickets full time for other WordPress businesses. I set up a little landing page on my blog that said 'I'll answer your support tickets.' That was it. Short and sweet. I was here to do this very specific job for you.
And that's how Influx started. We didn't have a website. We didn't have any fancy applications. I hadn't hired anyone yet. It was just me answering tickets.
Fast forward three years, and plenty has happened. We've hired 150 people. We've built tools to manage hiring, operations, marketing, sales and integrations. We've hired 20+ developers, 10+ managers, and 10+ head office staff.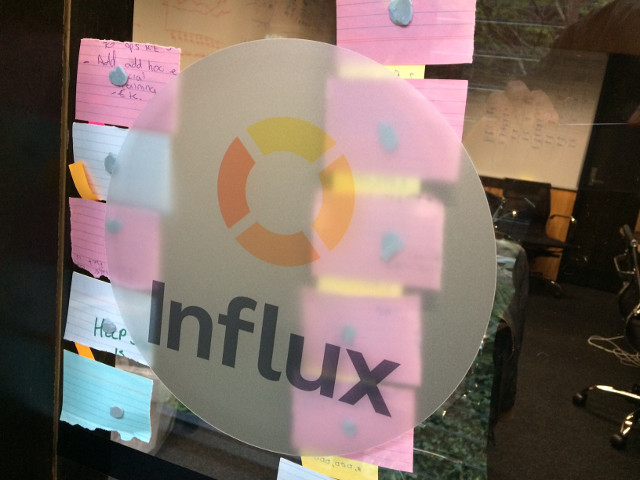 A sneak peak of our Melbourne, Australia HQ
Most importantly, we've now answered support tickets and analyzed help desks for more than 100 companies. In doing this, we've discovered the same thing time and time again: Founders and support managers care about support response quality more than anything else. They want to us to treat their customers with care and intelligence. They want us to fully understand their customer's concerns, answer in depth and act as a reputable extension of their business.
To take on the problem of improving support quality head on, I'm excited to announce the relaunch of our support quality audit tool. All clients will now have their tickets audited automatically. After an audit, we use this data to give managers and agents feedback on how to improve, and we can find improvement opportunities more generally across all clients and ticket types.
We're also re-launching our support quality meter, which is available to all companies and it's free. It's a simple way for us to tell anyone who's interested how their support grades against other companies and how they can improve.
If this sounds interesting to you, give it a go and I hope you find it helpful! If you have any feedback on how we do QA, email me at mikey@influx.com
Keep on supporting!