After Hours Support
Wake up to inbox zero with after hours teams working on demand. We fill out your 24/7 roster with management and training included.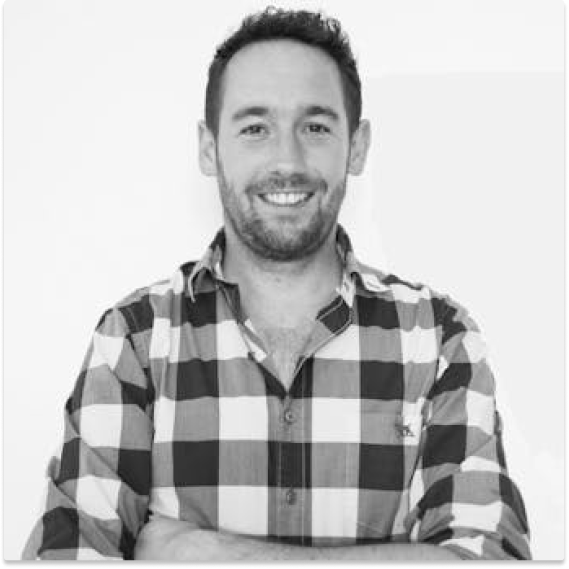 Ben Cadenel
Customer Service Manager, Koala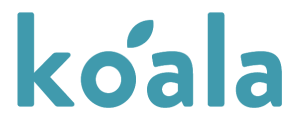 "With Influx, we can provide high-quality customer service at all hours. We use a combination of CSAT, CES and NPS to track and improve quality, and we're now meeting or surpassing our goals 24/7."
Koala - the mattress company with over 14,000 five-star customer reviews. Read the case study →
Sell more globally
Get consistent coverage outside usual business hours with global teams working their regular work days. Outsourced after hours support teams help to generate more sales and delight customers across all regions.
Learn more about delivery 24/7 support coverage →
Management and training included
Ensure high quality customer support with pre-trained, fully managed support teams. Through three levels of management, teams are trained to respond exactly as your inhouse team would. So you can rest during all stages of growth.
See how you can improve CSAT with fully managed teams →
Daily inbox zero
Stay ahead of ticket volume and give your in-house team room to breathe. We act fast to match your voice, values and style. Then we serve your customers with the same quality of service as you would – without breaking the budget.
Learn more about our flexible support operations, built for growth →
You're in good company

After-hours support and burst coverage for seasonal backlog after 200%+ customer growth

After-hours coverage during 142% growth with 4.6 rating on Trustpilot and perfect brand match

16 dedicated and 14 seasonal flex agents managed 20,000 tickets through burst coverage

Email and live chat support for 40% after hours ticket volume and back office support
Hire after hours teams on demand
Make your support ops fast, flexible and ready for anything with experienced 24/7 support teams working month to month.