About Brand Access
Brand Access is a brand expansion agency dedicated to helping its clients strengthen their relationship with global customers by providing a full suite of eCommerce services in the United States, United Kingdom, European Union, Australia, and Asia. Partnering with Influx, Brand Access offers seamless customer support for their clients.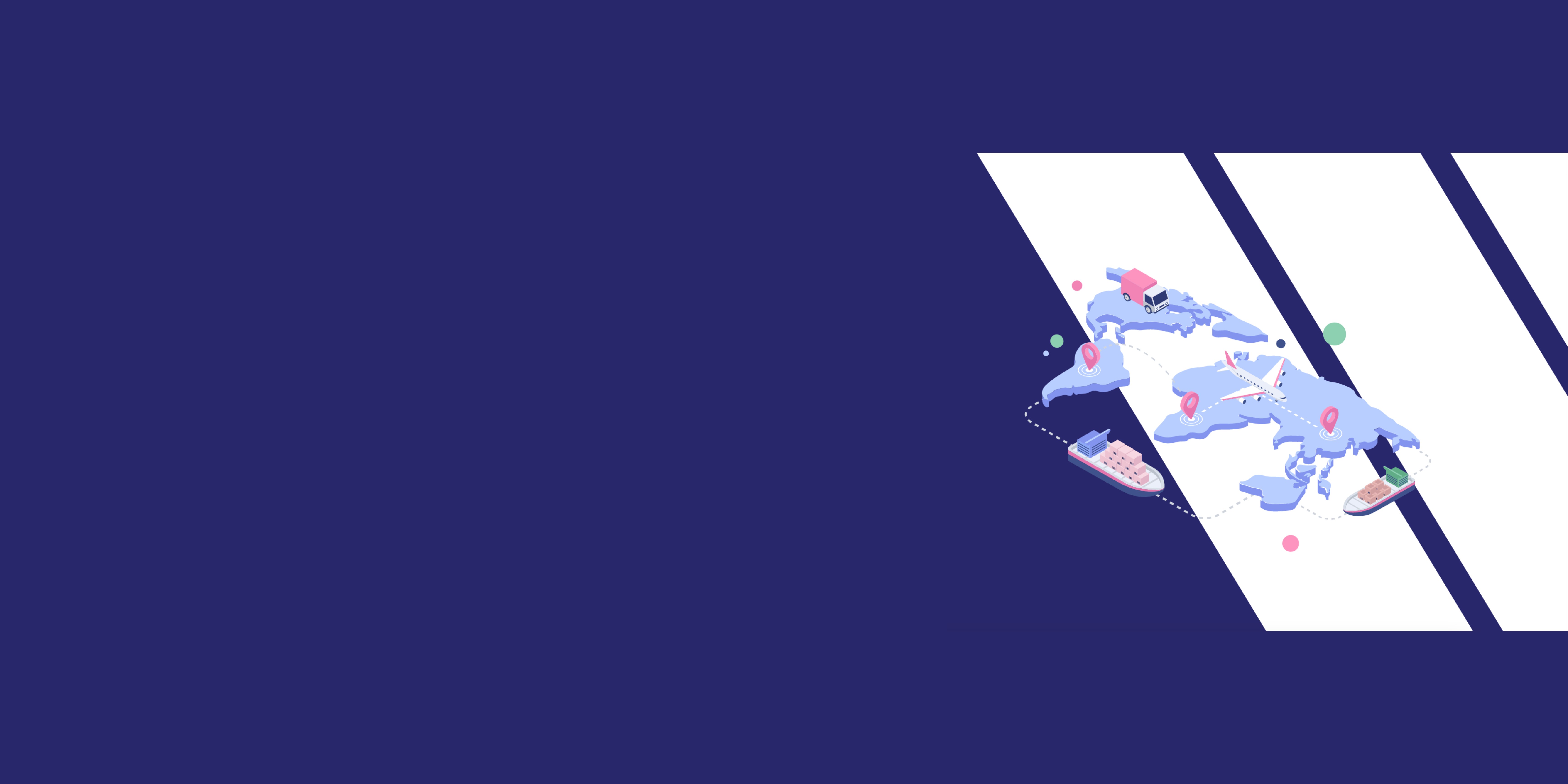 Influx team setup
6 dedicated agents per client
Support out of 2 two regions: Jamaica and Brazil
US coverage: 8 hours a day/7 days a week
Influx team results
CSAT 95%+
Handling 8500+ tickets per month
Great team lead management
Getting started with Influx:
Brand Access came to Influx looking for a customer support partner to handle customer service for one of their client's eCommerce stores. Managing the merchandise for the eCommerce shop, Brand Access handles many moving parts for the client and wanted customer experience experts to handle this aspect of the business.
Since partnering with Influx, knowledgeable agents answer all tickets, approximately 8500+ tickets per month. As customer support experts, the team handles US coverage out of 2 regions (Jamaica and Brazil) for 8 hours/7 days a week support. The Team Lead provides management for Zendesk audits, macros updates, and best practice recommendations.
What they're saying about Influx:
"Brand Access supports clients with a lot of moving parts, so having a complete customer support solution is a requirement. Influx provides a dedicated team with excellent communication skills and a Team Leader that positively influences the agents they manage."

-Alexandra Leone, Customer Success Manager at Brand Access
About Influx:
Influx builds customer support teams on demand that flex and scale as you need, enabling companies to deliver fast, high-quality support experiences, around the clock.
Ready to try Influx? Contact sales.