See the case study PDF.
About Bonobo
Bonobo Labs is the exclusive app developer for Moleskine that makes apps, websites, hardware, marketing, branding, packaging, business processes, and technology.
The company is an entirely remote, diversified global team made up of software engineers, designers, writers, entrepreneurs, animators, chefs, photographers, and more.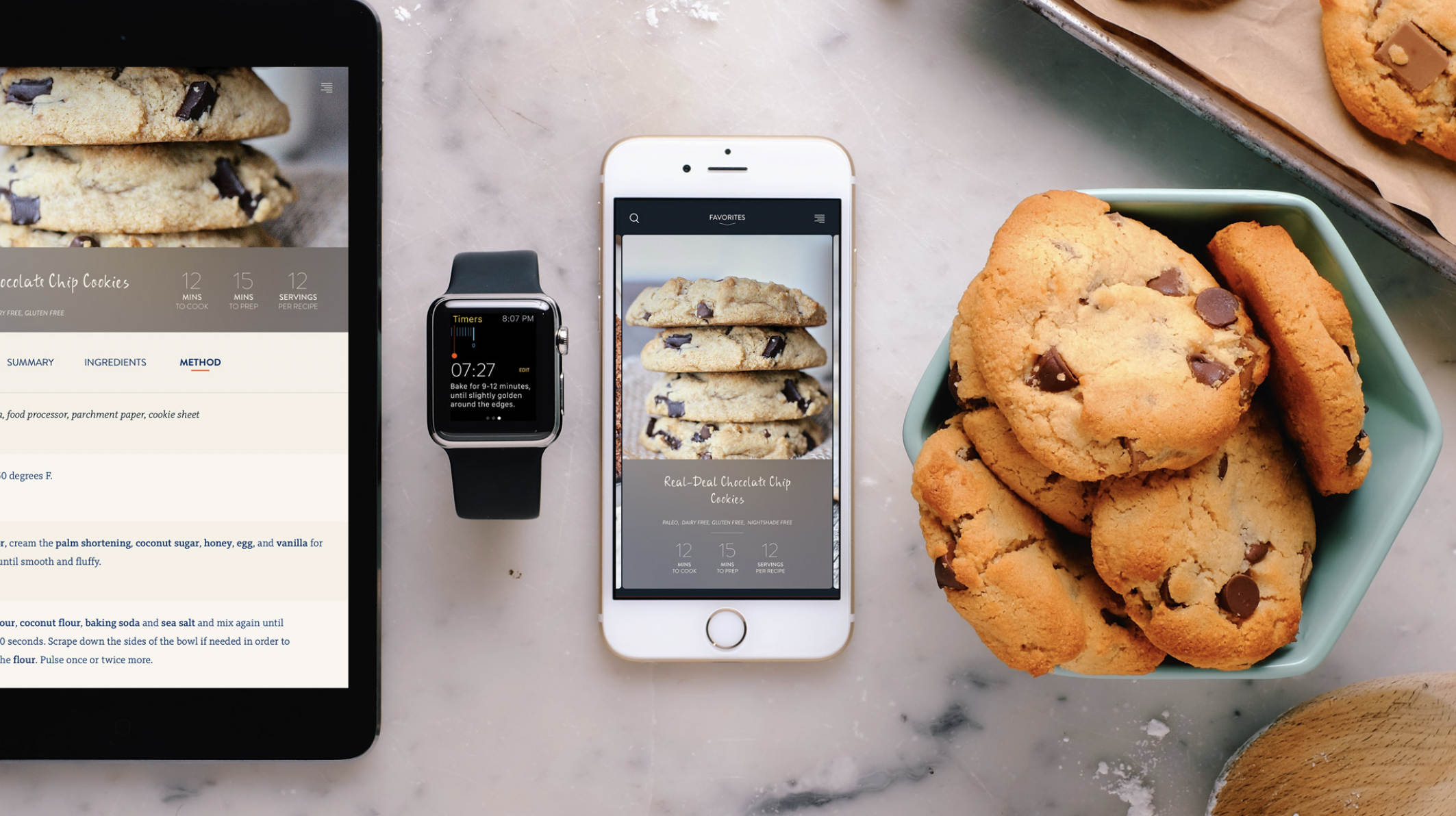 ##
Influx team setup
24/7 flexible customer support
Operational in 3 continents
70%+ of responses and QA handled by Influx
Influx team results
1000+ resolutions per month
67% resolved on first response
Getting started with Influx:
Before working with Influx, Bonobo managed all of their support tickets with their existing team, then realized this solution wouldn't scale as they launched new partnerships.
With a need for 24/7 support but no internal capacity for it, Bonobo decided to outsource their Tier 1 & 2 support tickets and bug triage to Influx. They now have increased capacity for launching and iterating new products while planning their next growth opportunity.
Influx manages over 70% of Bonobo's support operation and QA, allowing the company's internal development team to focus on the job at hand – building seriously slick apps.
What Bonobo is saying about Influx:
"Even our customers are surprised sometimes by how fast we respond and fix issues for our iOS apps. The Influx team is fast and reliable, allowing our team to focus more on the proactive stuff."

– Ben Hamey, Founder at Bonobo
About Influx
Influx builds full service support teams that flex and scale monthly, enabling companies to deliver fast, high-quality support experiences, 24/7.
View all case studies. Ready to try Influx? Contact sales.