See the case study PDF.
About Sendle
Sendle is a sustainable parcel delivery service designed to help small businesses in the United States and Australia. The company cares about how business gets done, and every single shipment is 100% carbon neutral.
By unlocking the networks and volumes that are usually only available to bigger companies, the company is able to provide the best prices for customers. Over 5 rounds of funding, Sendle has raised $69.9M to date.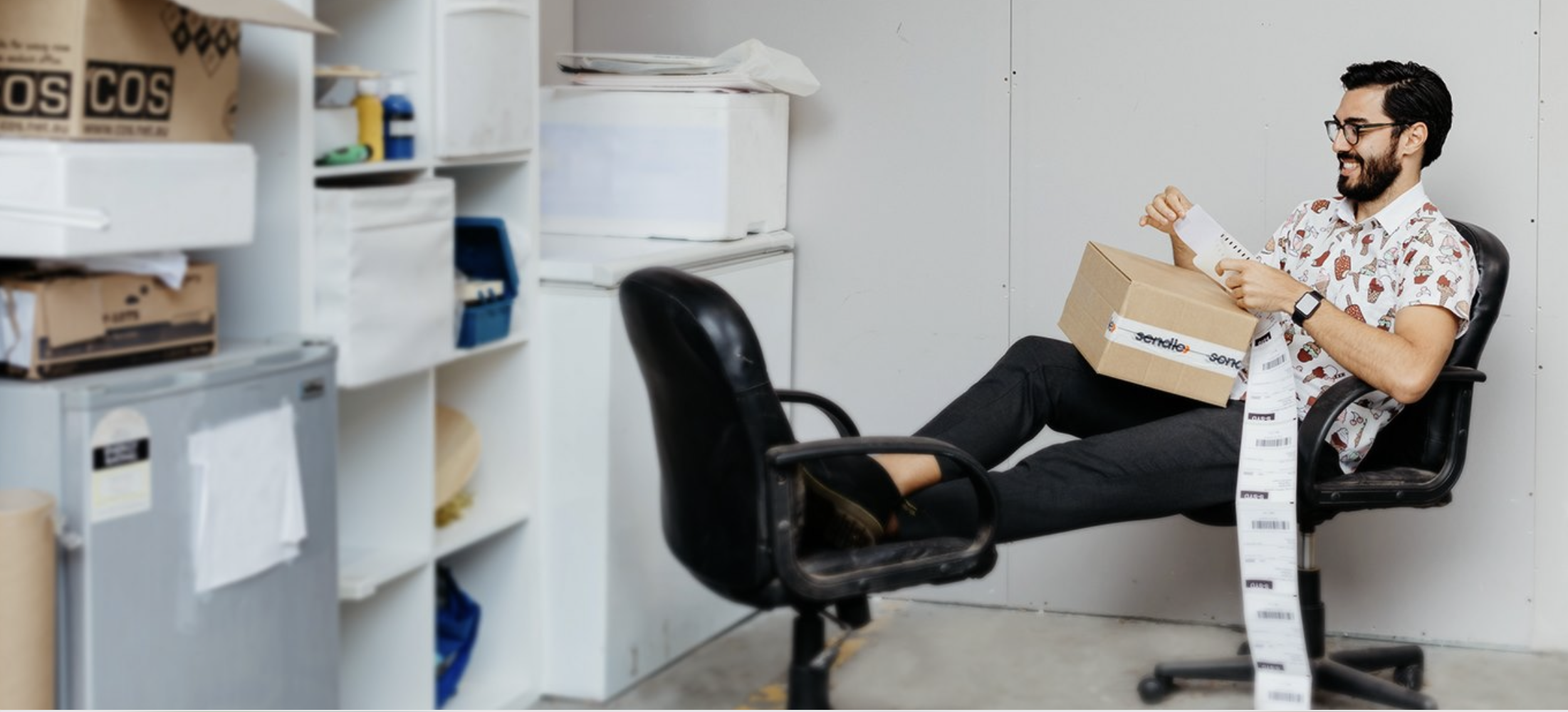 Influx team setup
Influx manages a team of 10 dedicated agents, which scales to a team of 26 during busy sales periods.
The Influx team is responsible for the following:
Multi-tier support and triage
CSAT improvement and insights
Back office support for logistics management
Influx team results
27,000+ resolutions by 10 agents per month
2x scale up in October
1 hour response times
Getting started with Influx:
Sendle originally came to Influx while building their own internal support operation. As one of the fastest-growing companies in Australia, they relied heavily on word of mouth referrals which, in itself, requires a superior support experience for customers.
Sendle works with Influx to provide buffer layer support, Monday to Friday. Ensuring excellent service to their customers between peaks and internal coverage needs.
Two years on, Influx's dedicated support team, works directly with Sendle's internal team to resolve customer questions fast. The team reports to local management with regular QA, training, and retraining.
With the variability and seasonality of shipping services, the operation remains flexible and supportive of seasonal bursts, while continuing to work with Sendle to fit in with their evolving business needs.
What they're saying about Influx:
"Influx has had a hugely positive impact on our operation and ultimately our customers.
They've been the motor running our ship; allowing our champs to spread out, focus on complex enquiries and build cadence in delivering quality responses while our company goes through continuous change and growth."

– Angela Trinidad, Customer Service Team Lead, at Sendle
About Influx
Influx builds full service support teams that flex and scale monthly, enabling companies to deliver fast, high-quality support experiences, 24/7.
View all case studies. Ready to try Influx? Contact sales.