With Black Friday and Cyber Monday right around the corner, it's important for eCommerce businesses to feel completely prepared for the rush. We've asked our partners over at Gorgias to share their tips for success.
Want to learn more about what to expect this holiday season? Be sure to check out our eCommerce holiday trends report for 2022!
Address and utilize customer feedback prior to the rush
The best way to retain long-term customers is to directly communicate with them about how to win and keep their business. Don't wait idly for feedback. Proactively seek feedback through surveys, customer interviews, product reviews, CSAT, etc.
"When customers reach out to CS or leave a complaint on Facebook they have already decided to shop elsewhere." -Kristina Muntean, Strategic Partnerships Manager at Gorgias
The good news is the customer support team already speaks directly to customers and regularly receives feedback. Train your CS team to constantly collect and report feedback. This can be done by tagging customer tickets and directing them to the right members of the team.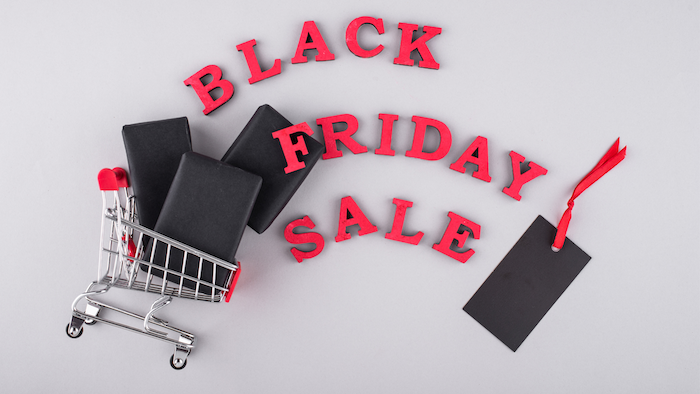 Gorgias example: Woxer, a women's boxer shorts retailer, saw a sudden 10% drop in monthly subscriptions. Thanks to CS tickets, the team realized the problem was that customers couldn't update their payment methods on the website. The issue was found within a few days because the CS team tagged this feedback.
Long Term Value comes from repeat customers
Repeat customers can't be an afterthough because they are revenue drivers. 300% more revenue is generated by repeat vs. first time customers and the average online apparel shoper isn't profitable until 4 purchases are made.
"Set up VIP tagging in Gorgias. Think about setting up teams dedicated to building the customer relationship prior to Black Friday and Cyber Monday." -Kristina Muntean, Strategic Partnerships Manager at Gorgias
Gorgias example: Dr Squatch has a team dedicated to retention throughout the customer journey that focuses on areas like communicating unexpected delays, celebrating subscription anniversaries, and identifying cross-selling opportunities.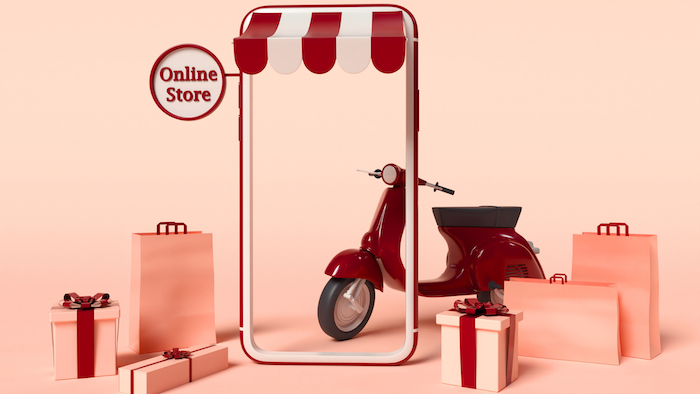 Treat every customer conversation as an opportunity to drive revenue
Customer support agents have the power to drive revenue… in either direction. Measuring and rewarding your CS team like salespeople will help drive revenue. Consider setting up an incentive program for agents before Black Friday and Cyber Monday.
"Customers who ask questions on your website are 30% more likely to make a purchase, which means customers who are about to make a purchase are already talking to support agents." Kristina Muntean, Strategic Partnerships Manager at Gorgias
Instead of incentivizing closed tickets, make CSAT the top priority for agents through OKRs and rewards. Some areas to focus on with agents:
Enable live chat and proactively engage with customers who have a best-selling product in their carts
Embed agents' signatures with product recommendations
Encourage agents to engage on social media and drive customers back to site
Use discount codes where appropriate
Educate agents on upsell or cross sell opportunities
Get systems in place to respond quickly
First response time is the #1 factor when it comes to CSAT and the revenue from support is incredibly important. According to Shopify, businesses that respond to a customers' message within five minutes were 70% more likely to make a sale.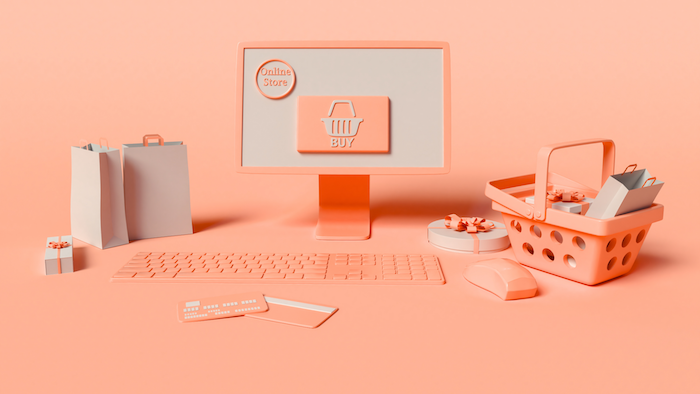 Give agents the ability to respond quickly and be present in as many channels as possible. Adding an FAQ page to answers common customer questions will lower the number of tickets for the CS team. Look at all inquiries and identify where you can use self service such as 'track my order.'
"Customers are happy because they are getting answers quickly and allows you to really focus on the conversations that build relationships and drive conversions and revenue." -Kristina Muntean, Strategic Partnerships Manager at Gorgias
Get prepared for the holidays with Influx
Influx provides an extra layer of support for your existing team to help with seasonal bursts and scale-up periods. Ready to launch in one week, Influx teams can provide on-demand CX support . Get started now.