eCommerce holiday trends report
Download the latest eCommerce holiday trends report and learn what you should expect to round out the shopping season in 2022.
TRUSTED BY GLOBAL ECOMMERCE STARTUPS TO SCALE UP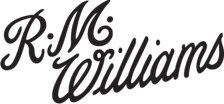 Stay ahead of the backlog and improve customer ratings with quality support
See how CASELY took back their inbox to improve their customer ratings after partnering with Influx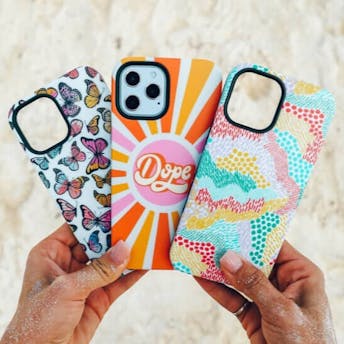 4.8
CASELY's score after Influx

Amazing service…Their customer support is friendlier than a labrador puppy and quicker than the spread of Covid…I got a replacement (case) for free within 3 days. I live in Germany, and the case was shipped from the US in 3 days!!! Witchcraft. They also respond to emails within minutes. They are so perfect it's scary.
See how CASELY went from 3.3 to 4.8 on Trustpilot and grew 16,954% while working with Influx. Read the case study →
See how eCommerce brands work with Influx

Burst coverage resolves 2800+ seasonal backlog with 92%+ CSAT after 200%+ customer growth

100% customer support for 2x seasonal ticket spikes from 6 dedicated agents
Reduced 48hr response time by 6x while growing 300+% with dedicated agents

10 agents resolve 27,000+ conversations p/month, then quickly scale 2x in one month

Improved first response time by 10x while experiencing 16,954% growth via 24/7 support
Deliver fast, high-quality support at scale
Make your support operation fast, flexible and ready for anything with experienced 24/7 support teams working month to month.