About Saturn:
Saturn is a time-based social network and calendar app that allows high school students to manage their busy schedules. The app connects class schedules, lunch periods, group projects, and tasks that can be shared with other students. The community-based platform serves thousands of schools across the country and has raised over $44 million in funding.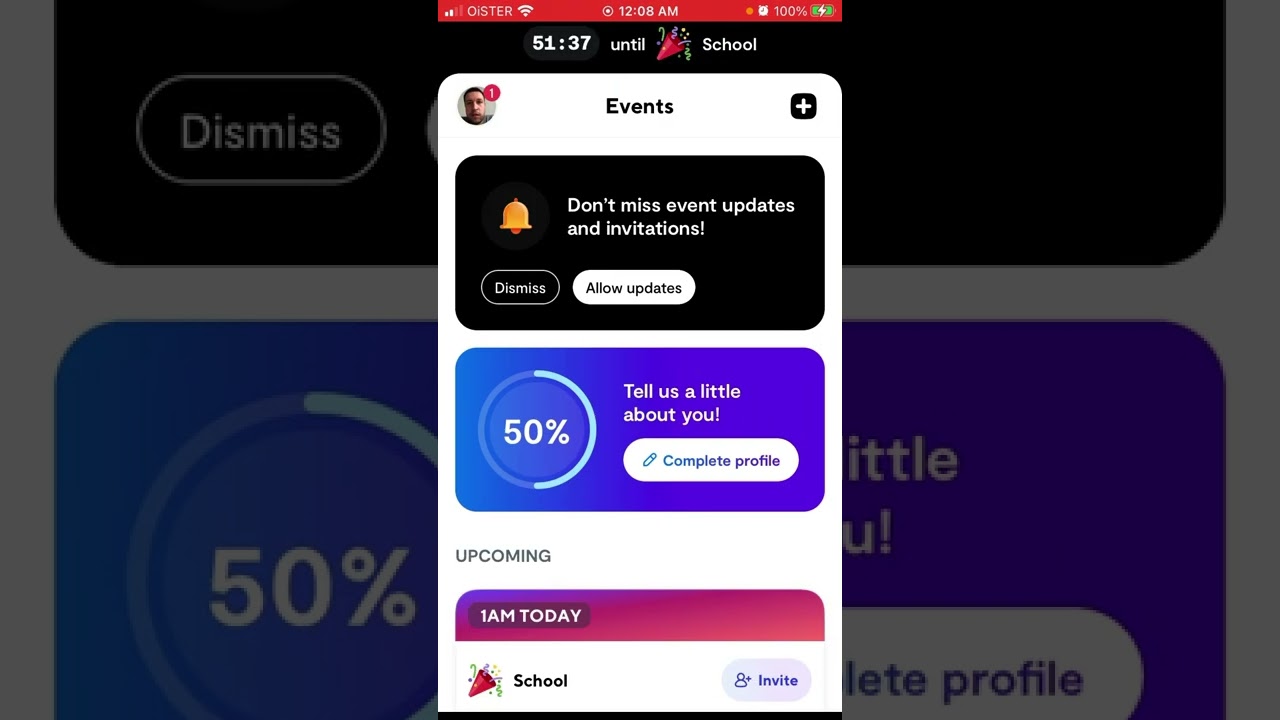 Influx team setup
24/7 coverage for SMS and in-app messaging
Data entry and support via back office support
22 agents:

10 dedicated Zendesk agents
5 dedicated agents
4 part-time agents
3 contingency agents in each timezone
Influx team results
15,696 ticket backlog solved
Assisted in Zendesk switch
Scaled from 5 agents to 22 agents
Getting started with Influx:
Saturn came to Influx experiencing significant growth as the app expanded to more schools around the U.S. The brand wanted a support solution that would allow its internal core team to focus on the workflow and expansion of the app.
Influx built a 5 agent support solution to assist with email tickets and data entry. As Saturn continued to grow, Influx quickly scaled to 22 agents. The team solved a 15,696 ticket backlog and now assists with seasonal coverage for back-to-school in the fall. Influx helped Saturn make the switch to the Zendesk help desk platform and now has 10 dedicated Zendesk agents.
What they're saying about Influx:
"Having Influx as a support partner frees up our core team to focus on our long-term work. We're able to grow our user base and really focus on building the app. The Influx team has been instrumental in our campaigns and contributed to making Saturn's goals possible."
-Denali Tietjen, Head of Operations at Saturn

About Influx:
Influx provides flexible, on-demand support across channels with all management and training included. Scale coverage up and down as needed with agents ready to go in as little as one week.
Ready to try Influx? Contact sales.