The goal as a company is to have customer service that is not just the best but legendary.
– Sam Walton, founder of Wal-Mart
The first step in creating a customer-centric organization with top-notch customer support is help desk software. Every business needs it and can reap the benefits, no matter how big or small. For support agent sanity and enhanced CX, help desk is your answer.
In this blog, we'll discuss what a help desk is, help desk variations, support benefits, and why you need help desk support to grow.
What is a help desk?
A help desk is a tool that streamlines customer interactions and enables organizations to assist clients more quickly and proficiently. Inherently, help desks make businesses more customer-centric and provide the greatest customer service experience possible, as they are the initial point of contact when customers need assistance.
There are a few other common names that help desk goes by…
Customer support center
IT solutions center
IT response center
Resource center
Technical support center
Computer support center
Information center
Help desk can be a support agent answering phone calls or a worldwide organization that accepts requests for assistance made both in person and online. To troubleshoot problems, track customer satisfaction or CX, and centralize all of your customer service-related interactions, help desk is your solution.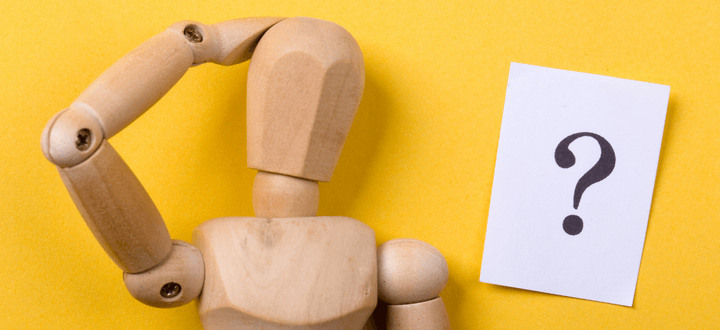 Types of help desks
There are four different types of help desks:
1. Web or cloud-based help desk
A cloud-based help desk is a SaaS (software as a service) application that is hosted entirely online. This allows organizations to access resources wherever they are and still be able to respond to customer queries.
2. Self-hosted help desk (also known as on-premises help desk)
Self-hosted help desk is a licensed proprietary software purchased by a business. After purchasing the software license, companies own and host this help desk on their own servers.
3. Enterprise help desk
This help desk is designed to be both customer and employee-focused. They are typically used by larger organizations and include advanced features.
4. Open-source help desk
Open-source help desk is software that offers a ticket management system. Built on an open-source technology, it offers a solution for efficient customer support.
Large organizations build out their help desk function in ways that blend these distinct forms of help desk for improved CX. This makes it possible for customers to access help features through their preferred communication channels.
When looking for which help desk is best for your business, there are a few things to consider:
Budget
Number of agents
Channel support
Language support
Support availability
Reporting and analytics
Social media support
Service level agreements
Scalability
Integrations
Choosing a help desk is deciding how to enable your support staff to assist consumers properly at the appropriate time. All of this is crucial to the omnichannel strategy for customer interaction, which strives to enhance customer satisfaction, optimize services, and establish a solid reputation that will draw both new talent and repeat business.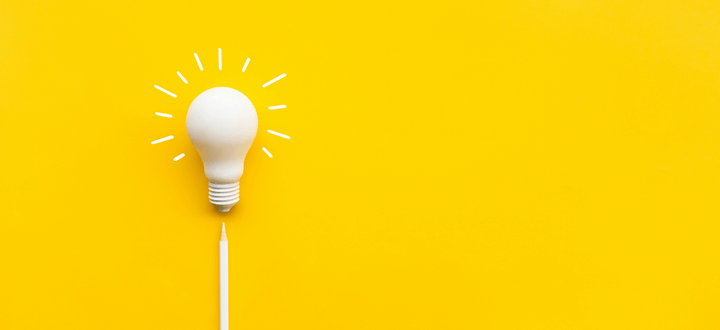 What is help desk support?
Help desk support entails accepting tickets, resolving customer problems, and performing other customer service duties. Various daily tasks of a help desk specialist include…
Providing help
Staying up-to-date with changes within the company
Researching and being familiar with the knowledge base
Logging call and email activity
Taking on initial telephone or email inquiries
Managing help desk software or the ticket system
Troubleshooting and managing simple software, hardware, or network issues
Delegating complex problems to second-level support
Instead of having to organize emails, chat conversations, and social media DMs, agents can save time and energy by using help desk support automation. When a ticket pops up, it will automatically be assigned to the next available rep who can assist with the problem before closing out the ticket.
Help desk software is beneficial because it facilitates customer intake, assembles all customer communication in one place, organizes and routes tickets, and compiles data into easily digestible reports.
The benefits of outsourcing help desk support
Help desk can be as simple as a phone number and a single individual who can address client issues immediately. The caveat is that this method does not scale well. More advanced help desks include support teams of customer service specialists who can help with anything from ticket response and management to escalation or knowledge base.
The benefits of outsourcing help desk support include:
Solving management challenges
Expanded access to expertise
Preparation for updates and upgrades
Support during non-traditional business hours
Free up time that allows you to focus on your business mission
Higher customer satisfaction scores
Reduced costs
Flexibility
It is quite common to outsource the help desk function to support specialists. For businesses that need additional resources and are looking to access enterprise-grade support services on a budget, outsourcing help desk support is a highly recommended solution.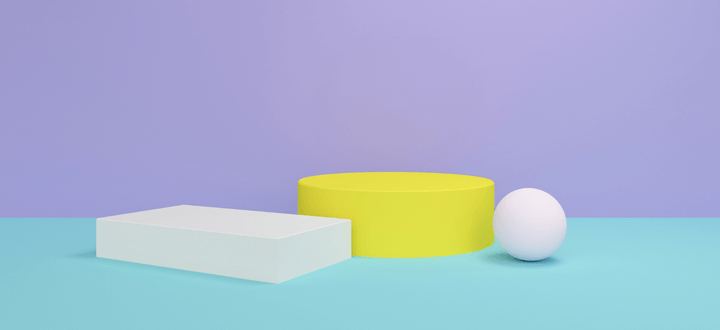 Why does your business need help desk support to grow?
Help desk software ensures that nothing slips through the cracks. It gives your team the ability to monitor interactions and work together to find solutions. A centralized support hub also allows your team to see what other peers are working on, reducing the need for duplicating work. Even for small businesses, help desk can offer a wide range of benefits for your team and your customers.
The correct ticketing system increases efficiency across the board, enhances customer interactions, gives you complete control over customer data, and fosters excellent teamwork within your organization. For customer-centric businesses that prioritize building the best relationships possible with their customers, help desk support is a no-brainer.
Where to get started with support for your help desk
If you're looking for help desk management and support, look no further. We match your brand voice exactly with all management and training included. For a look into the quality of support we can offer, check out our case study of Brand Access with a CSAT of 95%+ on over 8,500 tickets per month.
We answer tickets for you, 24/7, with simple month-to-month pricing. Get support today!