At our core, Influx is a global remote workforce with team members located in 123+ cities around the world. One of the most exciting things about our global reach is the diversity of team members that work together from many different cultures.
Where we live is a huge contributor to the great work culture at Influx. It's also how we observe the "follow the sun" model. What does that mean exactly?
Follow the sun is a global workflow model that passes work from one time zone to the next. Our team are working in their respective time zones, giving our clients consistent coverage from agents who are not operating outside of normal work hours. As one time zone comes to the end of the workday, agents located several time zones to the west start their day. Basically, there are always agents working to ensure great response times and reduce delays without working graveyard shifts.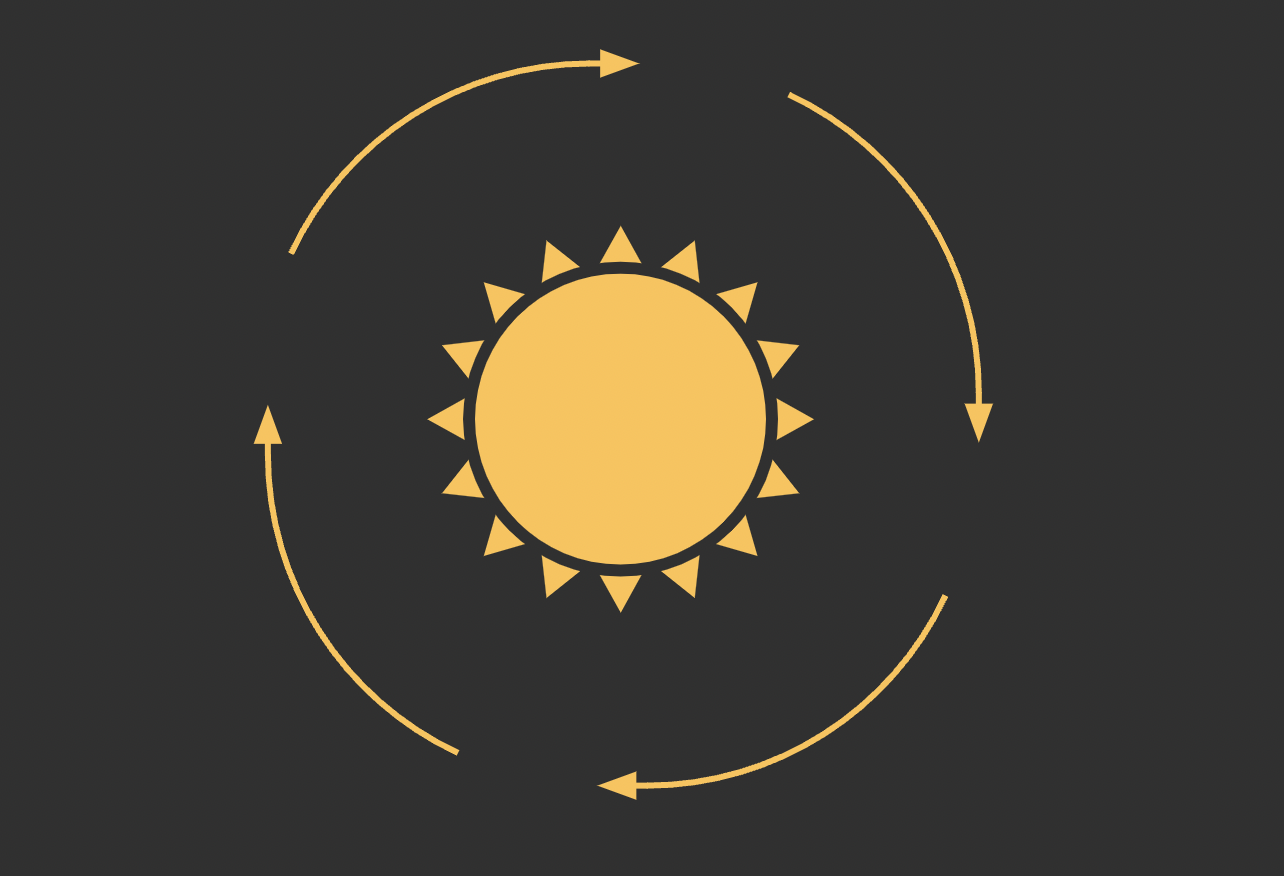 Having a fully distributed team that follows the sun means we operate out of some pretty incredible places. This enables Influx team members to achieve a great balance between life and work while bringing many unique experiences to the table.
From the bustling streets of Nairobi, Kenya to the sea of mountains in Conselheiro Layfayatte, Brazil, here are some stories from Influx team members around the world.
Interested to learn more about partnering with Influx? Learn how it works now.
Want to learn more about working at Influx? Visit our careers page or check out the Work Culture section of the blog!