Holiday customer support
Scale up your support ahead of the 2x ticket spike. Launch a team in just one week, with no long-term contracts.
Trusted by the world's leading brands

Flexible support teams, on demand
See how companies work with Influx to deliver flexibility and scale
&nbsp
Scale your team
Hiring experienced support agents is hard, let alone training, managing, and implementing. Launch in 1 week with Influx - scale up and down as you need.
&nbsp
Launch new channels
Resolve issues quickly across all channels: email, chat, social media and voice.
&nbsp
No lock-in contracts
Deliver a flexible customer experience at scale with no lock-in contracts.
&nbsp
Start in one week
We pre-train agents to work with new clients. Clear the inbox or launch a long term solution.
ready for growth
Exceptional customer experiences at scale
Deliver consistently great support during holiday spikes. Our team can handle seasonality and be available on short notice. Whatever the volume, wherever the customer.
To find out more, get in touch →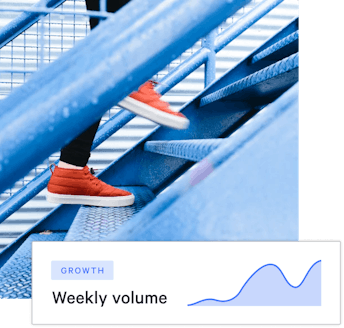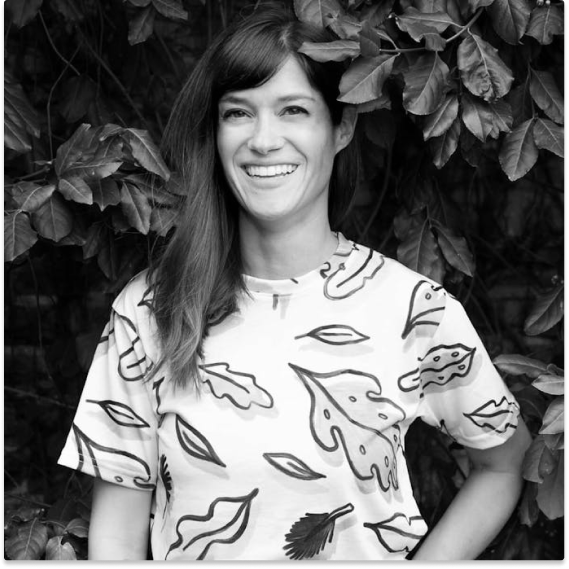 Brianne Henderlong
Community Experience Director, Threadless

"We had a pretty major growth spurt during 2020 – Covid paired with the usual seasonality of online retail meant we were finding it a challenge to get on top of the backlog. Influx has been a fantastic addition to our operation.

In 2020 our internal team went remote and Influx's remote, work from home solution was able to fit in seamlessly without missing a beat. It's really been a simple experience – we've been able to maintain a 90+% CSAT, while staying flexible and giving our customers the high-quality support experience they expect."
Threadless is a 3-sided eCommerce marketplace connecting artists, consumers, printers and distributors. Read the case study →
Improve automatically
Fully managed support, on demand
Through three levels of management we get to know your organisation inside out, so you can 2x your team without compromising quality.
Ready to learn more? Get in touch →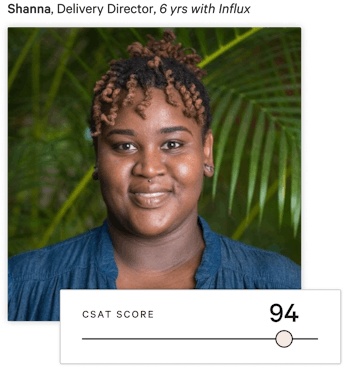 Our results
94%
Blenders achieved a 94% CSAT with Influx while handling 20,000 ticket seasonality burst.
250K
Classpass was able to resolve over 250,000 tickets in one month by partnering with Influx.
3x
Sendle stays flexible using Influx during 3x peaks, maintaining 1 hour response times.
fast onboarding
Launch in 1 week
Start as early as next week with no lock-in contracts. We pre-train our staff so we can ramp up quickly. Every new hire goes through a three step recruiting process with three layer management.
Ready to launch now? Get in touch →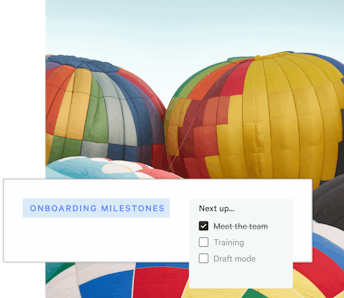 Case studies
See how hypergrowth brands work with Influx to deliver support at scale.
76 agents resolve 250,000+ tickets per month with 24/7 coverage, surpassing KPIs

24/7 dedicated support and burst coverage for 20,000 tickets via 30 agents

Building a remote support team with consistent culture, standards, and performance

24/7 omnichannel support with 2x burst coverage for scale up and burst capacity
Delivering a quality customer experience on brand and at scale
Blenders Eyewear partnered with Influx to delight their customers and grow their business fast.
Hire full-service teams on demand
Make your support ops fast, flexible and ready for anything with experienced 24/7 support teams working month to month.