About 99designs by Vista
99designs by Vista is a graphic design marketplace and the world's largest creative platform for custom graphic design. From brewery logos to book covers, 99designs connects freelance graphic designers with all types of clients in a unique way.
The company was recently acquired by Vistaprint, the world's largest printing company, giving their freelance community access to Vista's 20 million small businesses.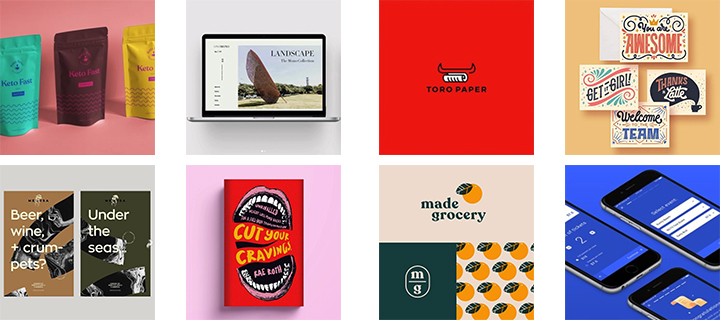 Influx Team Setup
Influx Team Results
17% reduction in first response time
50% shared solved tickets
2,900+ conversations per month
Getting started with Influx
99designs was searching for assistance building out a designer support team and clear a backlog of 1,000 tickets. Having built out an internal global support team, they understood the challenge of finding the right people and partnered with Influx.
Within a month of the partnership, five CX specialists got to inbox zero while successfully onboarding and integrating with their internal workforce to deliver top quality support to the platform.
Today, Influx has 10 agents and 1 dedicated CX manager delivering support in 3 regions via voice support for the American market as well as digital support for the design community through email and the 99designs platform.
What They're Saying about Influx:
"The quality of Influx agents has been fantastic. Their remote, work from home solution really has been top-notch. We've been able to build one CX team with consistent culture, standards, and performance."

- Jessica Warren, Global Support Manager at 99designs
About Influx
Influx builds customer support teams on demand that flex and scale as you need, enabling companies to deliver fast, high-quality support experiences, around the clock.
Ready to try Influx? Contact sales.