75% of customers demand fast responses. If your support team works a standard 9-5 like 50% of support teams, the backlog piles up and the queue gets longer, essentially increasing wait time.
The solution? Scaling up to 24/7 customer support.
Download the roadmap to flexible, 24/7 support to respond to customers faster and wake up to inbox zero.
What you'll get:
Direct benefits of 24/7 support
5 key indicators your business is ready for 24/7 support
Crunching the numbers of after hours stats
24/7 support models: follow the sun vs. graveyard shifts
Cost breakdown of outsourcing vs. hiring
Forecasting headcount calculator
Workforce management tools for after hours support
How brands are filling coverage gaps by going 24/7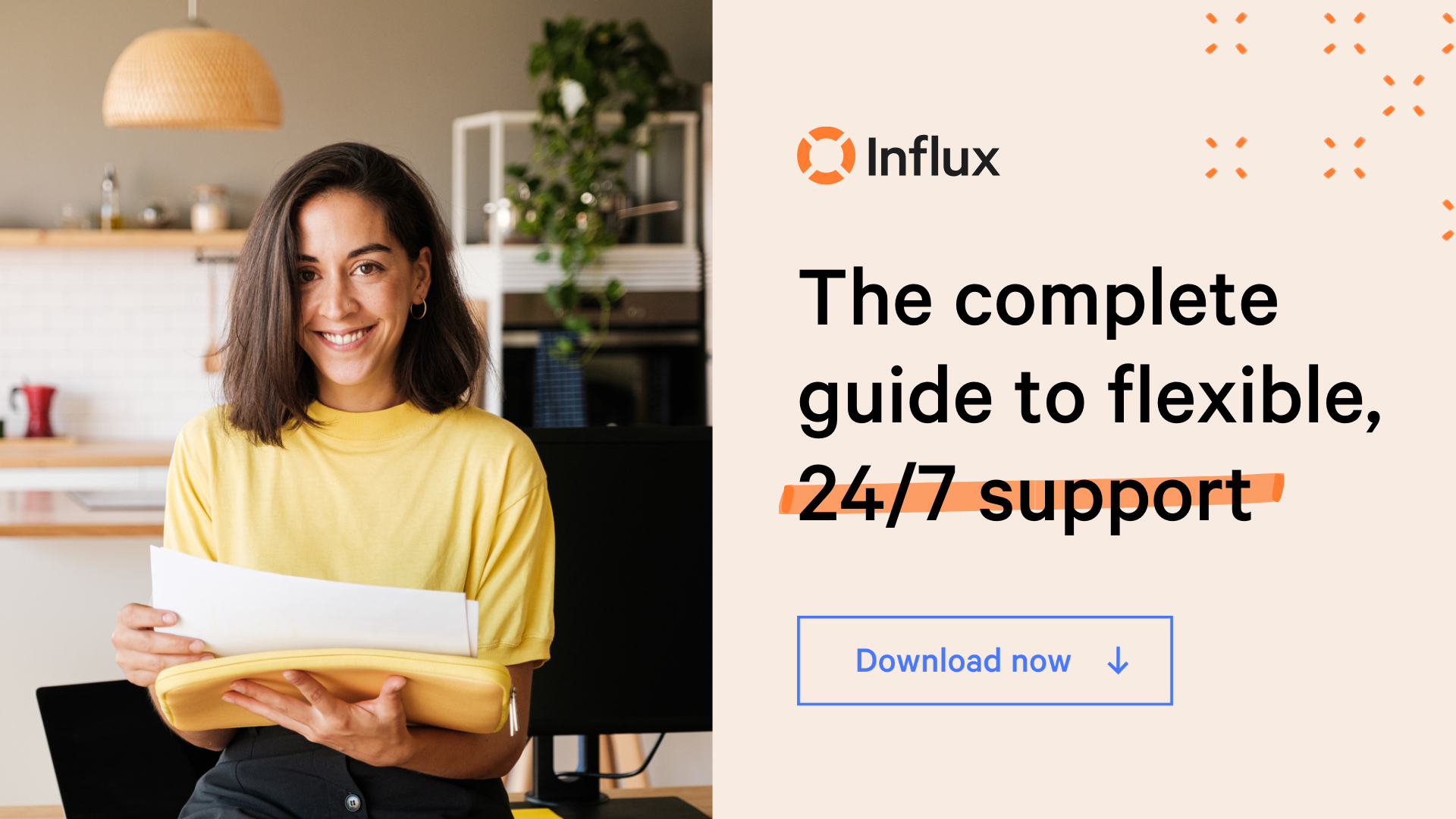 Above link not working? Download here!