With many consumers turning to online Black Friday deals to avoid in-person crowds, it's crucial to begin your eCommerce planning as soon as possible and make certain that your team is supported. According to Shopify's 2021 report, consumers spent $6.3 billion online during the annual shopping holiday, making it the second-largest online spending day in U.S. history. Compared with the same period in 2020, this 23% jump lead to an average cart price increase of $100.
Keep reading to discover how to prepare for Black Friday! Also, be sure to check out our eCommerce holiday trends report for 2022!
What is Black Friday?
Widely regarded as the unofficial start of the holiday shopping season, Black Friday is known as the day immediately following Thanksgiving. In 2022, Black Friday will take place on Friday, November 25.
Not just for brick-and-mortar shops, Black Friday is also a huge revenue opportunity for eCommerce businesses - many of which extend sales into Cyber Monday.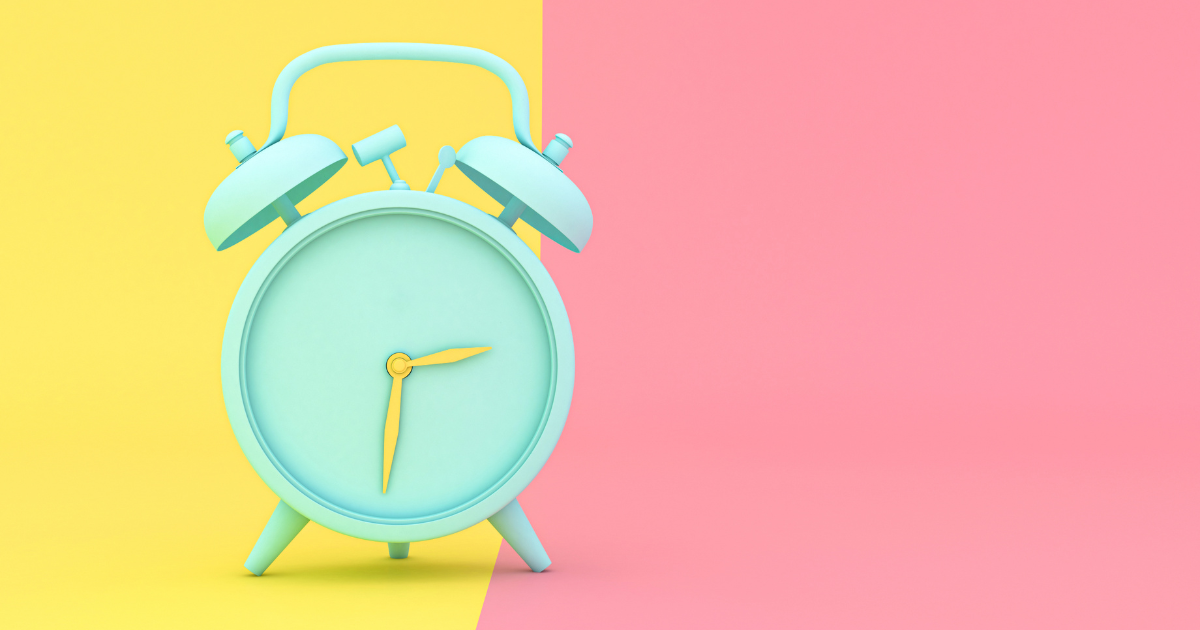 Should you offer Black Friday deals?
Local and small businesses may be hesitant to participate in Black Friday, but no matter what size your business is, you can benefit from the booming traffic of Black Friday. Consider these advantages:
Acquire new customers
Bargain hunters may go out of their way to patronize shops that they might otherwise skip. Black Friday presents an opportunity to draw these first-time customers in and create a shopping experience that encourages them to return.
Clean up your inventory
By moving overstocked or seasonal items to a point of sale (POS) display on your site and reducing prices, it helps to make room for in-demand products.
Boost revenue
With the intention of protecting your margins, you can carefully craft discounts that customers will want to take part in.
How to prepare your eCommerce store for Black Friday
1. Start early
According to the National Retail Federation, 52% of shoppers took advantage of early deals, often starting in October. Don't wait until Thanksgiving weekend to begin your discounts. Ramp up sales at the beginning of Q4 to get ahead of the curve during peak sales season.
2. Offer multiple payment methods
The easier you make it for people to pay you, the more likely it is that you will increase sales. Know your options:
Google Pay
Apple Wallet
PayPal
Credit and debit card
Mobile incentives (store credit and discount codes)
Payoneer
Klarna
Clearpay
Cryptocurrency
Offering multiple payment options is convenient and you are more likely to appeal to a wider audience.
3. Review your website and make updates
With the anticipation of increased traffic to your eCommerce store, you'll want to prepare ahead of time by testing and optimizing site speed. Take advantage of Google's free tool for simple and easy-to-use performance analysis.
If your website isn't mobile-friendly, this should be a top priority. It is predicted that by the end of 2021, mobile devices will make up almost 73% of the total eCommerce sales globally. (Apptus)
Update your site with any new product images, visuals, and copy to make it eye-catching and user-friendly. An elegant, clean website is more likely to attract customers and keep them engaged.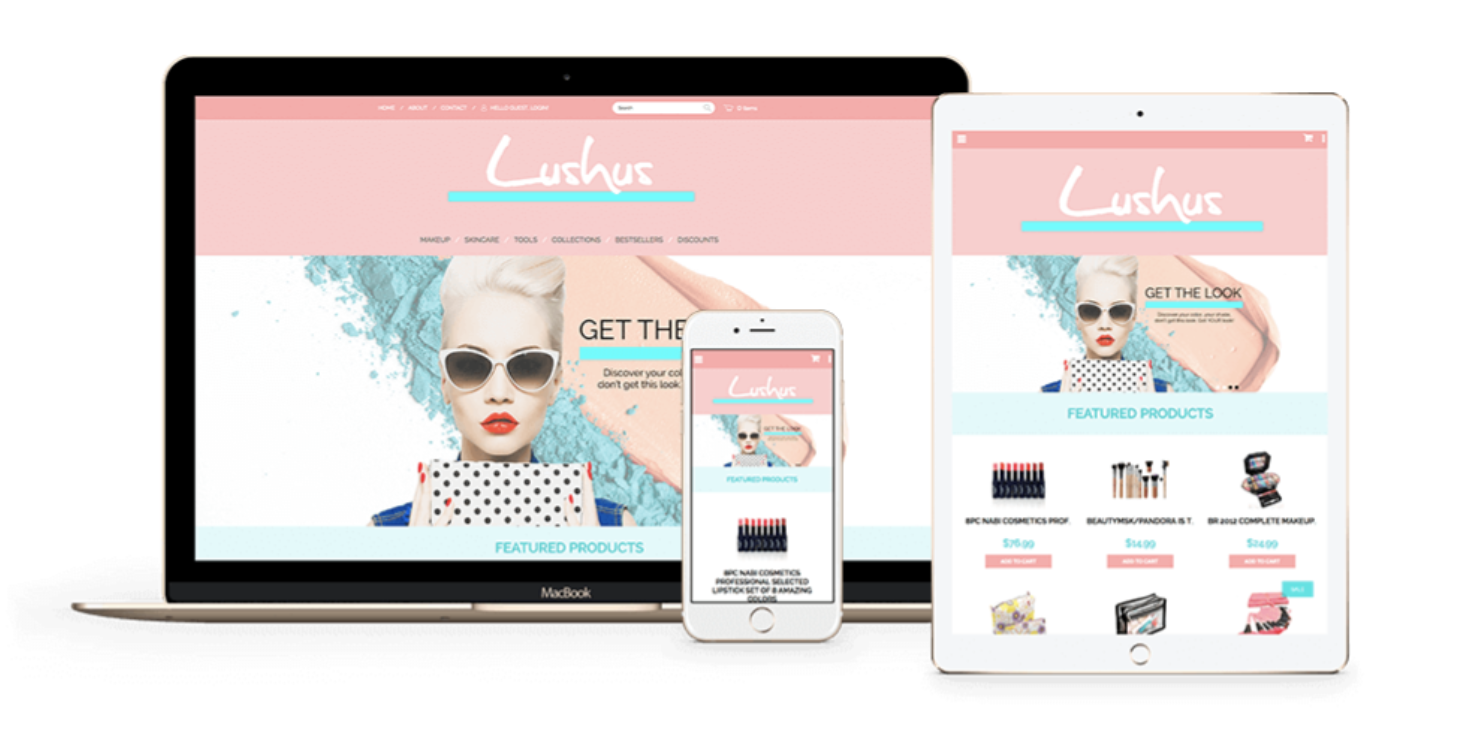 4. Outsourcing customer support
Scaling teams during the seasonal months allows businesses to put emphasis on the customer and show that their satisfaction is a top priority. Acquiring and retaining customers requires a great deal of effort and by offering a high level of customer support during the holidays, it will reduce response time and increase personalized experiences and quality. Make sure your team is supported and cut back on stress for a smoother season.
5. Review your checkout process
Consider these best practices when reviewing:
Offer guest checkout
Provide a summary of cart content
Make the process easier with visuals
Use address shortcuts and validation
Use clear CTAs
Address any security concerns
Use progress indicators
Focus on mobile UX checkout
Invite shoppers to register at the end of the process
If there is a hiccup in your checkout process during peak sale time, it could cause customers to leave without ever purchasing.
6. Leverage social media platforms and email campaigns
Utilize social media and email to your advantage by sharing Black Friday deals and other seasonal announcements, using relevant hashtags to reach new users, and building anticipation. Creating a sense of urgency on these platforms gets your audience excited about your upcoming deals.
Offer customers something of value and keep your audience engaged with relevant, informational content such as Gift Guides. To reach new members of your target audience, think about a genuine influencer partnership or running ads.
7. Set your return policy and delivery expectations
Setting and meeting expectations on your customer-focused return policy is important to consumers. In fact, 90% of US shoppers said that a convenient return policy was important when deciding where to purchase. (Return Logic) Be transparent with shoppers by figuring out the logistics of your return and delivery strategies beforehand, and conveying them with clear messaging.
8. Follow up on cart abandonments
Compared to other retargeting efforts, abandon cart emails are crucial to your Black Friday plan because they aim to seal the deal. According to SaleCycle…
In 2021, shopping cart abandonment for Black Friday was 76.63%.
Win customers back with our cart abandonment strategies!
Start preparing your store for Black Friday today
We help businesses scale by providing top-tier sales, lead development, and perfectly executed customer support. Our global teams take advantage of the 'follow the sun model' designed to provide efficient, 24/7 support. Find out how it works!