Customer Support, Done.
Grow your business faster with 24/7 customer support as a service: always on, elastic, with management and training included.
Get 1 month of free Influx service as a Shopify Partner!
Support operations on demand.
Powered by a team of agents, managers, and engineers, ready to answer your tickets 24/7.

24/7 Support
We offer all hours coverage, including weekends and holidays. Our teams are in all time zones so their work corresponds with their local work day.

We improve automatically
Our dedicated managers and analysts check responses across all clients and give agents and managers 1:1 feedback on how to improve.

Elastic Pricing
We automatically plan for added capacity with every client. Our pay-as-you-go pricing allows you to scale fast or move coverage around as needed.

How we work
Influx offers a turn-key customer support experience on demand. We answer support queries for you, 24/7, with included ongoing management and training.

Respond faster to your customers
We directly connect to your existing help desk and our team is trained to solve every issue relating to billing, refunds, onboarding, tech-support and pre-sales. With a dedicated and scalable support team, responding in a couple of hours to each ticket, 24/7, you can focus more of your time on building your business.

Elastic service: turn up or down when you need
Our service is pay per response, which means when volume increases, we're there to help. When volume goes down, we automatically turn down your service. We keep a team of agents and managers trained at all times to support you when you need it most.

Management and training included
For each account we provide multiple agents across time zones, each reporting to a local manager. Our agents are spread across all regions - North America, Europe and APAC - which enables 24/7 coverage. This lets agents work normal working hours, and allows us in turn to recruit and retain the best agents.
Some of our eCommerce clients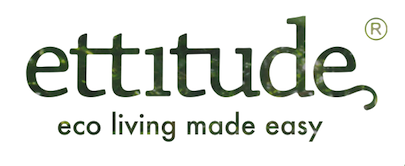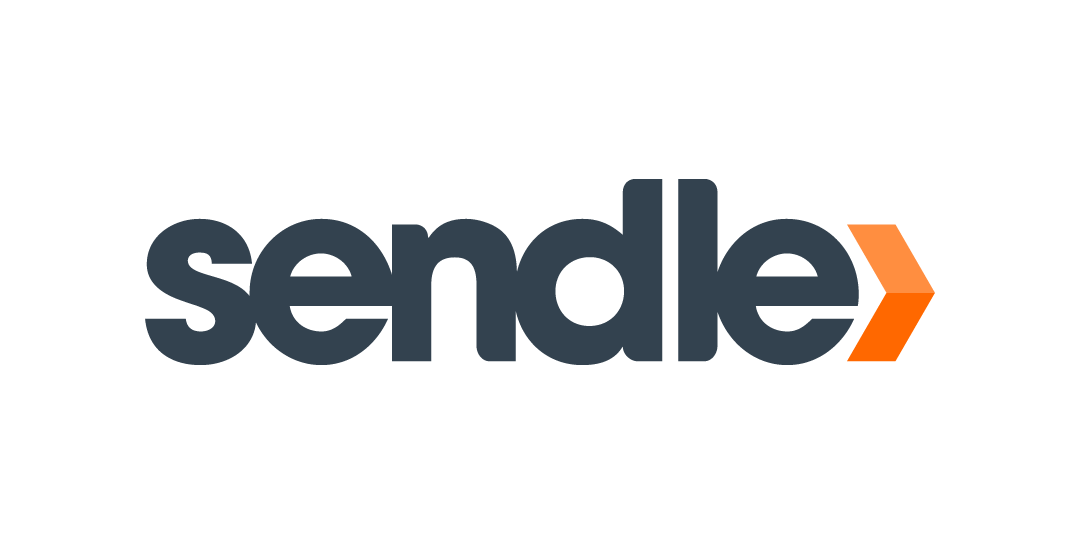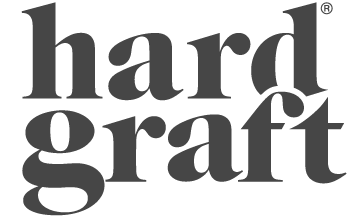 Claim your free month as
a Shopify Partner today!