100% Weekend Support
Clear the inbox on the weekends with 100% weekend support. Our full service teams respond quickly during set shifts with all management and training included.
Case studies
76 agents resolve 250,000+ tickets per month with 24/7 coverage, surpassing KPIs

24/7 dedicated support and burst coverage for 20,000 tickets via 30 agents

Building a remote support team with consistent culture, standards, and performance
24/7 fully managed support across 3 regions with 2-minute resolution time and 90% CSAT

10 agents resolve 27,000+ conversations per month, then quickly scale 2x in one month

End-to-end eCommerce support on demand with 4.63 customer satisfaction rating
Fully-integrated support, Friday to Monday
We cover the weekend hours, but we also schedule coordination meetings on Fridays and Mondays. This ensures we're working together in a fully-integrated format. By responding to your customers quickly over the weekends, most clients wake up to inbox zero on Mondays.
Management and training included
We assign multiple agents across all regions to every account. Each of these agents report to local managers. Our service is pay per response - so you only pay for responses and closed conversations - while we actively train, manage and run QA systems behind the scenes. We manage all of the hiring and structural changes automatically. Our agents work full time during their normal working hours and match your exact tone of voice and conversational style.
How to get started
Every new client starts with a two week training period during which we set up a commencement meeting and multiple training sessions. During these meetings, you train us on exactly what you want us to do. We typically record these sessions and then train the rest of our team based on these recordings and while installing a training lead. To learn more about training and how to get started, schedule a call with one of our success managers or contact us here.
Sample experience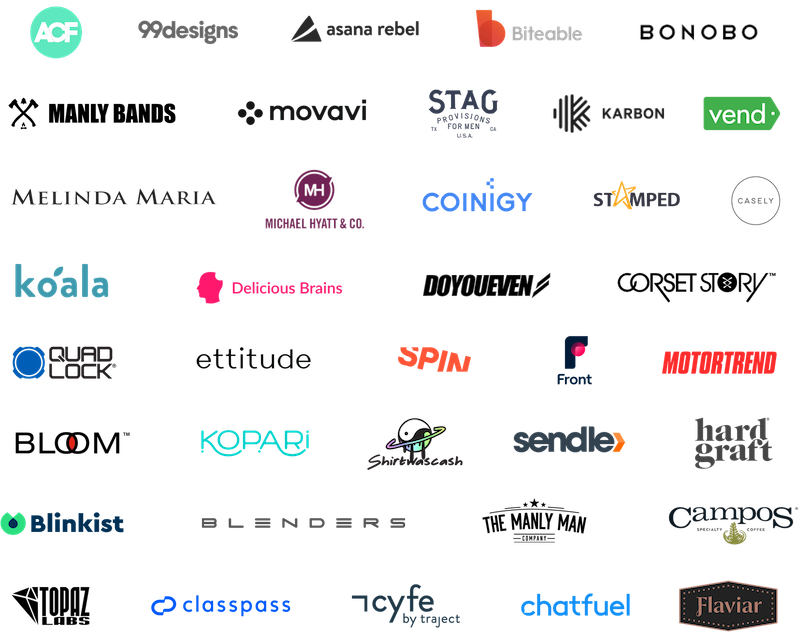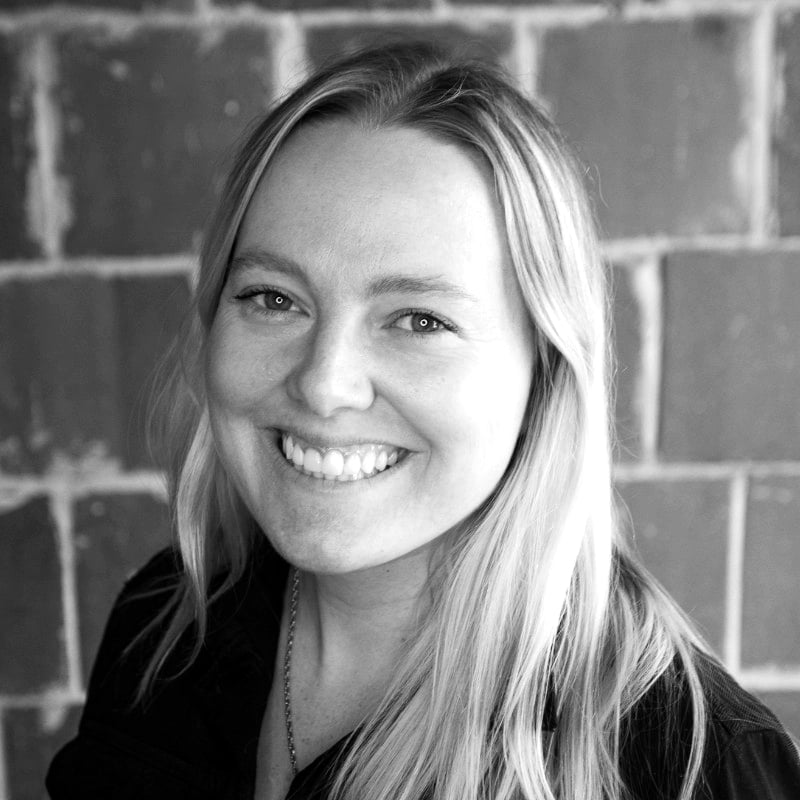 "The quality of Influx agents has been fantastic. Their remote, work from home solution really has been top notch. We've been able to build a CX team with consistent culture, standards and performance."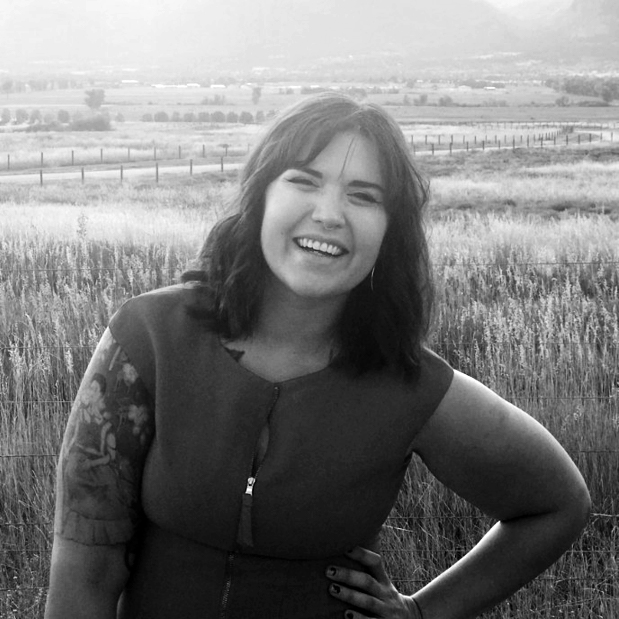 "We absolutely crushed our year over year SLAs, responding to customers quicker than ever before. The Influx team was flexible, agile, accommodating, and reliable. We were honoured to work alongside such dedicated and committed team members. We couldn't have had such a successful Q1 without Influx's help."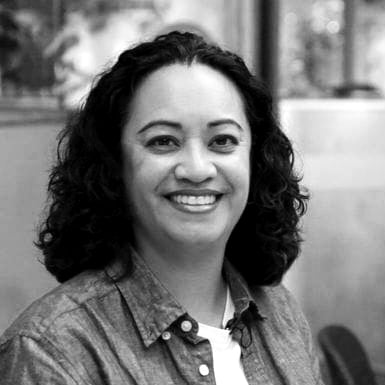 "Working with Influx has allowed us to scale up 24/7 support quickly while delivering a thoughtful and helpful experience. Intercom + Influx delivers fast resolutions for all of our customers."
Read more client testimonials →
Hire full-service teams on demand
Make your support ops fast, flexible and ready for anything with experienced 24/7 support teams working month to month.