Hire support agents, fast.
Hire experienced support agents in a simple month to month format. We hire only the top 1% of applicants with all management and training included.
Case studies
76 agents resolve 250,000+ tickets per month with 24/7 coverage, surpassing KPIs

Building a remote support team with consistent culture, standards, and performance

24/7 dedicated support and burst coverage for 20,000 tickets via 30 agents
24/7 fully managed support across 3 regions with 2-minute resolution time and 90% CSAT

10 agents resolve 27,000+ conversations per month, then quickly scale 2x in one month

End-to-end eCommerce support on demand with 4.63 customer satisfaction rating
24/7 chat & email support
Hire a complete support operation on demand, including agents, managers, training and QA, all combined in a single pay-per-response pricing model. We respond to inquiries every hour of the day, every day of the week. Contact us for a quote if you want instant responses with live chat support.
Management & training included
Our management and QA system consistently reviews every ticket ensuring smart and effective responses. Our assigned training leads proactively train our team. We hire local managers in every region where we operate: Indonesia, Jamaica and Kenya, ensuring 24/7 coverage while allowing our team to work normal working hours and ensuring fast improvements.
Elastic pricing with no commitments
Clients only pay per response. This guarantees coverage and output. Our team can handle all seasonal spikes - for example over the holidays - and we can be available on short notice if you have internal agents going on holiday or needing last minute coverage. Learn more about burst coverage.
How to get started
Get in touch with us to explain what you need - chat support, email support, pre-sales, etc. We then set up a two week free training and trial period. We use a small team to initially learn your business and how to respond, after which these agents and managers train the rest of our global team, so you only train once per product.
Delivering a quality customer experience on brand and at scale.
Blenders Eyewear partnered with Influx to delight their customers and grow their business fast.
Solutions to help you grow your business
&nbsp
Customer support
Add speed, scale, and flexibility to your customer support operation, 24/7.
&nbsp
Call centers
Enterprise grade, omni-channel support teams without the overhead.
&nbsp
Sales teams
Grow your business faster with expert sales reps. Ready to go in 1 week.
Sample experience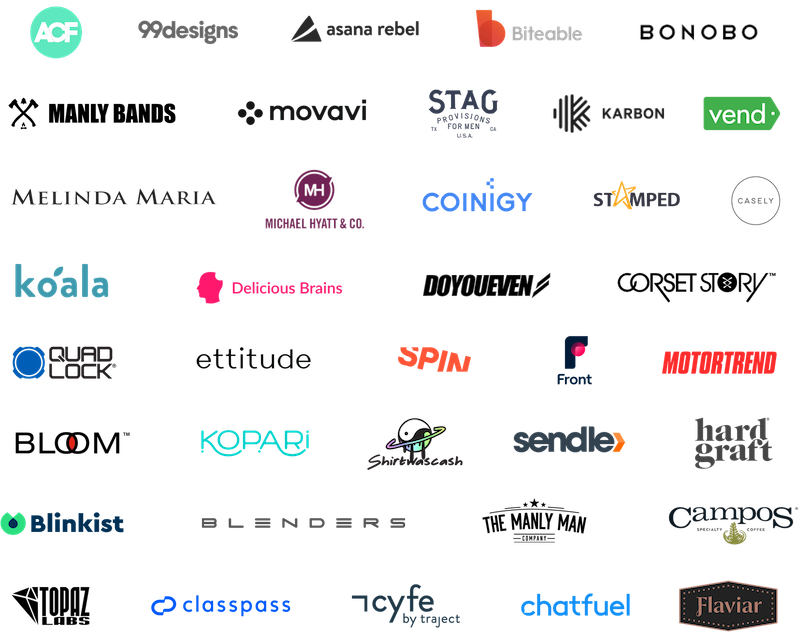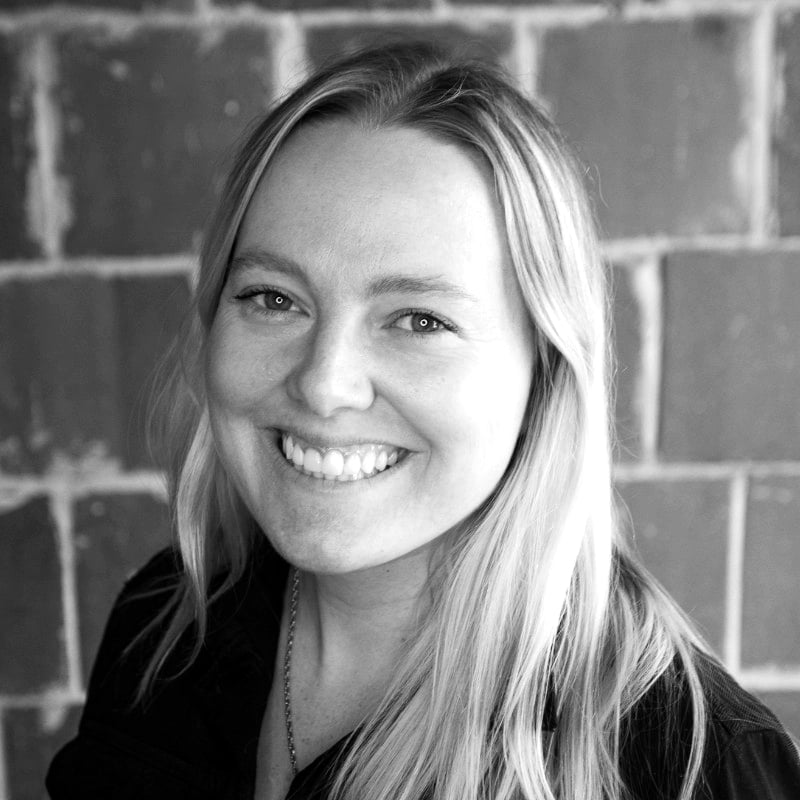 "The quality of Influx agents has been fantastic. Their remote, work from home solution really has been top notch. We've been able to build a CX team with consistent culture, standards and performance."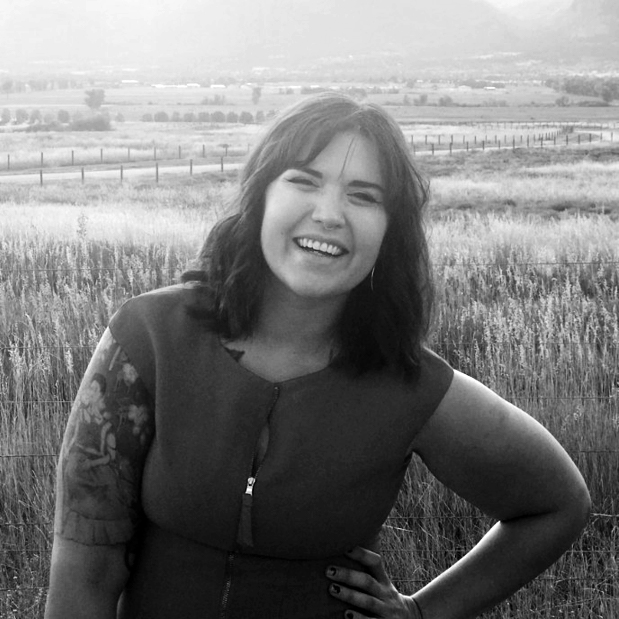 "We absolutely crushed our year over year SLAs, responding to customers quicker than ever before. The Influx team was flexible, agile, accommodating, and reliable. We were honoured to work alongside such dedicated and committed team members. We couldn't have had such a successful Q1 without Influx's help."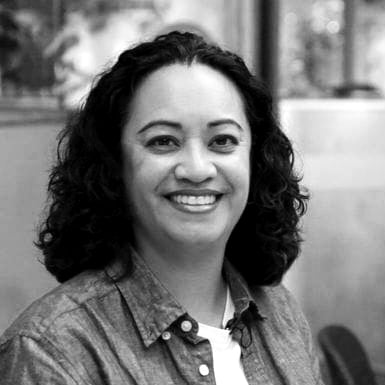 "Working with Influx has allowed us to scale up 24/7 support quickly while delivering a thoughtful and helpful experience. Intercom + Influx delivers fast resolutions for all of our customers."
Read more client testimonials →
Why flexibility matters
It's hard to predict the next 12 months. Your next launch could go amazingly well or drive no change in support tickets. Someone on your team quits unexpectedly, and you need someone to cover on the weekend. Your marketing team sends an email without letting you know.
Influx provides flexibility to cover the unexpected, while giving you scale up capacity for when things start to go really well, globally, 24/7, across any channel: email, chat, voice, social media.
Build a long term solution while keeping costs low in the short term.