During the holidays, customer service queries can spike by up to 75% for online businesses.
With an influx of support requests coming in, the first step to meeting your customers' demands during the holidays is proactively addressing common seasonal challenges.
Download the pre-holiday planning guide to ditch the seasonal stress and keep your customers satisfied at every stage of their journey.
What you'll get:
Why early launching is a competitive advantage
What does data say?
The top holiday challenges and solutions
A simple checklist to get ahead of the holiday rush
Pros of outsourcing for flexible periods vs. seasonal hiring
Results of embracing the early launch advantage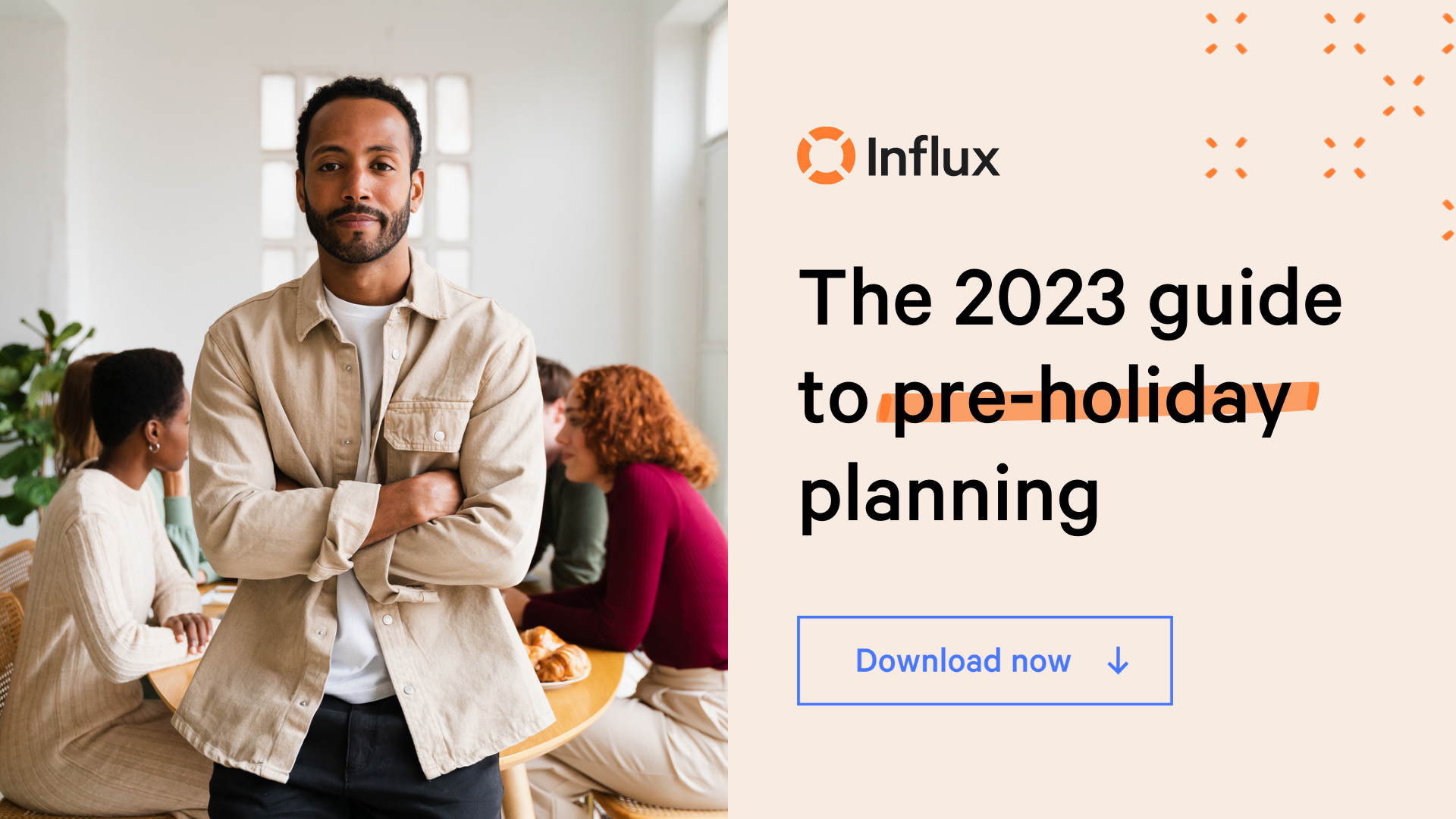 Above link not working? Download here!