Businesses around the globe have been affected by an unprecedented churn in the labor market due to the COVID-19 pandemic. Widespread job losses in the first few months of the pandemic gave way to tight labor markets in 2021, in part due to what is known as the Great Resignation.
What is the Great Resignation?
The Great Resignation is the current economic trend of employees voluntarily resigning from jobs en masse, beginning in early 2021. 4.4 million workers quit their jobs in September 2021 alone, leading to a record-breaking 10.9 million unfilled jobs by October 2021 (U.S. Bureau of Statistics). The reasons include job dissatisfaction, lack of opportunities or advancement, wage stagnation amid rising costs of living, and the desire to work remotely.
Why is the Great Resignation Happening?
According to Harvard economist Jason Furman, the elevated rate of people leaving their jobs is in line with the rising number of job openings, so competition amongst employers was driving resignations.
The competition among employers to hire following the events of the pandemic has created higher working standards for employees. Many employees re-evaluated their career/work priorities during the pandemic and began to seek jobs with better pay, more opportunities, greater flexibility, remote work options, and an overall better work-life balance. In many cases, employees quit their jobs after accepting better positions elsewhere.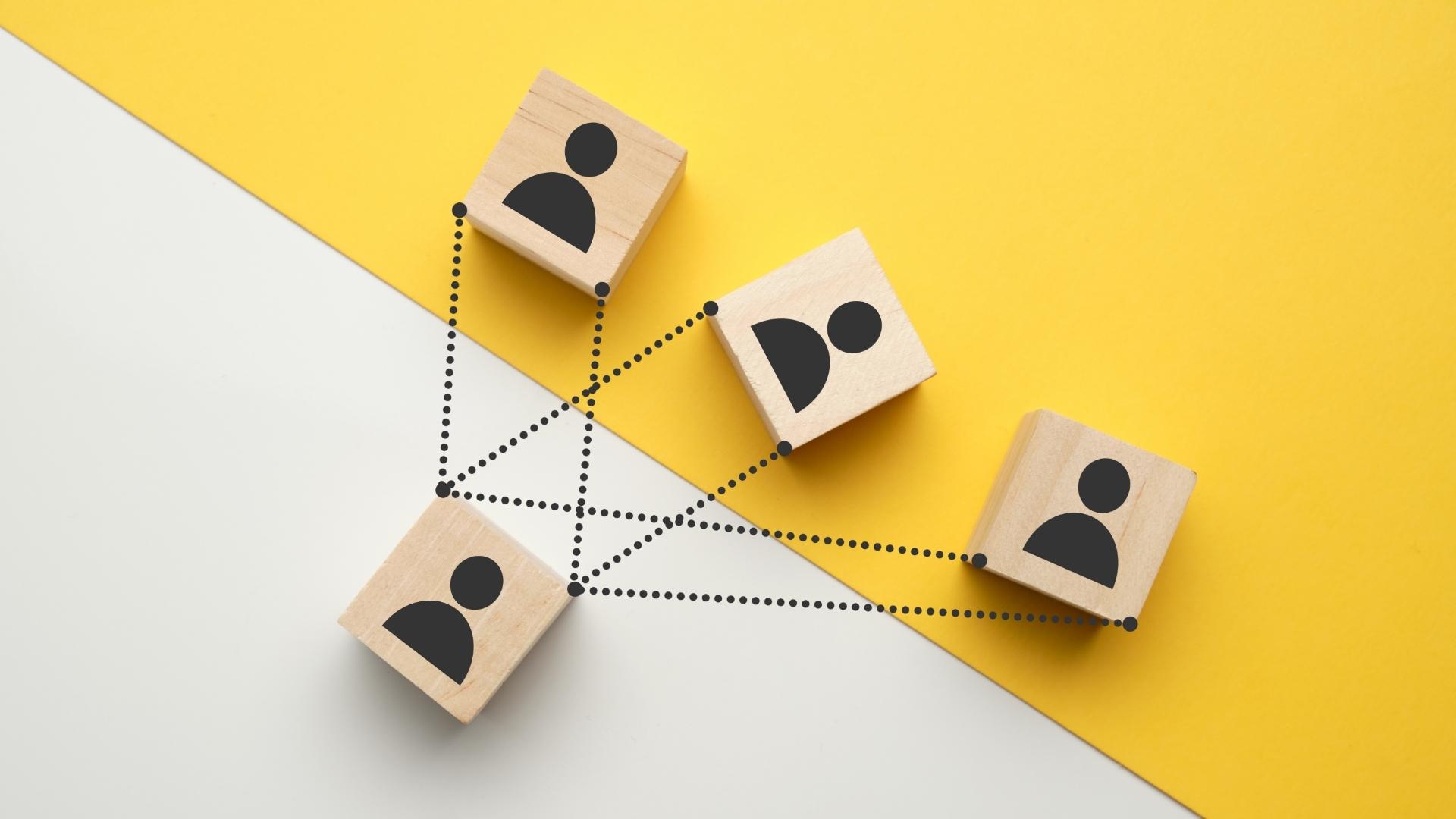 When Did the Great Resignation Start?
The Great Resignation began in early 2021 amid high labor demand and low unemployment, which occurred as vaccinations began to ease the severity of the pandemic. The term "Great Resignation" was coined in May 2021 by Anthony Klotz, a business professor at Texas A&M University. He attributed the phenomenon to the pent-up demand of employees who did not quit their jobs earlier during the pandemic.
The Great Resignation Statistics
A record 4.5 million workers quit jobs for reasons other than retirement in March 2022, representing an increase of 152,000 from February 2022 (JOLTS).
According to a survey conducted by Pew Research Center, the majority of employees who quit a job in 2021 say low pay (63%), no opportunities for advancement (63%), and feeling disrespected at work (57%) were reasons why they quit.
The same survey found that most workers who quit a job and started a new one see their current work situation as an improvement over their last job. At least half of these workers say that compared with their last job, they are now earning more money (56%), have more opportunities for advancement (53%), have an easier time balancing work and family responsibilities (53%), and have more flexibility to choose when they put in their work hours (50%).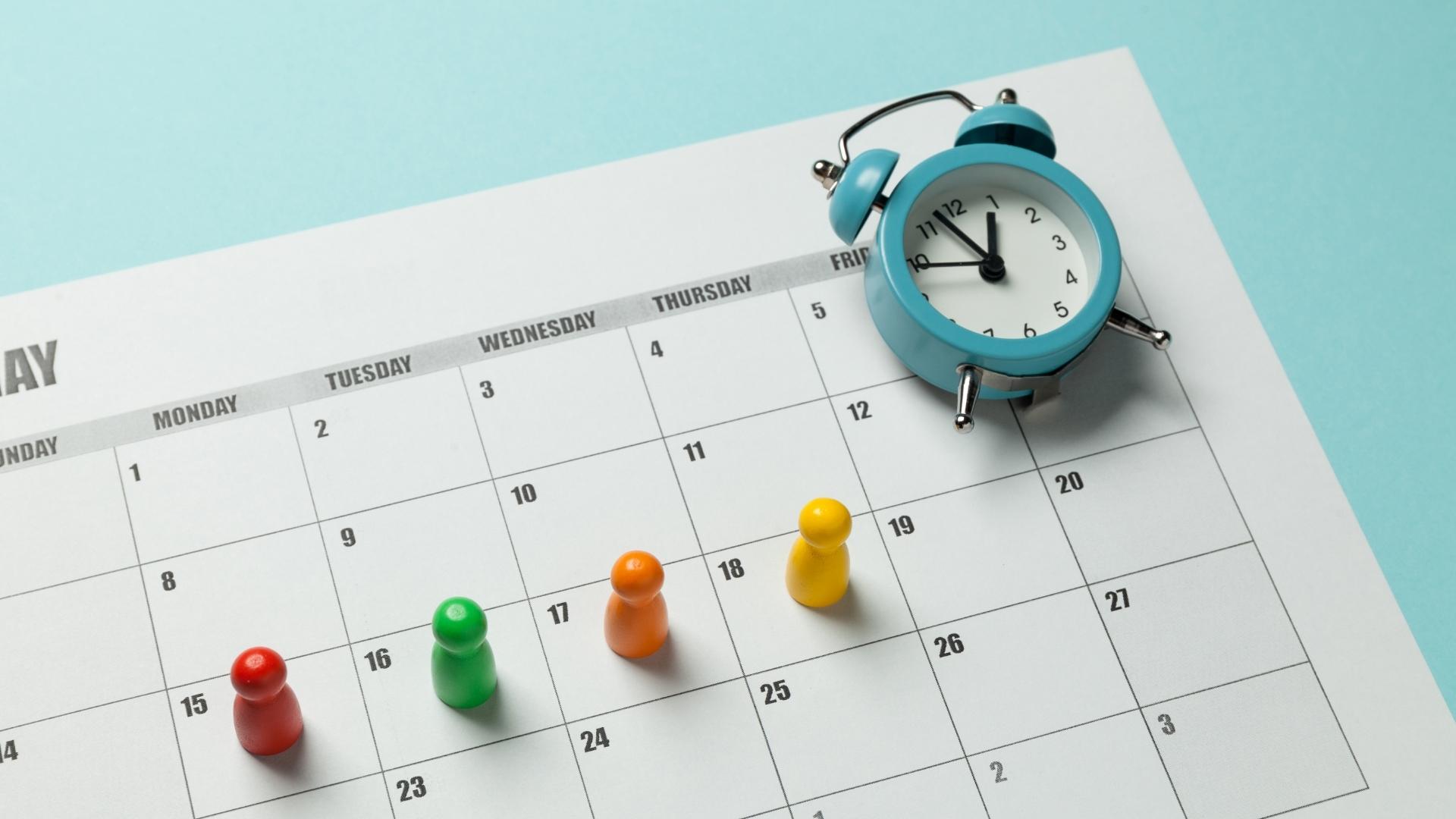 How Outsourced Support Can Be Used to Combat the Great Resignation
As the talent shortage persists, companies are struggling to properly staff departments. From Fortune 500 companies in need of extra support to smaller businesses lacking internal resources, outsourcing is a quick, efficient way to staff up and meet demand. Not only is this good for business, but helps in-house employees feel supported- which is great for employee retention during this interesting time.
Reduce Costs
One of the biggest benefits of hiring an outsourced partner is cost savings, as this option is less expensive than hiring more internal staff.
Influx has a simple, pay-as-you-go pricingmodel to match cost with revenue. This helps save your company money while leaving a positive impact.
Access To Qualified Staff
Cost savings doesn't need to mean a sacrifice in quality. Outsourced partners are experts in their field, utilizing many years of experience.
In fact, Influx agents typically have 2-3 years of experience and also undergo internal training before working with our clients.
Time-Saving
Outsourcing saves your company time hiring, onboarding, and training. At Influx, we provide a layer of training and management, meaning your company doesn't have to worry about any of it.
Flexibility
Another great benefit of outsourcing is the flexibility to staff as needed. When you partner with Influx, your company can start with a small team and expand only when you need us. We can manage just email, then quickly expand into chat, voice, social media, and customer onboarding.
Let Influx Be Your Added Layer Of Support
Partner with Influx to combat hiring pains and feel fully supported so that your business can thrive. Schedule a meeting with a member of our team today!