Customer service is constantly evolving, with today's customers expecting more from businesses than ever before. Poor experiences are amplified in ways that didn't exist before and positive experiences can foster longtime customers. As a result of this shift, companies need to pay close attention to their support needs, which can be achieved through the Support as a Service model. This refers to support operations that focus on customer service and give companies access to 24/7 global coverage, either per response or on a month-to-month basis.
What are the benefits of Support as a Service?
Support as a Service allows for high-quality, consistent coverage with faster response times. This means the team conquers ticket backlogs, handles high support ticket volumes, and keeps email inbox levels down.
Hiring an external customer service team may seem like a risk, but adding an extra layer of support alleviates pressure on the internal team and allows them to focus on things like support processes, product improvements, and future planning. Not to mention, hiring and managing people requires a lot of time and resources.
Influx provides a complete support ops team that is available on demand. Our agents are trained on all major help desks and can be onboarded within one week. Influx functions on a month-to-month basis with no lock-in contracts, so our team is only here when you need us.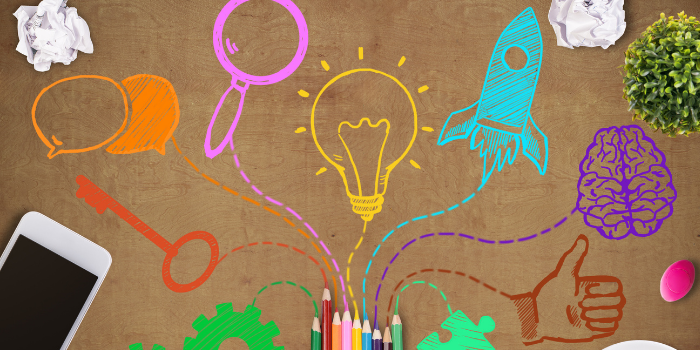 Why is Support as a Service so important for your business?
Support as a Service provides accessible customer support, so customer inquiries can be handled quickly and efficiently. This support is delivered with expertise and empathy, giving your customers the human-to-human interaction they crave and expect. These conversations are crucial in building priceless customer relationships. Not to mention, the added layer of customer support helps your business achieve 24/7 efficiency in a genuine manner.
What are the different types of Support as a Service?
IT and Tech Support as a Service
IT and tech support as a service utilize experienced support engineers for an extra layer of tier 1 support, allowing your internal team to focus on the highly technical tasks.
Software as a Service (SaaS support)
Software as a Service support delivers fast resolutions for Saas apps, resulting in more leads, upsells, and happy users. Saas companies use Influx for live chat, support ticket resolutions, and fast sales and support response times.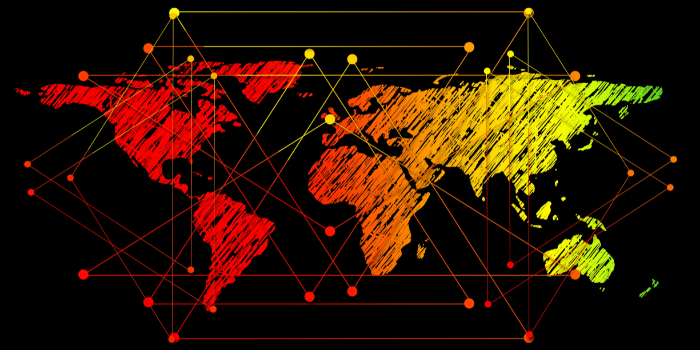 Chat Support as a Service
Chat support as a service utilizes trained agents to answer customer chat through your company's existing chat platform. Influx provides 24/7 support and sales, answering chats as they arrive. Our agents are trained on all major help desks including Zendesk, Intercom, Help Scout, Front, Groove, Salesforce Desk, Ticksy, Freshdesk, bbPress, and more. Our teams utilize these platforms to access QA as well as train and track support volume and response times.
Customer Support as a Service
Customer support as a service refers to omnichannel coverage including email, live chat, social media, voice support, and ticket resolutions. Influx uses your company's voice and standards to create a seamless experience for every customer. Our team can follow any of your existing processes including escalations, feedback and bug flagging. We answer all tickets using unique user accounts inside your help desk or chat platform, so you have full visibility into everything we do.
When should a company use Support as a Service?
There are several different reasons and situations in which a company should use support as a service. After-hours support is a huge value-add for companies, as tickets are answered at all hours of the day and night and over the weekend. This means consistent coverage with faster response times.
Support as a service also comes in handy during seasonal spikes. Many companies (especially eCommerce brands) experience up to 3x their normal support volume during these spikes. Hiring seasonal employees takes time and resources, while support as a service allows flexible coverage that scales with your company when you need it. Lastly, support as a service is a great resource for growing companies that don't have the time or resources to build an internal team.
Influx has a pool of experienced agents and managers that can easily plug into an existing operation quickly. Most of our agents have already worked with fast-growing businesses and brands. We provide 24/7 coverage with a team of global agents across every time zone imaginable. Plus, our on-demand model lets us ramp up quickly. See how it works.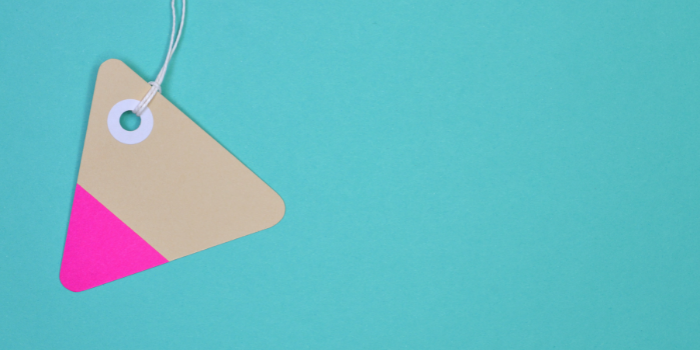 How does Support as a Service increase Customer Satisfaction?
With a dedicated support team trained in your company's voice, the results include faster response times, higher KPIs, elevated NPS, and improved CSAT scores. See how Influx has aided our top clients via case studies.
Does Support as a Service help you scale your business?
When you're equipped with a support team, it frees up the time and resources to focus on support operations, sales opportunities, and growth initiatives for your company. Plus, the support as a service model allows for the team to scale with you. You can start with a small team, then expand only as needed. Influx can go from only managing email to quickly expanding into chat, voice, social media, and customer onboarding.
How does Influx provide excellent Support as a Service?
Influx provides flexibility to cover the unexpected while giving you scale-up capacity, globally, 24/7, across any channel. Our experienced agents are trained for your company, in your voice in as little as one week and can be fully integrated into an existing workflow and team structure. Build a flexible, long-term solution for your business that can be fully integrated into an existing workflow and team structure. Get started now!