Business Process Outsourcing has become an increasingly popular resource for companies of all sizes and stages of growth. The practice of BPO offers valuable services that help businesses with different tasks and processes.
So, what exactly is BPO? Some commonly searched questions include: What does BPO stand for? What is a BPO company? What is BPO in business? Why do companies outsource business processes? How does business process outsourcing work?
We're here to answer all of your questions with this complete guide to business process outsourcing.
What is Business Process Outsourcing (BPO) in business?
Business Process Outsourcing is the business practice of outsourcing an external service provider to perform one or more business processes for a company. These essential tasks can range from customer service to logistics.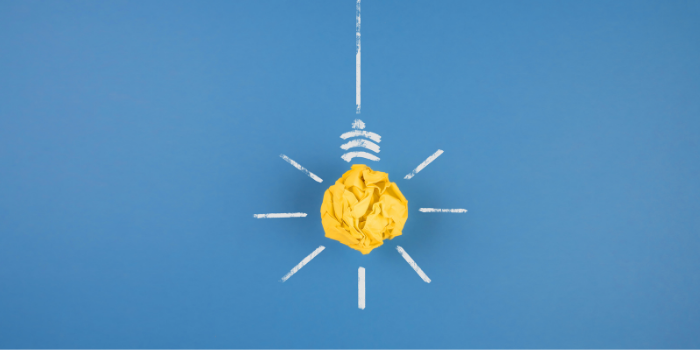 Are there different types of BPO?
There are two main types of BPO known as back office operations and front office operations. Back office operations (sometimes called internal business functions) are not customer facing and include processes such as technical support and WordPress support. Of course, there can be some overlap if technical support also assists with customer troubleshooting.
Front office operations are customer facing and the most common operation is customer support. Influx offers several types of customer support including eCommerce customer support, startup customer support, SaaS customer support, and support burst coverage.
How does Business Process Outsourcing work?
Typically, a company identifies a process that is vital to the success of the business but does not necessarily need to be performed in-house. Then, a specialized third party is hired to carry out these operations. See how Influx provides a complete support ops team, available on demand.
What does BPO involve?
BPO involves hiring outsourced experts to complete certain desired tasks or functions for your business. At Influx, our experienced agents are trained to work for your brand, with your existing help desks, in as little as one week.
Influx runs three types of autonomous management to improve response quality, coverage and channel ownership. Every agent reports to a local manager, with a client-specific manager to run client-specific training, QA and reviews. Influx also uses custom reports to track agent success and compare their performance to benchmarks.
Why do companies outsource their business processes?
Companies choose outsourcing because it is a cost-effective solution that fills skill gaps with specialists who know how to execute efficiently. As a result, this provides flexibility for growth and expansion, enabling companies to be more agile, innovative, and competitive.
What are the benefits of Business Process Outsourcing?
Improved flexibility, increased competitive advantage, better performance and access to innovations, financial savings, and expanded coverage are some of the many benefits of BPO.
Influx offers flexible, month-to-month contracts with teams that scale based on the specific needs of your company. With 24/7 coverage, faster response times, and satisfied customers, your internal team can focus on strengthening other capacities within the organization, focus on improving core functions, and maximize efficiency.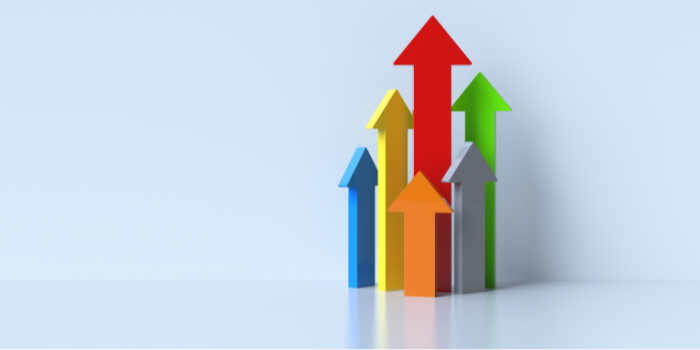 What are the risks of BPO?
When considering outsourcing, companies can be wary of the switch because it could affect staff, established processes, and existing workflows. However, it's important to remember that the external workforce is an added layer of support for your existing team.
Another potential risk is bad communication, operational issues, or a lack of clear management.
At Influx, all accounts have a Client Success Manager who is responsible for the success of the partnership, billing, contracts, strategy, and holding the Delivery Team accountable to client standards. There are also Team Leaders that receive management and leadership training and assure the team is successful.
What does a BPO company do?
A BPO company takes over one or more functions of an organization, such as customer support. Influx trains our experienced agents for your company in your brand voice, with the same values and goals that you would expect from your own team. Once Influx agents are fully onboarded, your multi channel support team will respond to customer tickets, answer voice calls, respond to live chats, and more based on the chosen plan.
What to look for when finding a BPO company?
When looking for a BPO partner it is important to consider flexibility and the ability to scale, as opposed to getting trapped in a linear, long-term contract. A BPO partner should consistently deliver high-quality experiences for your customers which can be done through KPIs, CSAT, or NPS scores.
What services can you outsource to a BPO company?
BPO companies offer different types of services. Influx offers a wide array of customer support solutions including eCommerce support, SaaS app support, technical Support, Customer service support, live chat support, and voice support.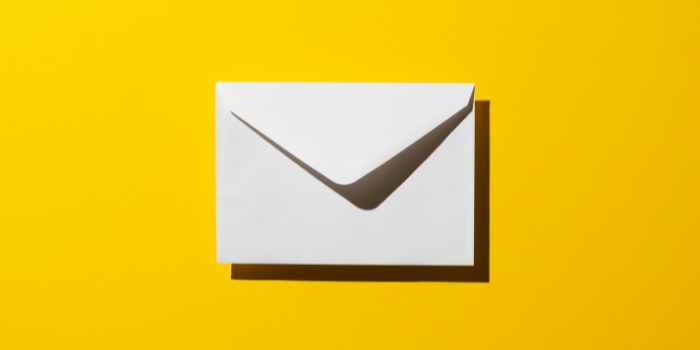 How does Influx handle business process outsourcing for clients?
Influx partners with a wide range of companies including eCommerce, SaaS, logistics, and marketplace businesses to deliver fast, high-quality support at scale. We work with your brand to create a team setup based on a variety of things including the type(s) of support, number of agents, response times, and solution types.
Be sure to check out our client case studies to see some examples of our partnerships.
How much does it cost to outsource your business processes?
Influx has a simple, pay-as-you go pricing model designed to match cost with revenue. All plans include training and management with absolutely no setup fees. You can also choose to pay per agent, pay per response, or pay per conversation. Learn more here.
Get in touch with Influx today!
Getting started with Influx is simple, not to mention we can have you up and running within a week. To discuss your BPO needs, contact our dynamic team today!