Outsourcing has become an integral part of business management on a global scale. Businesses from startups to well-known brands opt to outsource certain processes for a number of reasons and a multitude of benefits. This is known as business process outsourcing (BPO). To put it simply, BPO is a method of subcontracting various business-related operations to third-party vendors who specialize in those areas.
In today's highly competitive business climate, innovative and optimized services are increasingly required to continue expansion. If you're looking for ways to maximize internal resources, cut costs, and tap into world-class expertise, here are the most common business process outsourcing services to consider.
5 most commonly outsourced business processes
Accounting
Accounting has little room for error. It requires proficiency and skills that an internal team might not possess. According to Fortunly, small business outsourcing stats show that accounting is the most commonly outsourced service at 37%. Accurate and timely accounting is vital to keeping a business afloat. When a business owner can no longer be involved in every element of operations, it signifies that the business needs management accounting instead of just bookkeeping.
Third-party providers and their finance experts will readily sign non-disclosure and confidentiality agreements so that your confidential and sensitive financial information is adequately protected. Outsourcing accounting aids in payroll processing, compliance standards, taxes, ledgers, and more to provide you with digestible financial reports and extra time to focus on other priorities.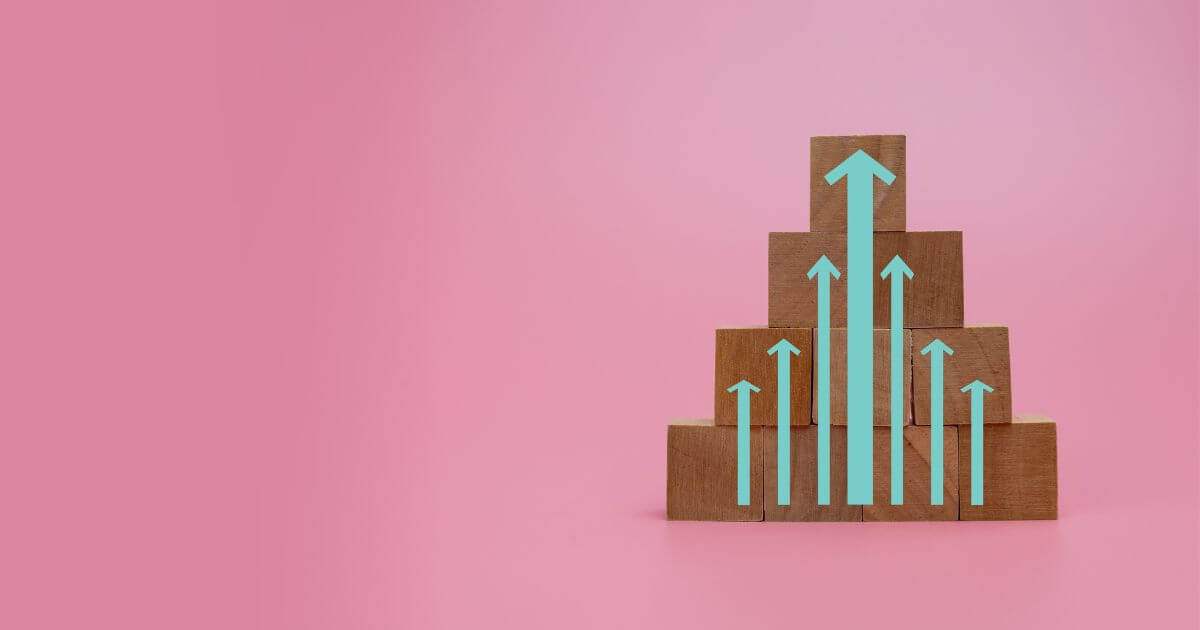 Sales
Another common business process outsourcing solution is sales. Outsourced sales teams create sales funnels that increase consumer conversions. Training an in-house sales team is time-consuming and financially demanding. It also requires that the members of your team possess the specific competencies to excel. Instead, outsourcing to a group of sales representatives is your best option.
Outsourcing sales cuts costs, allows for scaling and flexibility, and saves you time by partnering with a trained team of experts who are determined to drive results. With your best interests in mind, we help businesses grow by providing top-tier sales, lead development, and appointment setting. Our sales representatives are ready to launch in one week with full training in your brand voice.
Customer support
Outsourced customer support can include inbound and outbound calls, chat support, and non-verbal communication with customers. According to Technavio, the global call center outsourcing market alone is expected to increase by 14.05 billion USD between 2020 and 2025. Prioritizing customer service is a must that produces repeat buyers, provides the resources to acquire new customers, and increases revenue.
By outsourcing your customer care, you can be sure that your clients will get the support they need when they need it, whether that's 24/7 contact or an immediate response regarding a problem. Outsourcing customer support increases your CSAT score and keeps customers loyal. Top service providers can scale up and down more quickly than internal centers because they can withstand large variations on-demand.
Outsourced customer support teams are cost-effective because:
They already have the necessary infrastructure to handle most, if not all of your customer support demands.
They have trained personnel with expertise in support who can provide above-board coverage.
They streamline processes to maximize efficiency without trial and error.
If you're in search of world-class customer support that matches your brand and integrates into your existing operations, read more about how it works.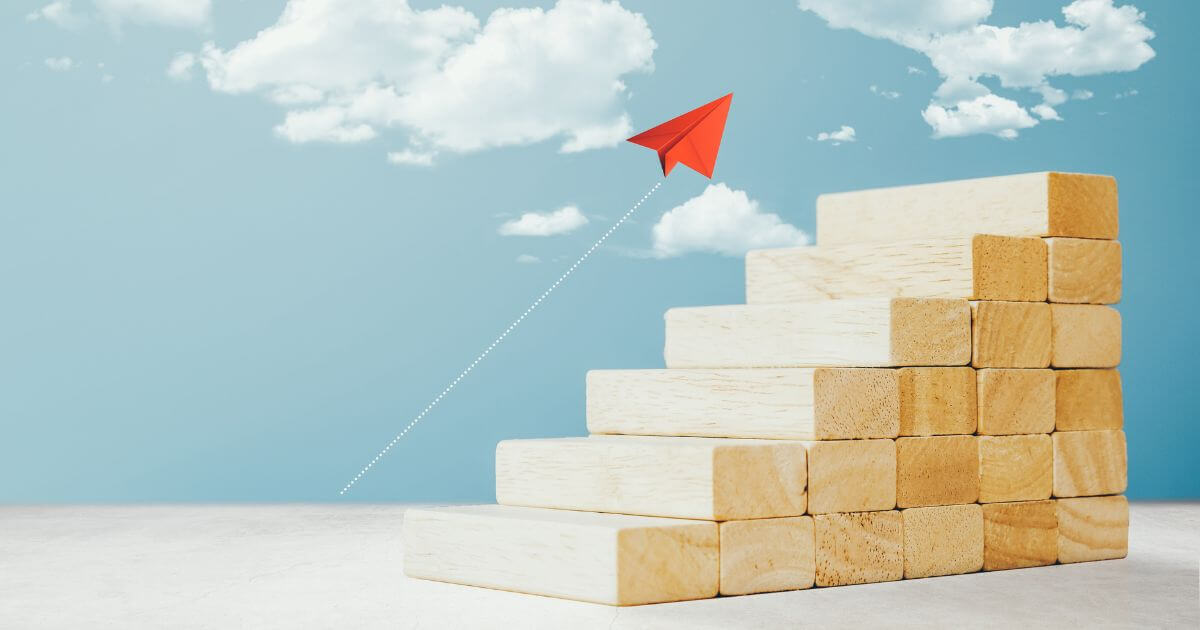 Marketing
A major benefit of outsourced marketing is gaining access to an entire team of marketing experts - typically at a fraction of the cost of one full-time employee. In the world of marketing, there is an abundance of skills that are typically dispersed among an entire team who has expertise in that specific area such as advertisement, graphic design, social media, web design, etc. Outsourced marketing gives you access to the latest tools and technology provided by individuals who already know how to utilize them to their full advantage. If your in-house marketing employee(s) are overworked, your marketing strategies seem thrown together, you'd like to get more reach on other platforms, or your marketing results aren't where you want them to be, you should consider a third-party marketing agency.
IT Support
Given the numerous security risks present in the digital realm, it's no surprise that information technology is a common business process to outsource. IT support is a form of technical support that provides assistance with various technological issues such as system administration requests, tech support and troubleshooting, installation and configuration of computer hardware, software, systems, networks, printers, and scanners, among other things. When experts oversee your company's IT, your concerns for supervision are significantly reduced.
Why should your company outsource these business processes?
Businesses choose to outsource for a number of benefits including the opportunity to focus on core competencies, save time and effort, lessen operational risks when expanding or scaling, and cut labor and operational costs. Drawing from the benefits of outsourcing can still give your consumers the high-caliber service they've come to expect while freeing up time and resources to concentrate on other areas of your business. If this is what you're looking for then business process outsourcing is your ticket on the scaling train.

What business processes can you outsource with Influx?
Our experienced agents are trained to fit your company in as little as one week. We offer a range of solutions including:
Technical support
eCommerce support
SaaS support
Live chat support
Call center support
Voice support
Sales teams on demand
Influx gives you scale-up capacity and provides flexibility across any channel, 24/7. Build a flexible, long-term solution for your business that can be fully integrated into an existing workflow and team structure. Get started now!