Customer Support as a Service
Deliver consistently high quality customer service with fast response times, 24/7. Our complete support operation on demand includes all management, training and QA, while you only pay per response.
Learn more about how our service works or browse use cases
Need a discount? Switch to Batch Support and save 25%
More than 1,000 responses per month or need live chat support? Contact us for custom pricing.
All new plans start with a two week training period with no commitments.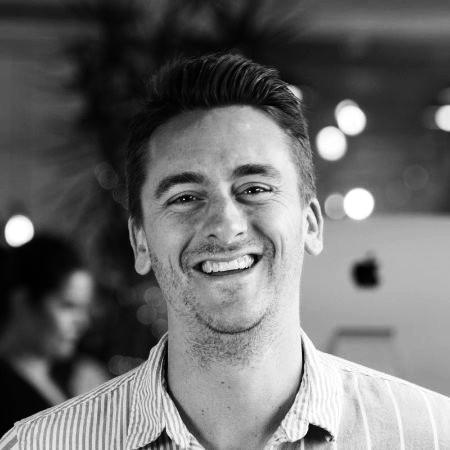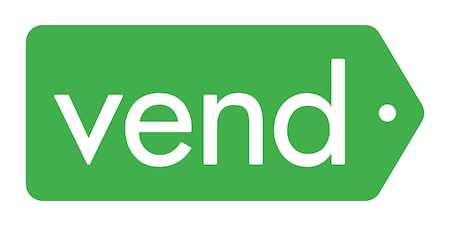 "Influx has really helped us with high volume hours. We're pretty data driven, so we know when we're struggling to deliver an experience that's up to the quality that we want. Influx helps us with that."
Steve Noone O'Connor, Global Director of Customer Experience at Vend, selling to 18,000+ businesses.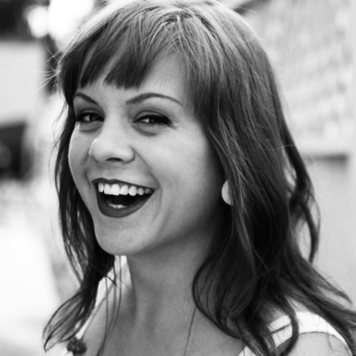 "Our Influx agents go deep to process returns and exchanges. They interpret grey area scenarios and answer customer questions in detail. We continue to get rave reviews from our customers. So much of our new business is customer referrals."
Michelle Luchese, Co-Founder at Manly Bands - profitable in one year, disrupting the wedding ring market with superior customer service.
Read the case study or learn more about our eCommerce support team →
Elastic
Perfect for volumes, big and small!
Per response pricing.
Scale up or down as you need.
Ongoing training and support of new agents managed by Influx.
Timezone and people management by Influx.
Pay as you go.
Dedicated
Ideal for clients with more specialist support requirements
Per agent pricing.
Support specialization.
6 month minimum commitment.
Fixed billing.
Hybrid
Made for larger scale support operations - the best of both worlds!
A combination of per agent and per response pricing.
Dedicated client captain and success manager come with all plans.
Not sure what you need? Schedule a call for a demo or to explain your situation a little more.