This is part of our interview series on support management. Read more Influx case studies here.
Koala is the highest rated mattress retailer in Australia. Founded four years ago in 2015, they now have more than 14,000 five-star reviews on ProductReview.com.
In this interview, I talk to their customer service manager - Ben Cadenel - about how they built one of the best-rated brands in Australia and how Influx fits into their support model using Support as a Service and live chat.
Hey Ben, thanks for taking the time! First, tell me a little bit about Koala!
Koala is disrupting the 100 year old mattress industry. We want to provide great products, but also great service.

We're well-known for 4-hour delivery, a customer-friendly 120 day trial, our wine-glass test and adopting a Koala for each mattress sold.
There's a very human aspect to everything we do.
Could you share some growth stats or future plans?
Yup, one year ago we went from one product to six. We're now planning on launching 10 new products in the next 12 months!
Whoa, exciting! How would you define your support strategy? How does your team help with growth plans?
Customer service is a core team at Koala. Our experience - both presale and post sale - is a unique selling point for Koala.
We offer chat support until 10 pm. Email support goes even later. Customers don't expect us to reply in the evening, so when we do, the impact is really amazing!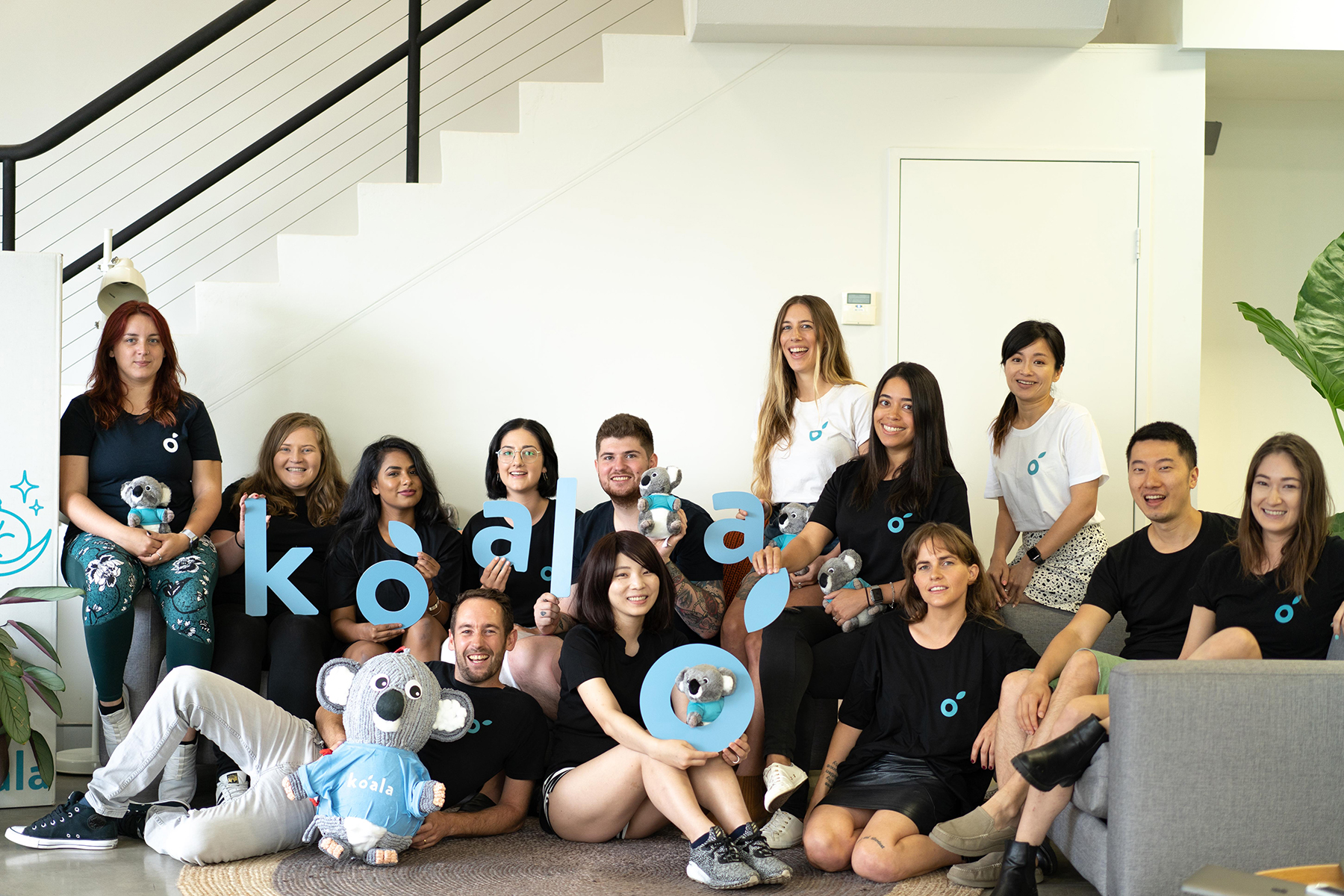 Koala's support team in Sydney
We collect feedback, which everyone at the company listens to: Delivery, Product, Finance. We're at the center of the business.
How does Influx fit into your support strategy?
The Influx team has two parts: After hours email and chat support, and day time hours returns and back office work.
We've matched or improved our scores while working with Influx. We track CES, CS NPS, Product NPS and CSAT.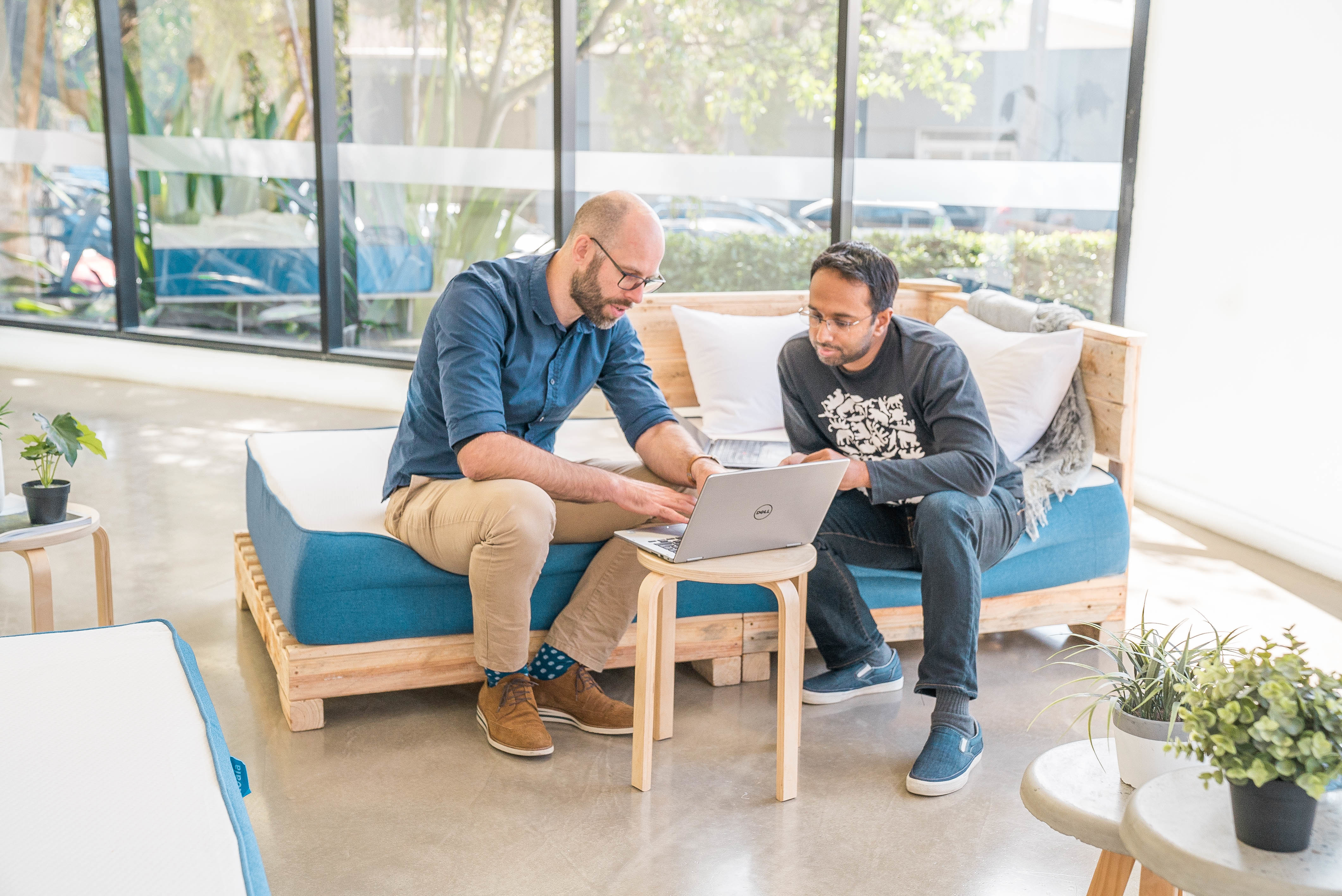 I think many of our customers don't expect a fast response in the evening, so that's been a big delight for them.
We see the Influx team as an extension of our existing team.
What's it like working with Influx vs other third party providers?
What I like about Influx is that there's this sense of being on the same team.
While working with Influx, I don't get that feeling. There's always a two way conversation. We're working together.
I've worked with sub contractors in the past at other companies, and there was always this sense of difference - the mothership vs the sub contractor.
While working with Influx, I don't get that feeling. There's always a two way conversation. We're working together.
How do you manage the Influx team?
We have a chat system in place with Slack where we chat every day. We share product updates and upcoming campaign details.
With any feedback, we see immediate changes the next day.
What are some of things you or your team have accomplished since working with Influx?
The big thing is spending more time with customers and improving the overall experience. We focus a lot on Surprise and Delight here. As an example, we send lots of surprise gifts to customers.

Secondly, the internal team can always leave at 6 pm. They often leave notes on tickets in case customers reply back.
That process has been amazing.
That's great! Thanks for sharing!
No worries!