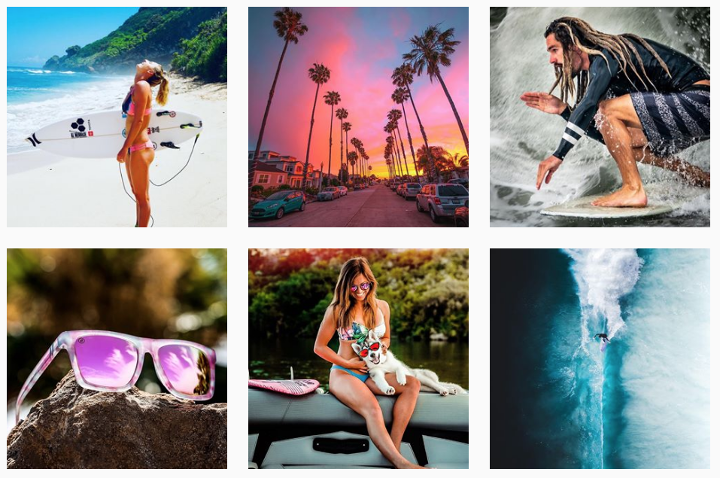 Lexi is the director of customer success at Blenders, a direct to consumer brand creating stuff that makes you feel good! Their motto is to live life in forward motion.
They've used their values, positioning and focus on the customer to become one of the most exciting, high-growth independent brands to launch in the last five years. They reported 9x year-on-year growth in late 2018, in part, powered by their more than 1 million followers on Instagram and Facebook.
In this interview, I dove into how she implemented their brand and customer experience strategy to differentiate and grow at this pace. Clearly, something was working!
We talk about the following:
What makes Blenders unique
How values power growth
How to make your entire organization customer focused
How to shift focus from customer acquisition to retention
How to hire with values and brand in mind
How they work with Influx (28 dedicated agents on demand)
And more!
If you're interested in more stories like this, check out all of our interviews, research and case studies or subscribe to our monthly content newsletter.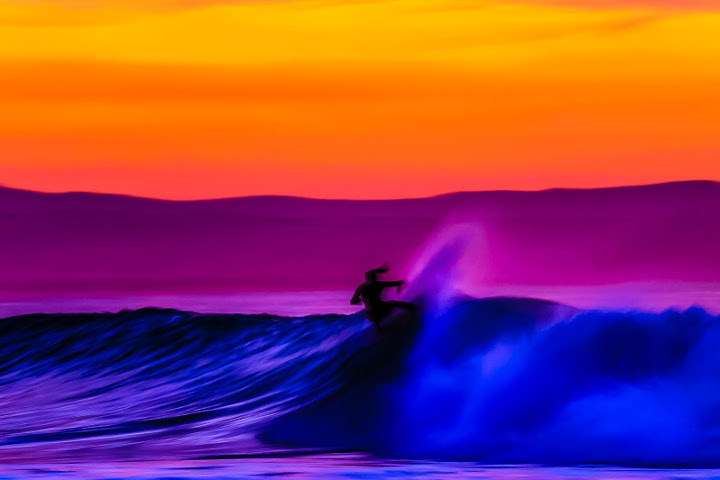 The Blenders motto is to always be living your life in forward motion. Photo of Lakey Peterson via Instagram.

The Interview
Hi Lexi, thanks for taking the time! First, tell me a little bit about Blenders.
Definitely. We are an active lifestyle brand. We believe in living life in forward motion. That's our motto for everything!
We want to be better in every part of our lives, whether that's in the office or on a wave. whatever you do, choose to do it well.
That's really the main thing!
That's amazing. How many people work at Blenders currently?
About 30 in house, and we're about to add 28 with Influx.
Awesome. And just to think about growth, how many people worked with you two years ago?
About 6 people.
Whoa, that's a big jump. What do you think has contributed to your business growth?
Like all brands, we advertised a lot on Facebook and Instagram, but overall, I think we're just a fun brand. Eyewear is not really a hard thing to jump on board.
And it's affordable. You're not investing a ton of money on a new brand. You're getting a quality product and getting in touch with a global brand.
Speaking of brand, what makes Blenders unique?
We practice what we preach. We're not perfect, and we know that. I think a lot of people set high expectations for themselves and don't always meet it.
It's also a work hard, play hard environment. We all strive to be the best we can be.
We listen to our customers, and really we do our darndest to improve ourselves for our customers. We've always asked about their satisfaction. When we don't get the job done, we say 'this can't happen again'. We don't like to repeat mistakes.
That's great. How would you define the growth strategy?
At first, when I just started [over two years ago]. we were taking off on social media. We were growing so much.
Now, we're still doing great on social media, but we're really upping the customer retention side of things. Focusing on the customer has become a company wide effort. With every job, we ask what we have to do to improve customer satisfaction and retention.
Is there anything you had to do to get more people in the company caring about customer satisfaction?
Yup, I shared a customer survey articulating what our customers wanted, who they were, what activities they do while wearing Blenders, music they listen to, what would make them happier, things like that. The whole team really jumped on it.
The survey was conducted in a way that everyone would get their own ideas about what they could do.
For us, customer support is the bandaid, not the surgeon.
That's excellent. How does your company approach hiring with such an emphasis on your brand?
Hiring is really hard. Especially at a startup where everyone is early in their careers.
I've made mistakes. Everyone's made mistakes.
When you're hiring for the brand, you're hiring for someone to grow into a position too. So, when we are hiring for CS, we're really focused on hiring for their career growth in addition to immediate need.
How do you find people that meet the brand values?
I ask applicants to write a little thing about themselves. From that, I learn if they can follow instructions, what their personality is like, if they can take chances.
We also conduct multiple interviews with different people at the company. Each person conducts interviews differently.
One big piece of advice: Never hire out of dire need. If you really, really need someone, you need to absorb the pain until you find the right person. It's really hard. It means you have to be the bad guy for the rest of the team.
What about management. Any strategies you can share?
I like to staff so that my employees are only working at 80%. Then, when I need them at 100% or even 120%, they can do that .
Interesting, how long can someone work at 120%?
Honestly, 3 weeks. They either become sick or toxic to the office space.
How about at 100%?
Two months.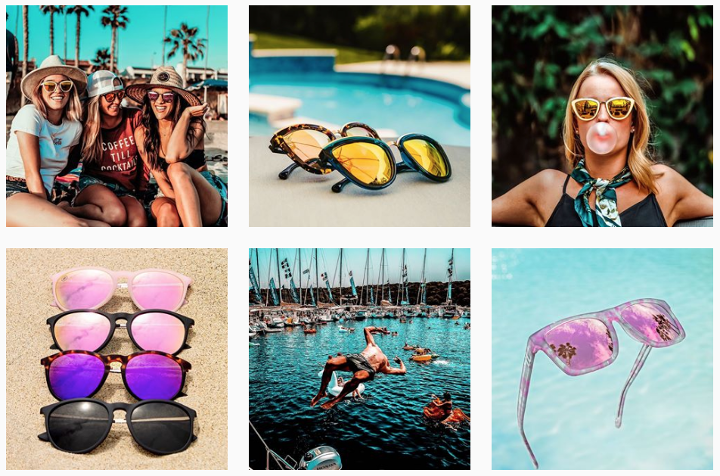 Blenders eyewear is designed to make you feel good!
How does your support strategy fit into your company's growth strategy?
We need to plan capacity to match sales. People and ticket wise, our numbers usually mirror sales, so that makes calculating easier.
Still, the support team is the only team that grows exponentially, so we need to plan for that while staying within budget.
The rest of the company is looking for ways that we can be more customer focused and we help drive that.
How does Influx fit into your support strategy?
We staff externally first – going heavy with Influx, and as light as we can with everything else.
The Influx team is very reliable, and realistically, we don't have a ton of room to staff locally.
So the staffing model for Influx fits our absolute need. We all have Slack, we talk all the time. The experience feels like the whole team is an extension of Blenders, rather than a different department.
Our 1:1s with Natisha [our client success manager] and Kadean [our team leader] feel like having a 1:1 with our internal project manager, Jessica – and we love that.
Influx is much more than another vendor.
Aw, thanks! Anything you've been able to do since working with Influx? Benefits?
Sleep!
That's awesome.
Because we have the Jamaican team during the day and the Indonesian team at night.
If something were to go wrong, someone could contact me. I don't have to be on alert waiting for the sky to fall. Someone's going to tell me and that's going to be ok.
I feel like I can actually take a vacation.
You guys have such good people. I think that's the thing I love about working with Influx. From sales implementation to the day to day operations, I'm working with good people with Influx.
Would you mind just sharing a few specifics about what we're doing for you over the holidays?
We're adding 15 agents in November and December. It's literally just for the Cyber Monday sales.
If anything goes wrong, people are going to write in, thankfully Influx is there to catch it.
Our Influx agents are now helping with Facebook commenting too. Kerrie and Gina are so good at it that we're now expanding into chat.
Awesome! What are some tips you have for anyone thinking about hiring an outsourcing company or a third party service like Influx?
Do it sooner rather than later, because when you need it, it's too late.
Make sure you have a training system setup. Keep it updated. Keep track of what people are doing. We use trainual for that.
Make sure you have your current team doing process docs.
I can't imagine training someone without the information we have.
Lastly, any predictions for 2020? What's the next year looking like - either for Blenders or eCommerce startups in general?
I think more employees will be working from home. That's something we're looking into for next year.
One other thing I've noticed is that SaaS companies are trying to copy eCommerce, and eCommerce is trying to copy SaaS. SaaS companies are trying to get the relationship that eCommerce companies have with their customers. eCommerce companies are trying to copy SaaS economics.
That's so good. Thanks again for taking the time. Really appreciate it.
Awesome, happy to!
Looking to hire support agents? See how companies work with Influx to deliver flexibility and scale.
For more stories about building support teams and brands, check out our research, interviews or case studies.
For more information about working with Influx, check out: