The COVID-19 pandemic has changed how people and businesses interact with each other. With many businesses shifting their focus from operating bricks and mortar stores to a stronger online presence, there has been an increased demand for digital services, including customer service outsourcing such as e-commerce support and e-commerce customer service.
How does outsourcing customer service work?
Outsourcing customer service is easy. Start by booking a call and discussing your needs with a provider. Once you have determined the type and extent of any outsourced work you'll need, you can get to work integrating their services into your business. Create a plan and set a strategy based on your individual business needs. This includes setting parameters and KPIs so that you can objectively measure performance. You'll need to spend some time training your outsourced team on your product or service, your business processes, and your brand voice. This will ensure consistency in how information is delivered to your customers.
Why do companies choose to outsource eCommerce customer service?
More than ever before, companies are choosing to outsource e-commerce customer support because it's easy, cost-effective, and comes with some instant benefits, including access to CMS software. It also allows businesses to focus on selling their products and growing their business.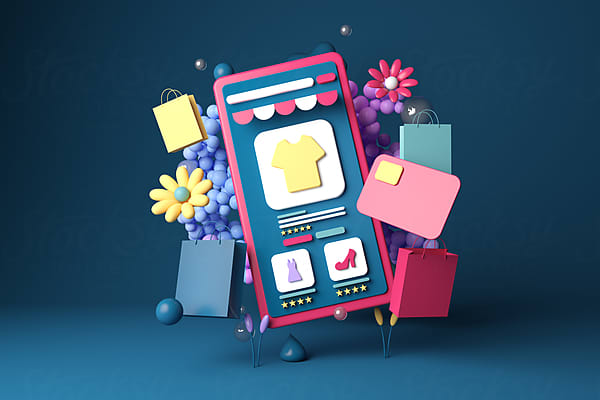 How to effectively outsource customer service
To ensure you're getting the most out of your customer service outsourcing experience, consider which communication channels are most frequently used by your customer base. Consider whether you need to pay for a dedicated agent to work solely for your business or whether a shared agent might be more cost-effective. And most importantly, compare different outsourcing companies on price, scalability, and service quality.
Types of outsourced eCommerce support solutions
There are different types of outsourced eCommerce support solutions available, including:
Your customers could be located anywhere around the world, and that means they may need to contact you outside of your normal business hours. Being responsive to your customers is essential for establishing customer loyalty and confidence, which is why live chat functionality is so effective. Live chat support means that your customers will have access to you 24/7.
The major benefit of virtual call centres is that they make it easy for your customers to reach you. Customer queries can be answered via phone, video, live chat, email, and other social channels.
You don't need to be in the same room with someone to convince them to buy your product. The beauty of virtual sales teams is that they work on demand and deliver high-quality sales and customer support 24/7.
With weekend support available, your business can start the working week with a clear inbox.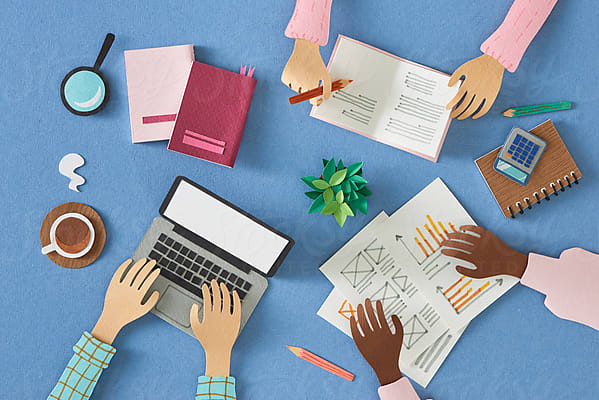 What are the advantages of outsourcing eCommerce customer service?
There are many advantages to businesses' outsourcing their customer support.
Able to Focus Resources on Growing your Business
Dealing with customer queries and service requests is time-consuming and resource-intensive. By outsourcing e-commerce customer support, you can free up time and energy to focus on growing your business.
Cost-effective
Outsourcing e-commerce support can be extremely cost-effective for your business. Simple pay-as-you-go pricing models are perfect for starting off because there are no set-up fees, and they allow you to scale up and down quickly on an as-needs basis.
24/7 customer support
It goes without saying that having a dedicated team working on customer service delivery will help your business run smoother and free you up to do what you do best, whether that is marketing, business innovation, or creative product design.
Improve companies reviews and ratings
Outsourcing your e-commerce support can improve your business reputation. Customers whose support needs are managed quickly and effectively are more likely to leave positive ratings and reviews. Creating a positive customer experience will increase customer loyalty and lead to return business.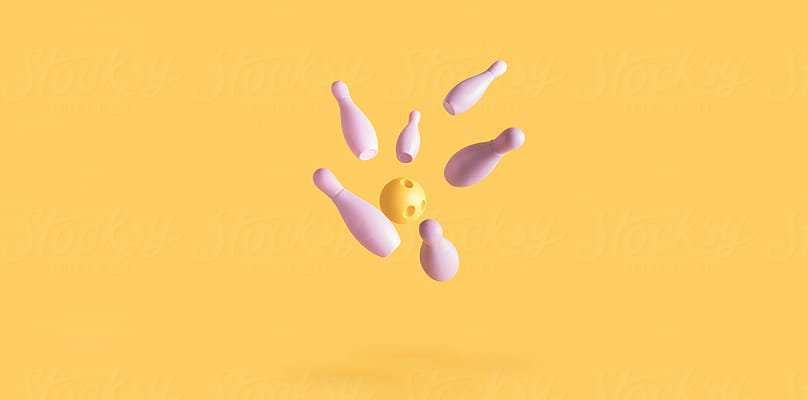 Should I outsource my customer service?
Yes! But before you decide whether it's the right move for your business, you should consider the following:
How will outsourcing customer service help my business?
It's hard to grow your business when you're trying to keep up with a constant stream of customer queries and support needs. Outsourcing the customer service aspect of your business will help you clear your inbox, resolve logged tickets, and efficiently engage with your customers. It will also allow you to focus on your business's critical aspects, including improving the quality of your product or service. This will keep your business relevant and help it grow.
Timing
There is no right or wrong time to outsource customer service. Generally, it's best to be proactive when it comes to your business, not reactive. Start outsourcing customer support early, rather than waiting until you're overwhelmed by the volume of your inquiries and have a backlog on your hands. That way, you can leverage on any momentum you've created and continue to grow, all while a dedicated outsourced team is expertly handling your business-as-usual customer care work.
What can you outsource?
Just about any component of your business can be outsourced. Before approaching an outsourcing company, narrow down your specific needs by answering the following questions:
● What kinds of enquiries do you need customer service assistance with? For example, account settings, delivery status, change of address, refunds, and exchanges.
● Do you need agents to handle your technical support?
● Do you need an outsourced team to manage your social media?
Cost of outsourcing
The cost of outsourcing will depend on your business needs. You may wish to outsource customer service entirely, or you may only want to utilise support during particular times of the year when you experience high demand.
Get in touch with Influx today!
To discuss your business customer support needs, contact the dynamic team at Influx. Influx provides high-quality customer service with flexibility and dedication, making working with them a positive and rewarding experience for you and your customers.