Virtual call centers
Go 24/7 with our enterprise grade call center. Scale up fast with everything included: recruitment, training, management, reporting, tech, and regular improvements.
Build an enterprise support operation with Influx
&nbsp
100% remote, global workforce
Offer unparalleled support to your customers in any region - 24/7. With a 100% remote and global workforce, you can maintain availability year-round and never have gaps in service.
&nbsp
Multi-lingual agents
Global teams that follow the sun mean your customers will get top-quality service on time, in their timezone. We offer support in over 10 different languages including English, Spanish, German, Hindi, and more.
&nbsp
Fast training & onboarding
We leverage our years in global workforce development and recruitment expertise to offer a unique blend of agility, scalability & management to scale your support, fast. Launch a team in 1 week.
&nbsp
KPIs & process improvement
Key performance metrics are a crucial component in helping agents deliver exceptional CX for a global brand. That is why we use proprietary performance playbooks and QA to ensure your team exceeds their standards.
&nbsp
Real-time reporting
Everything we do is data-driven, partnering with our clients to provide a 360° view of the customer, employee, and event data from day one so we can optimize every interaction and drive value for the rest of the business.
&nbsp
Training
Continued training is available for agents and managers. Your team stays motivated through ongoing training, driving customer retention and acquisition.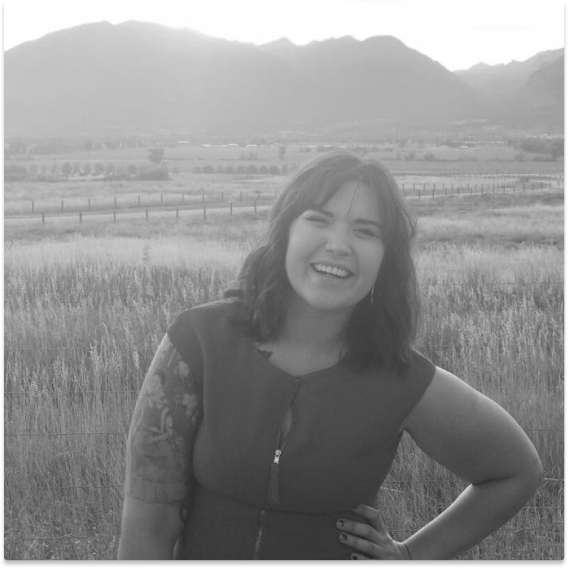 Shannon Vilmin
Vendor Operations Specialist, ClassPass

"We absolutely crushed our year over year SLAs, responding to customers quicker than ever before. The Influx team was flexible, agile, accommodating, and reliable. We were honoured to work alongside such dedicated and committed team members. We couldn't have had such a successful Q1 without Influx's help."
Transforming the fitness industry, ClassPass has raised $285 million Series E funding in January 2020. Read the case study →
Channel optimization
Meet customers on every channel
Great customer service is meeting customers exactly where they are, in real time. Over video, voice, email, chat or social – Influx is set up to deliver a flexible customer experience that is seamless, personal and efficient.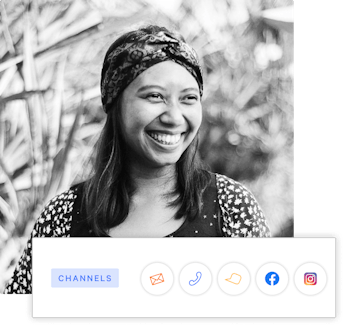 Our results
94%
Blenders achieved a 94% CSAT with Influx while handling 20,000 ticket seasonality burst.
250K
Classpass was able to resolve over 250,000 tickets in one month by partnering with Influx.
3x
Sendle stays flexible using Influx during 3x peaks, maintaining 1 hour response times.
Management and training
Connecting people and performance
Helping forward thinking enterprisers create the best possible customer experiences from launch. Our onboarding and training programs balance the human experience with sophisticated tech to align your team around what matters most – your customers.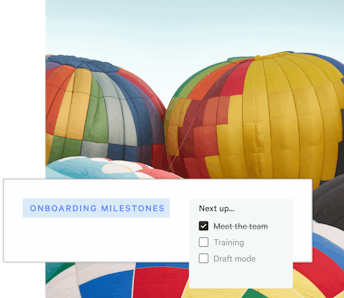 Security and tech
Best in class security
Our systems comply with GDPR, CCPA and workplace security standards. Influx has established an industry leading security program, so that you have the highest confidence in the management of your data.
Sample experience
We work with high-growth brands to build exceptional support experiences, 24/7, as they grow and iterate as a business.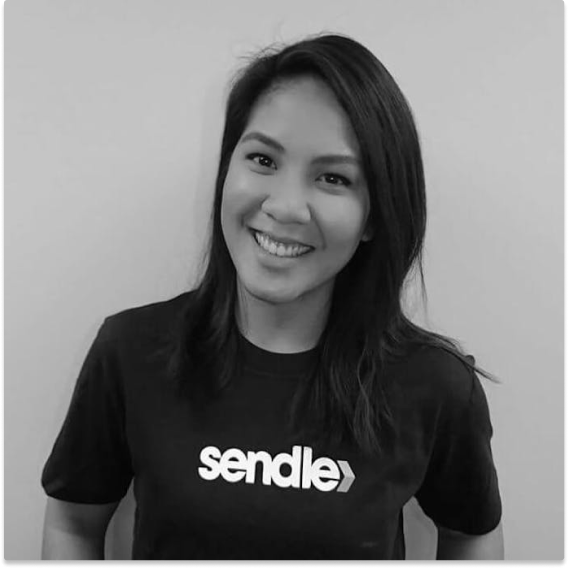 Angela Trinidad
Director of People and Culture, Sendle

"Influx has had a hugely positive impact on our operation and ultimately our customers. They've been the motor running our ship allowing our champs to spread out, focus on complex enquiries and build cadence in delivering quality responses while our company goes through continuous change and growth."
Hire full-service teams on demand
Make your support ops fast, flexible and ready for anything with experienced 24/7 support teams working month to month.